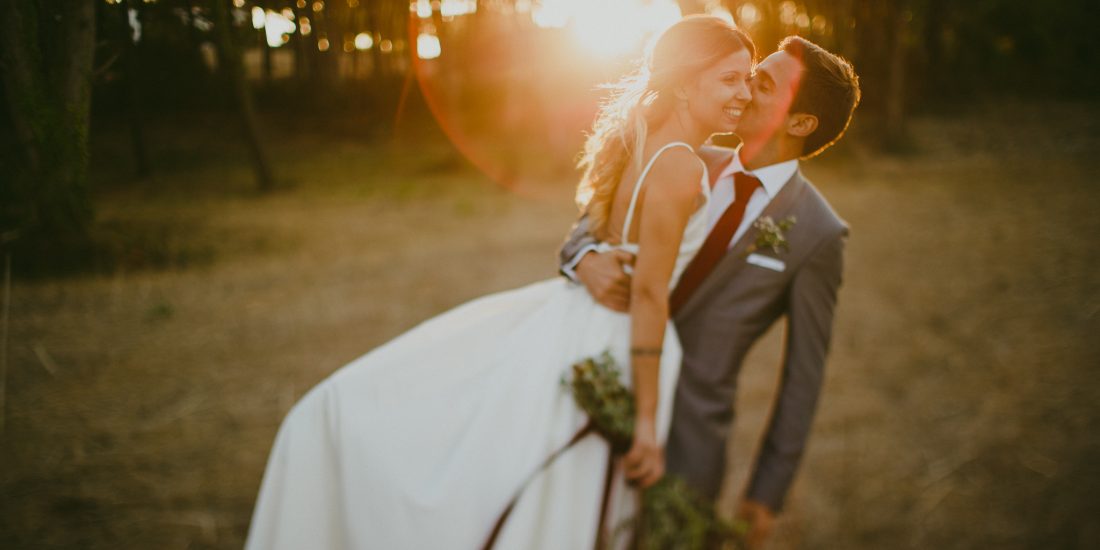 O casamento da Teresa e do Gonçalo já foi há algum tempo, mas permanece como um dos meus preferidos de sempre, e por vários motivos. Desde a descontração de ambos e espírito relaxado (o que nos rimos logo na reunião de Skype!), a forma tranquila como foram vivendo o dia de casamento, até aos próprios amigos e família que espelham este modo de estar… tudo fazia sentido.
Até o Padre que escolheram foi o match perfeito (se eu casasse era esta pessoa que eu ia escolher para a cerimónia!), até porque a Teresa chegou um "bocadinho" atrasada e o Padre é que entreteve as pessoas.
Bom, mas vejam algumas das minhas preferidas do casamento deles and have fun!
**
Teresa's and Gonçalo's wedding was a while ago, but still is one of my favorites so far, and for several reasons. They were on elf the most relaxed and laid back couples I ever had, they were a joy and delight during our Skype meeting (we laughed really hard), and they were just enjoying their wedding day, not worrying about a single thing! Even their friends and family matched this whole mood and all made sense!
Actually to be fair, even the priest they chose was the perfect match! Teresa "might" have arrived a "little bit" later than the agreed (not denying, nor confirming it!) and the priest was the one entertaining people while they were waiting for the bride.
So here are a few of my favorite ones of this wedding! I hope you have fun!
Second Shooter: João Makes Photos
Pedir informações * Ask for info!
Outros Casamentos / Facebook / Instagram / Pinterest