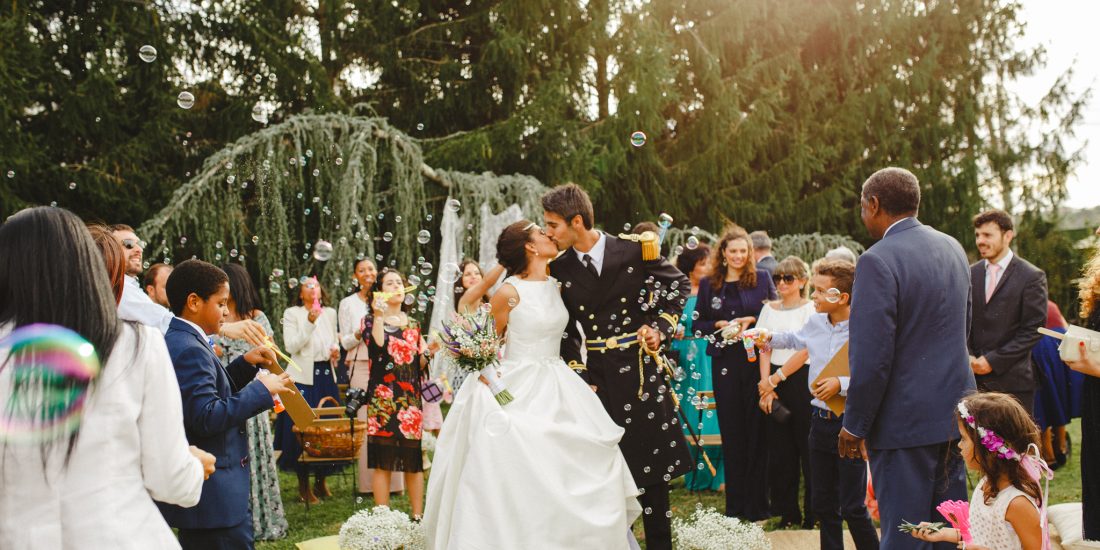 (scroll down for english)
O casamento da Cátia e do Tiago foi daqueles em que a viagem para o fazer foi longa (de Lisboa a Ponte de Lima), mas mereceu cada minuto que demorei no caminho. O que estava à minha espera era um lugar bonito, repleto de charme natural e de charme propositadamente acrescentado pela dupla da Histórias com Alma.
A Casa Grande do Fontão é daqueles sítios com inúmeros detalhes em que adoro perder-me a fotografar, desde as janelas de madeira com vista bonita, as árvores frondosas, arbustos com flores, lareiras em madeira e pedra… chegar aqui para fotografar um casamento que será celebrado e festejado aqui foi um privilégio. Foi o começo perfeito do mês de Outubro.
**
Cátia and Tiago's wedding was one of those for which I had to travel for a few hours, but it was worth every minute of it. What I had waiting for me was a beautiful and charming place, either natural charm or added through the details that the amazing team of Histórias com Alma had chosen.
Casa Grande do Fontão is the name of this huge house and private gardens. It has so many beautiful details that I just love to get lost capturing, from wooden windows with that perfect view, romantic shaped trees (I didn't know this was even a thing until I saw it! Look for the tree behind the couple during the ceremony!), bushes with flowers, wood and stone fireplaces… arriving here to shoot a wedding that was celebrated here was indeed a privilege. It was the perfect start to the month of October.
Pedir informações * Ask for info!
Outros Casamentos / Facebook / Instagram / Pinterest