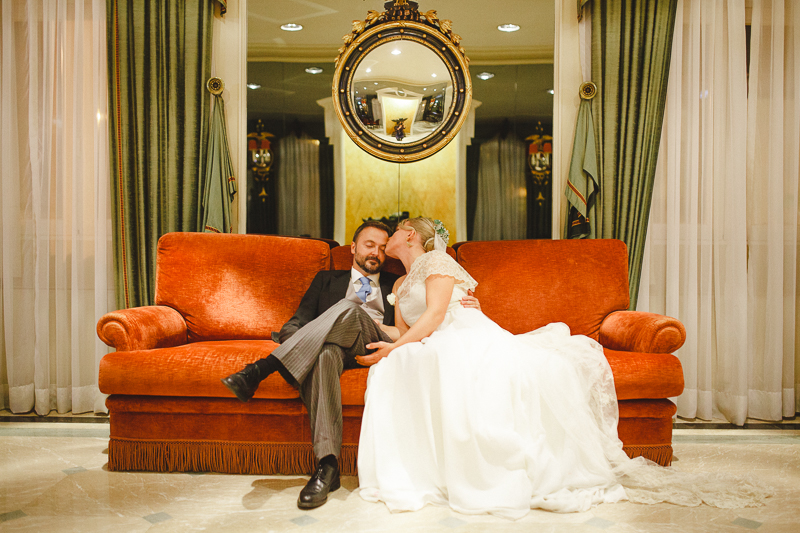 (scroll for english)
E com este casamento chegamos ao fim do nosso throwback a 2015! Eram quatro os casamentos bonitos que não queria deixar de partilhar convosco, todos por motivos distintos, mas em que a base acaba por ser a mesma. Histórias de amor de pessoas com um coração enorme, que se fazem reunir por família e amigos não menos espectaculares e que planearam um dia cheio de emoção da mais genuína que há, sem pretensiosismo algum, e com muita cor, música e abraços daqueles mesmo a sério!
O casamento da Joana e do João foi assim, e foi daqueles casamentos em que a dada altura apetecia era pousar a máquina e ir dançar, tal não foi a festa e energia contagiante que se fazia sentir! A Joana faz joalheria de autor e é das pessoas mais discretas que conheço, com um olhar e um sorriso que denunciam logo o coração bonito que tem. O João é músico e faz parte de vários projectos musicais de renome nacional, como os You Can't Win Charlie Brown e Diabo na Cruz, e combina com a Joana nesses traços discretos. Podem aliás espreitar a sessão de namoro aqui, pelas praias do Meco num dia de menos sol e calor do que seria de esperar!
O dia do casamento começou com alguma chuva, mas rapidamente isso deixou de importar, porque a festa tinha de acontecer e o palco no Hotel Palácio Estoril estava montado a convidar os vários músicos presentes entre os convidados para tocarem. E claro foi o mote para uma festa grande em que todos dançaram e cantaram pela noite dentro. A Joana, além de detalhes da sua autoria, levava um vestido da Pureza de Mello Breyner com uma saia comprida que se destacava do vestido, para quando fosse preciso dançar com outra liberdade! E são estes detalhes que fazem deste casamento um dia memorável para todos os que estiveram presentes!
**
And with this wedding, our time travel to 2015 gets to the end! I had four weddings from that year that I really wanted to share with you, and all for different reasons, but there are so many common things among them. Love stories of people with a huge heart, who gather themselves by family and friends in any case less amazing than them and who planned a day filled with the most genuine emotion, not pretending to be something they are not, and with lots of color, music and those tight hugs that you always need in your life!
The wedding of Joana and João was exactly like this, it was one of those weddings that I must confess, from a certain point, I just wanted to put my camera away and just join the party, because the energy and joy were contagious! Joana is a jewellery designer and she is one of the most discreet persons I know, with kindness in her eyes and smile. João is a musician and he is part of musical groups as You Can't Win Charlie Brown and Diabo na Cruz, and he matches Joana perfectly in that way of being such a low-profile person. You can actually take a peek into their engagement session on the beach, minus the sunny day, ok? 
Their wedding day started with some rain, but that soon didn't matter at all, because there was a party waiting to happen and a stage ready at the hotel, to invite all the musicians present at the wedding to sing and play at their own will! And of course that was the beginning of a tremendous celebration with everyone dancing and singing all night long! Asides de music part, Joana wore some of her own creations and a wedding dress by the one and only Pureza de Mello Breyner, with a detachable long skirt, so that when Joana needed to dance more freely, that would not be an issue! And these details actually made this day a memorable one for everyone there!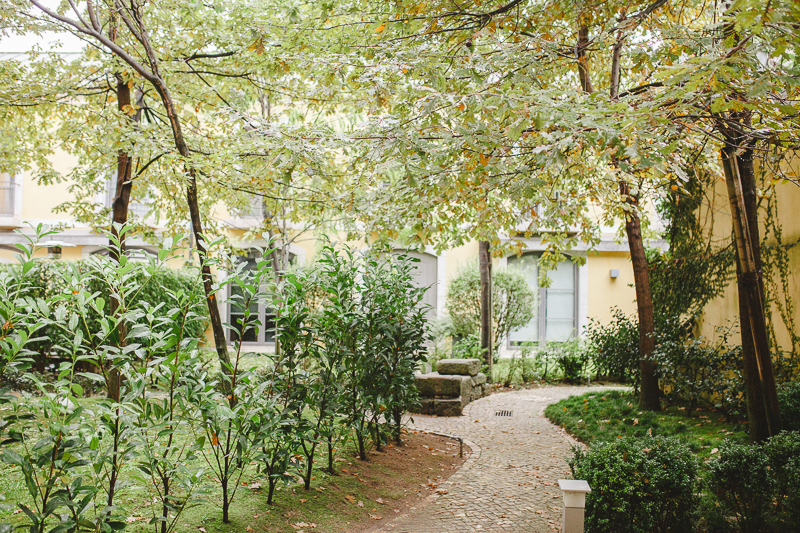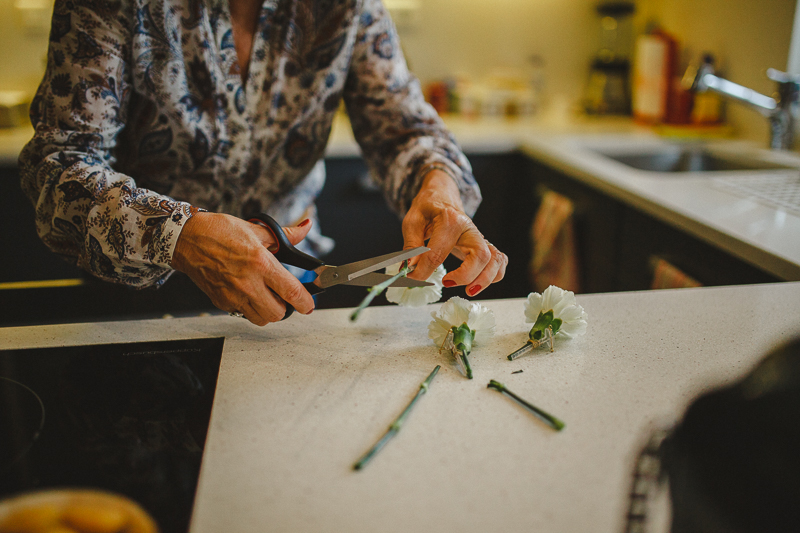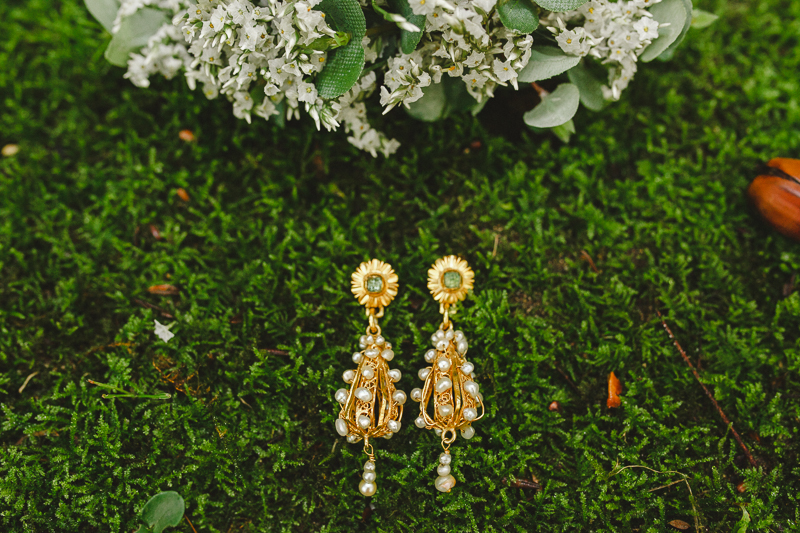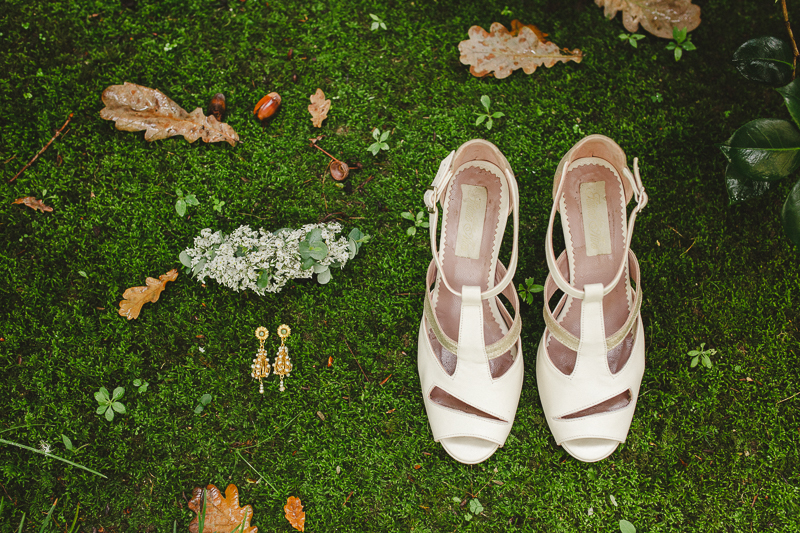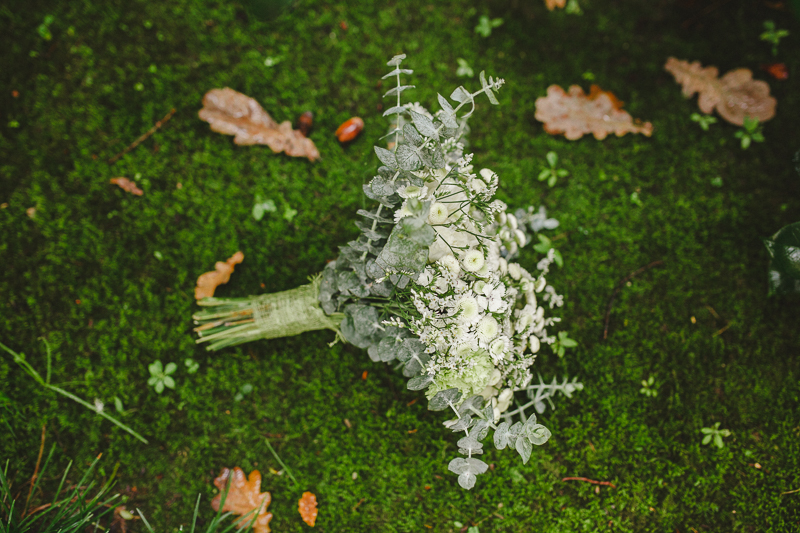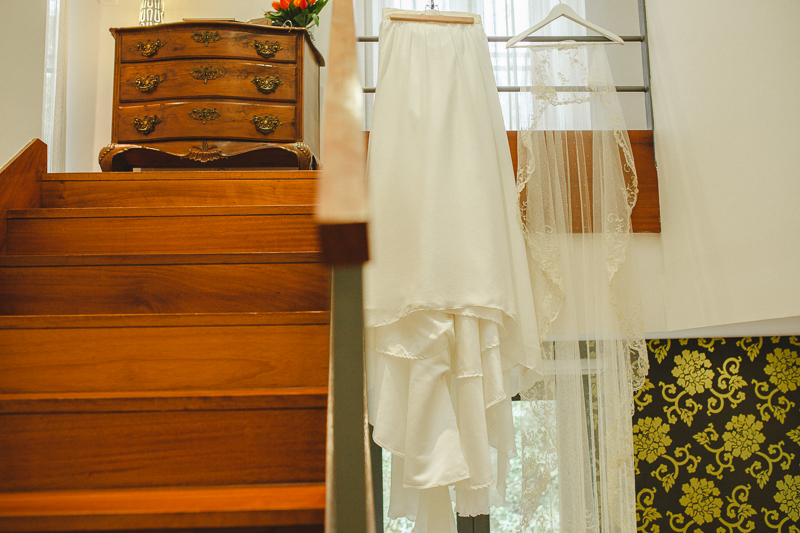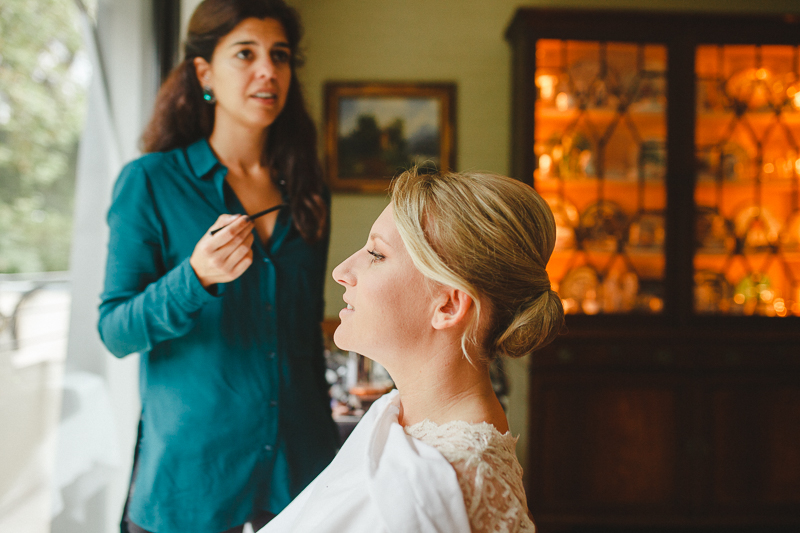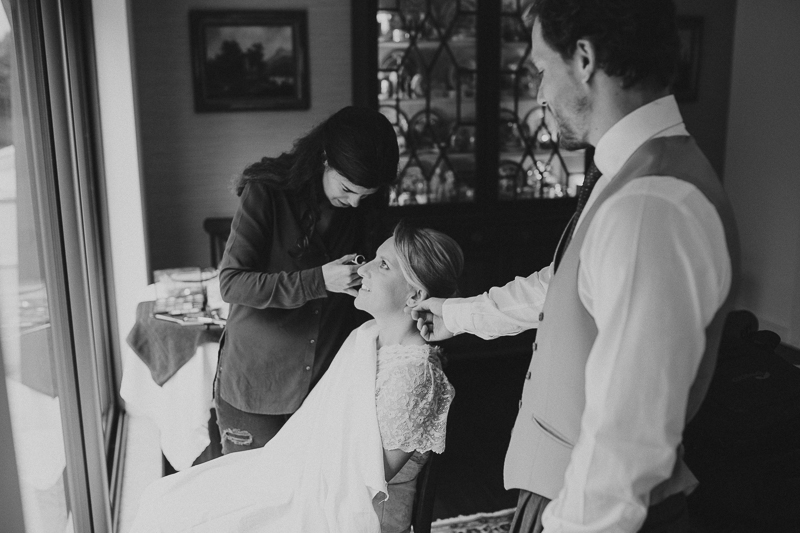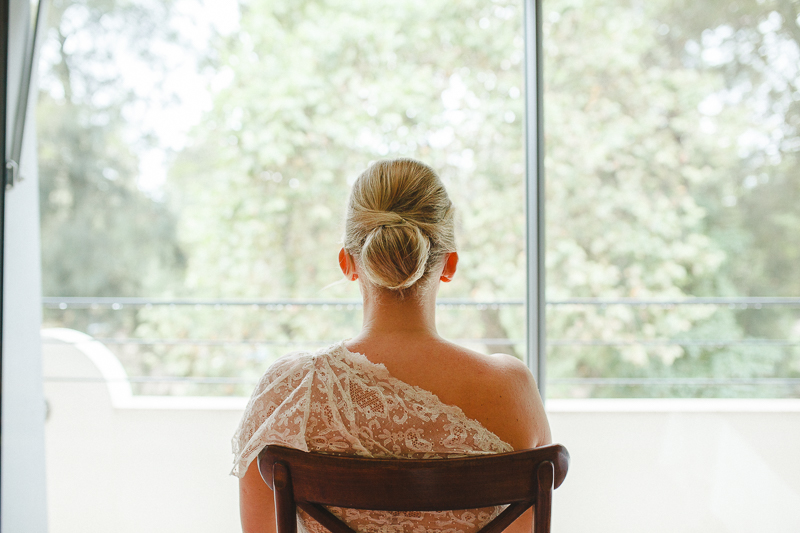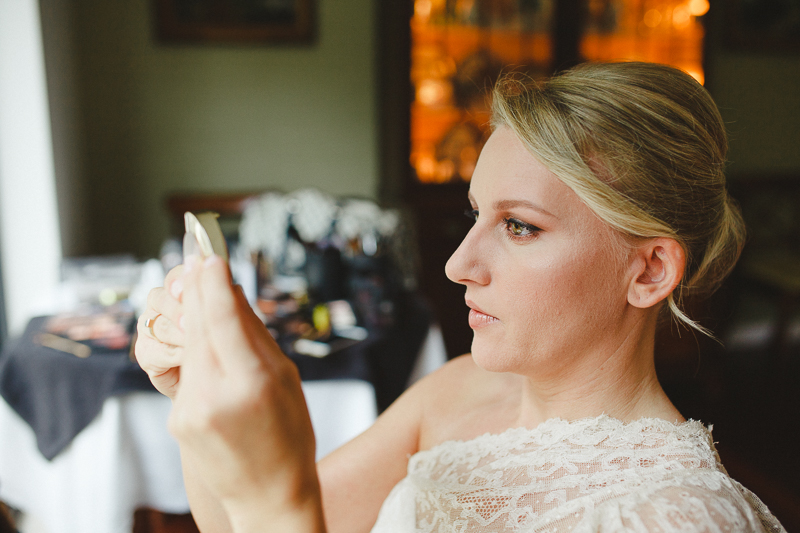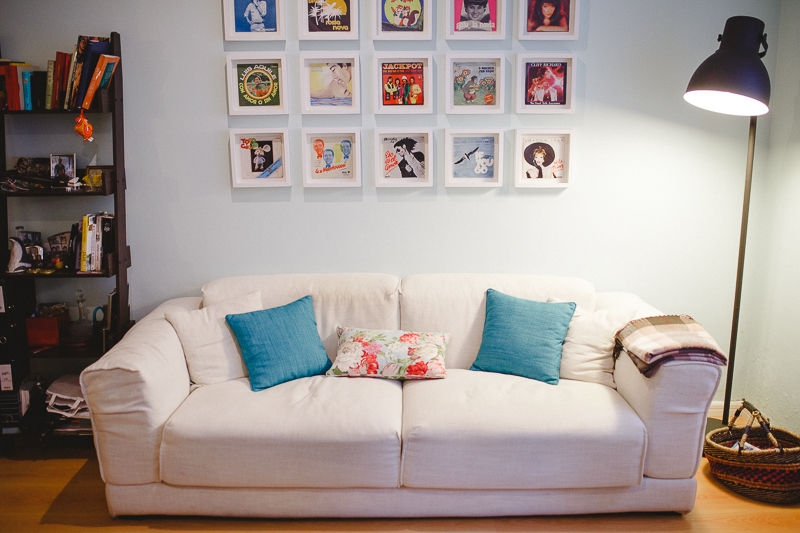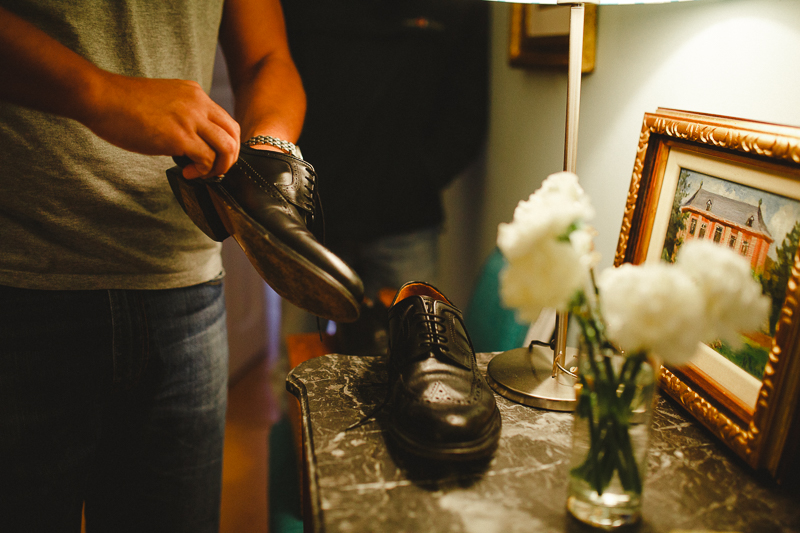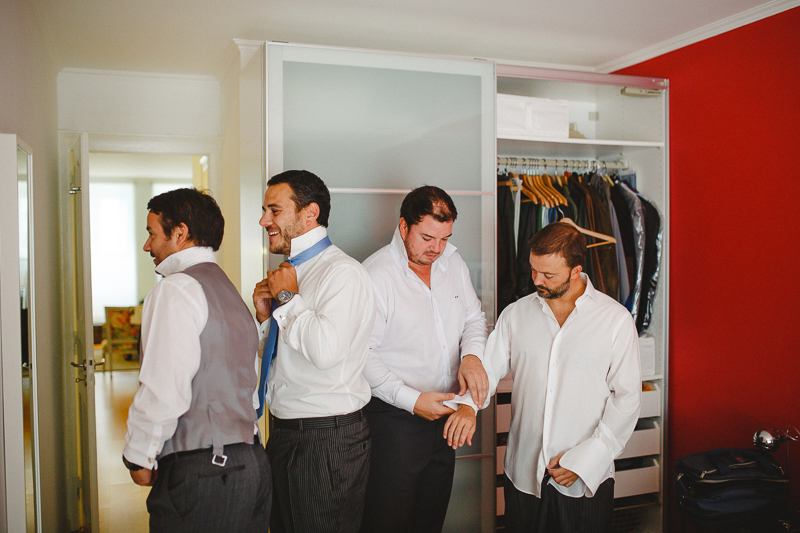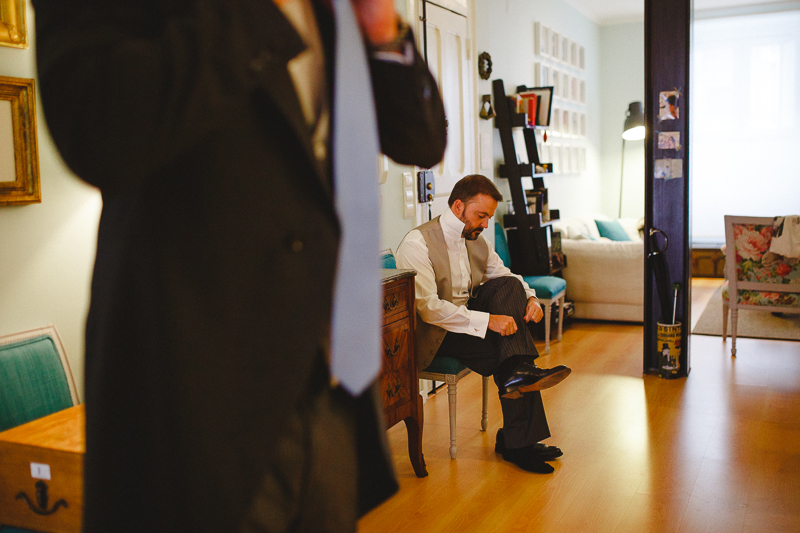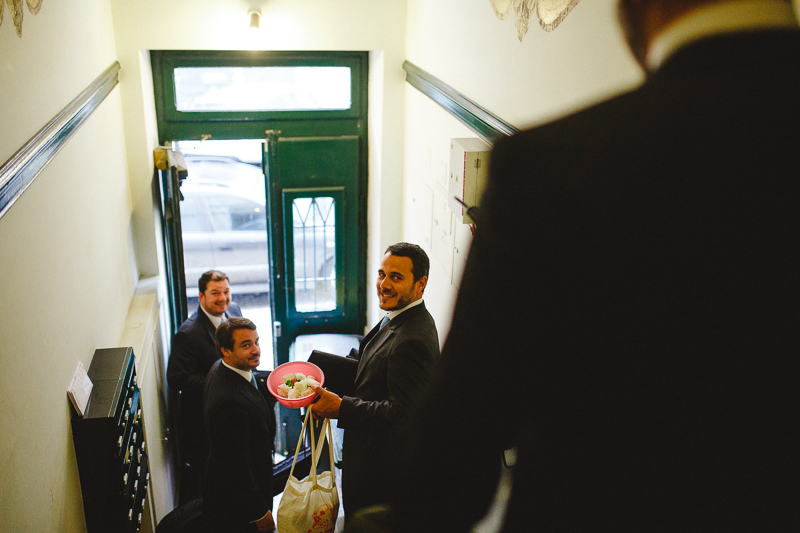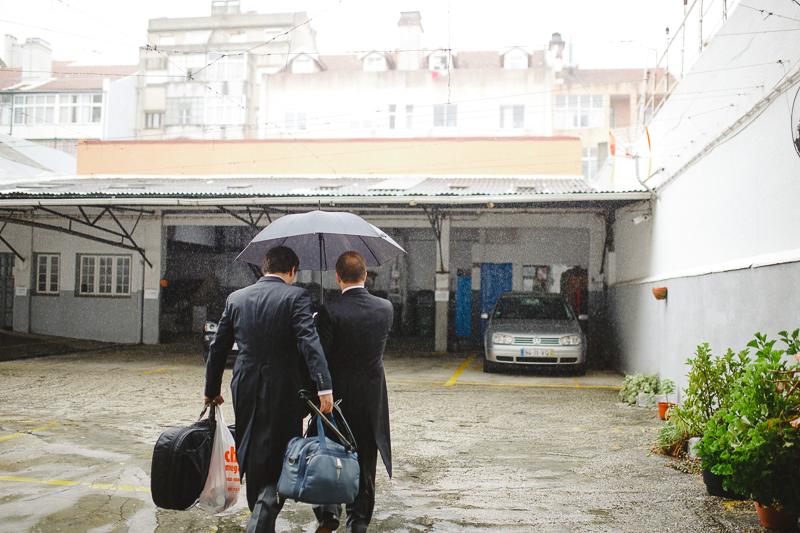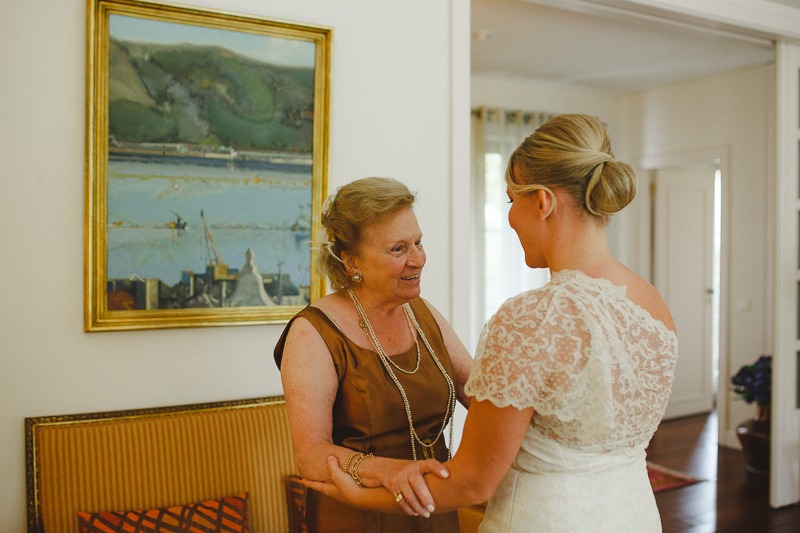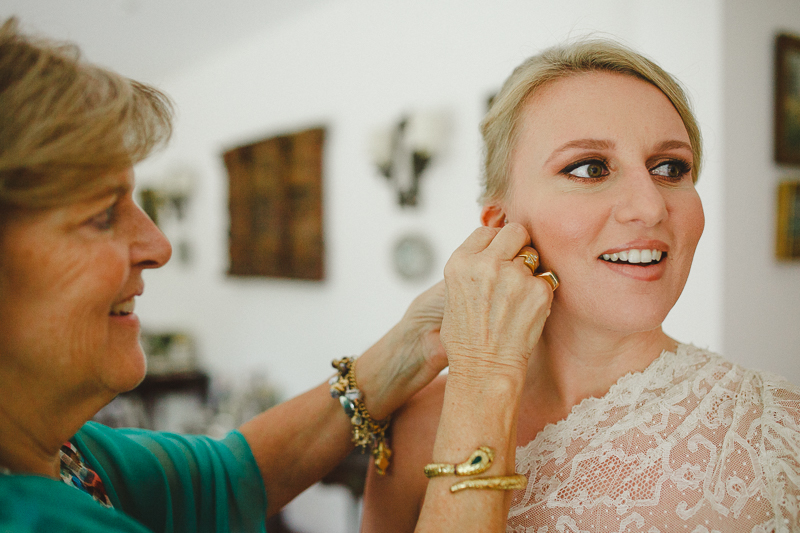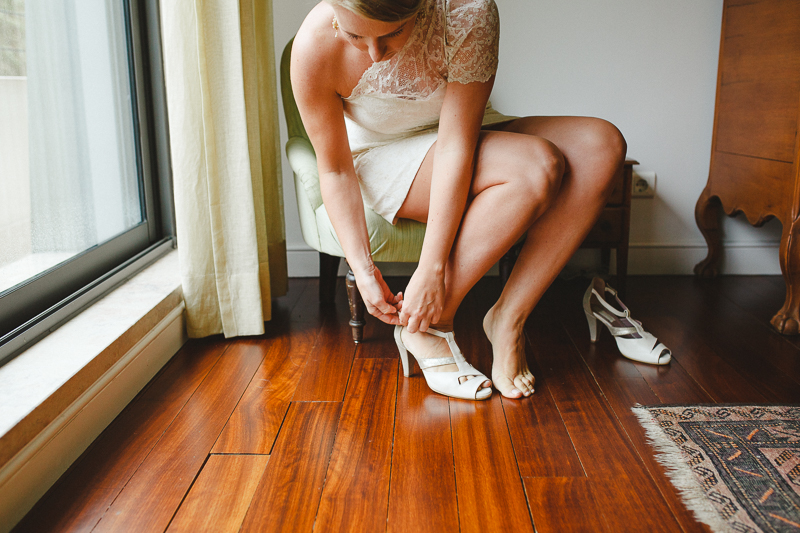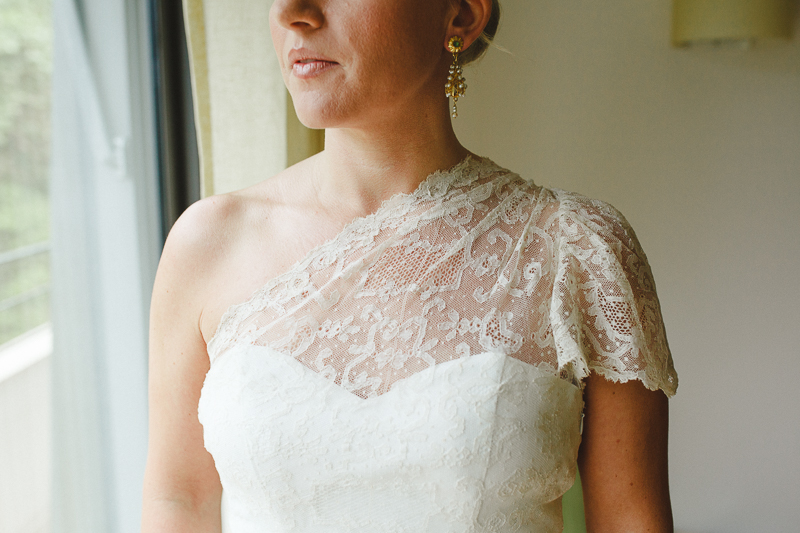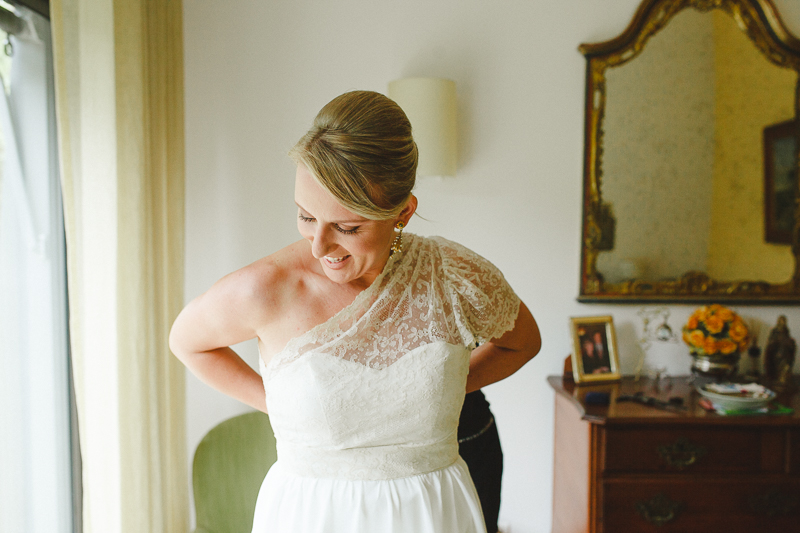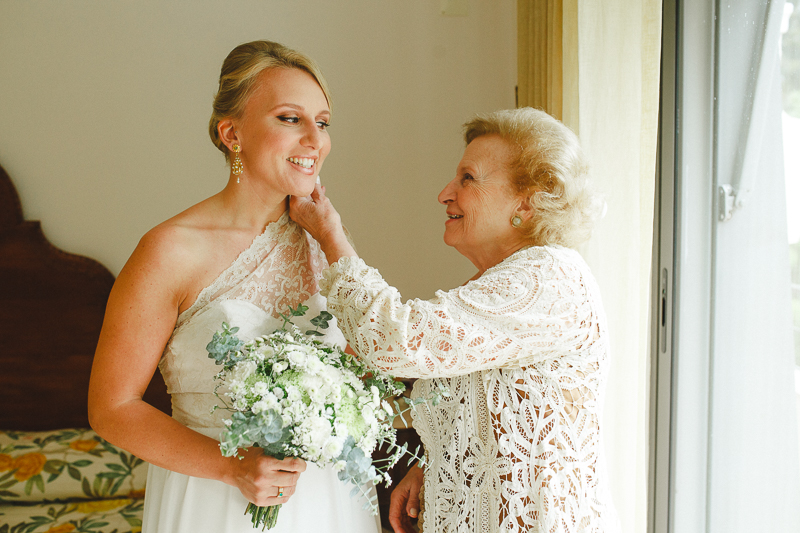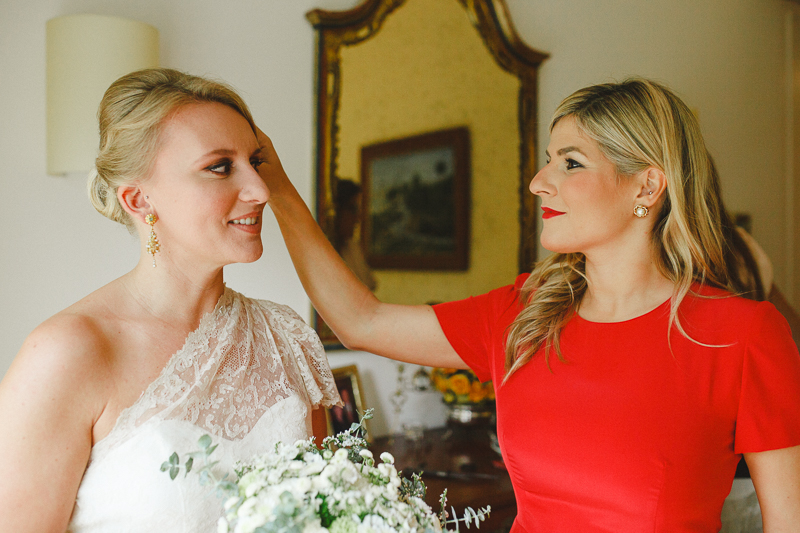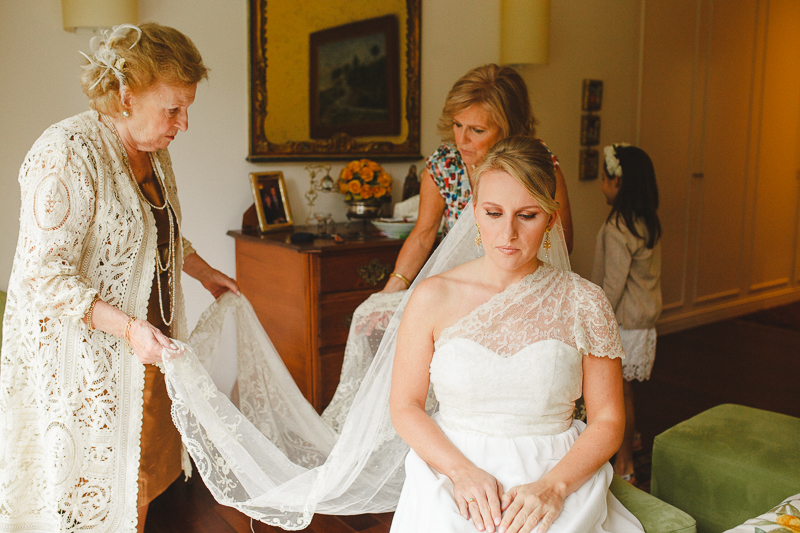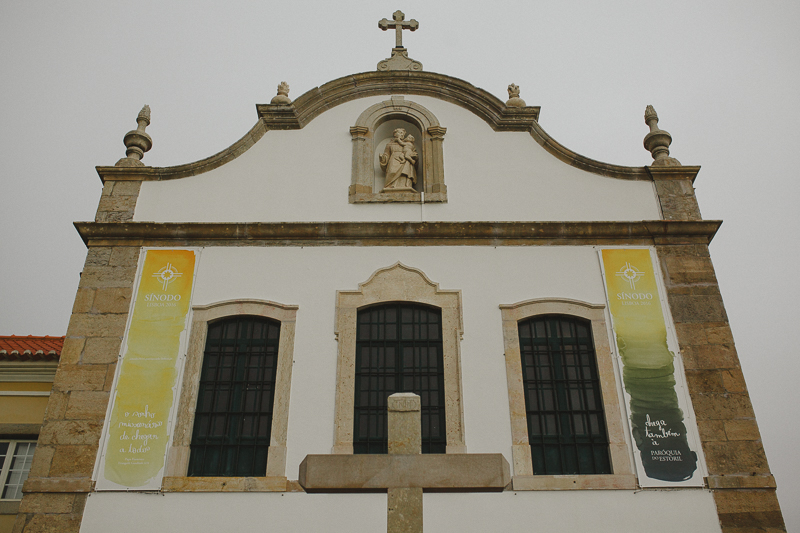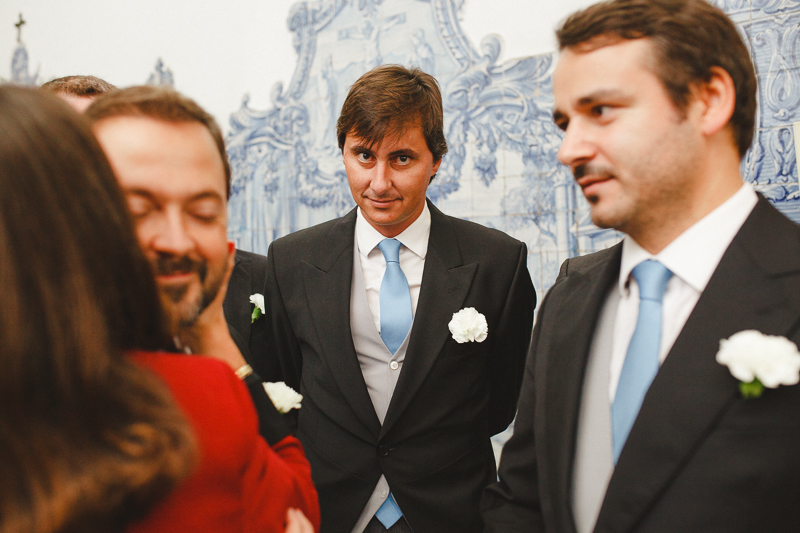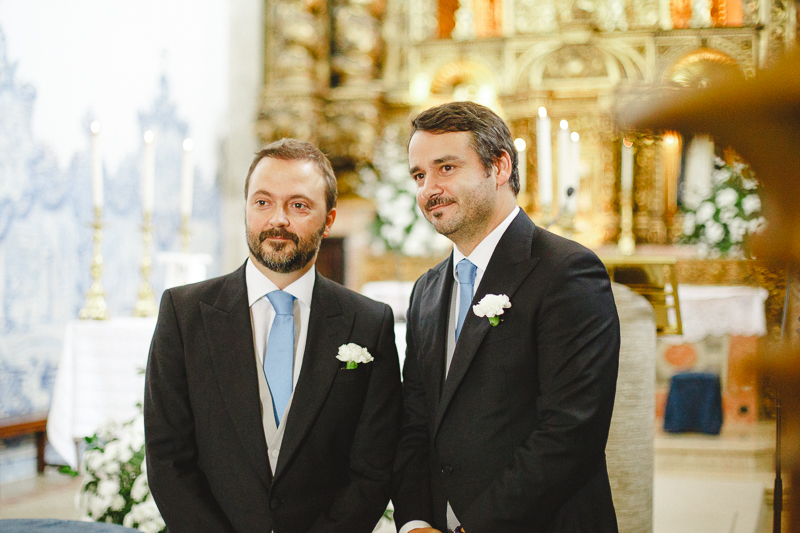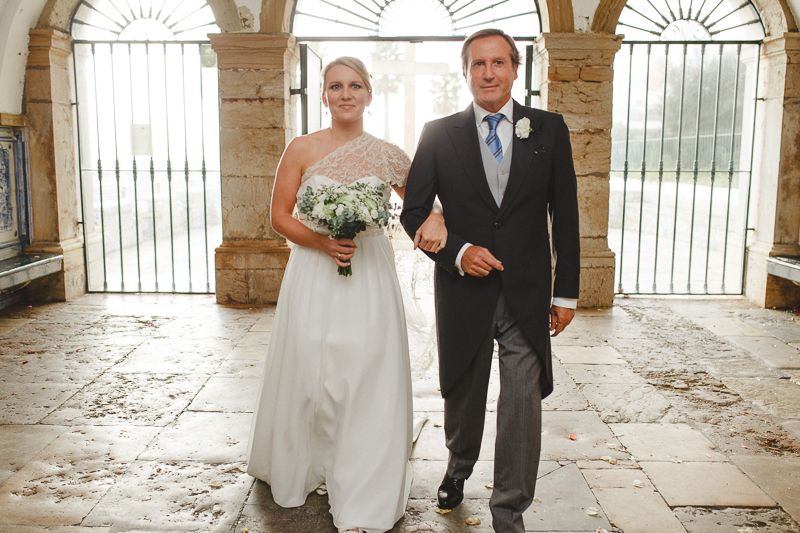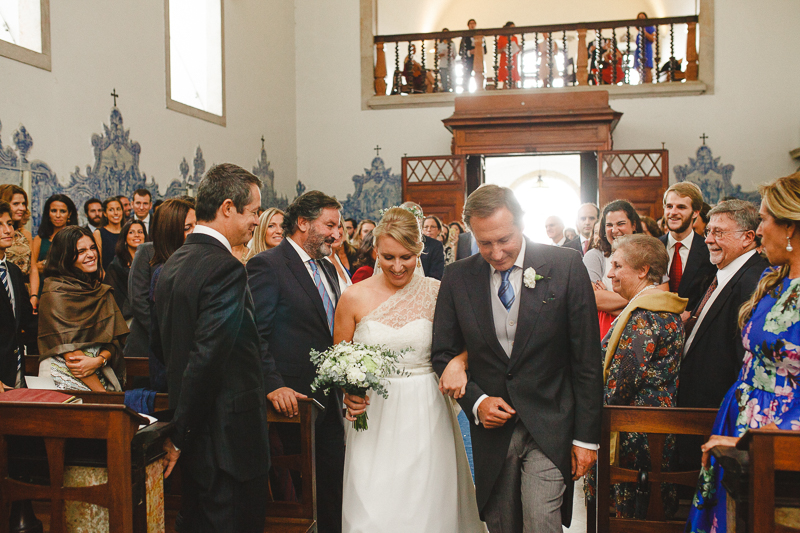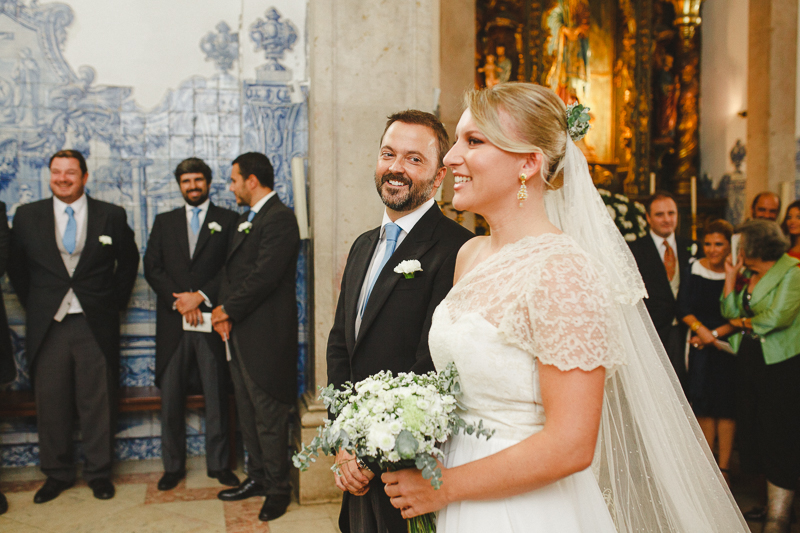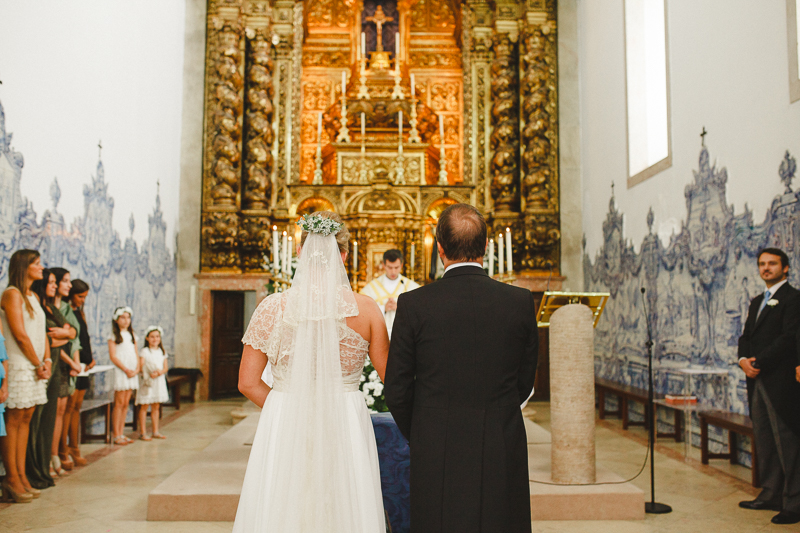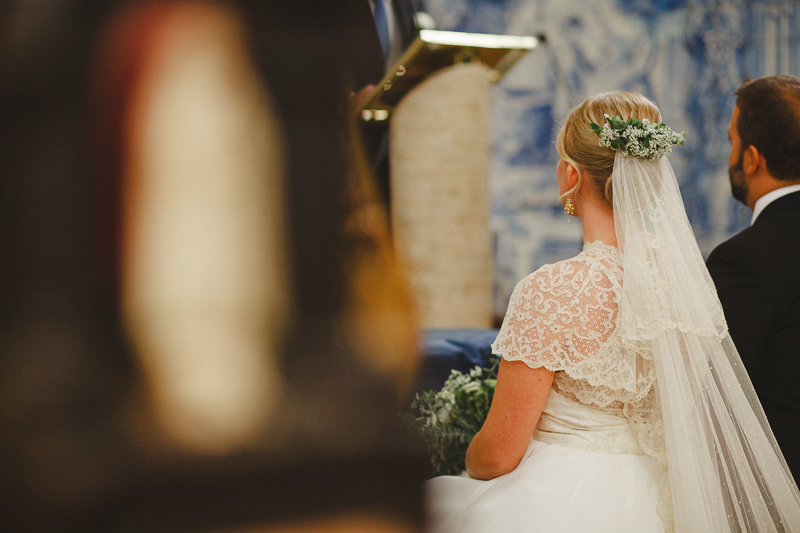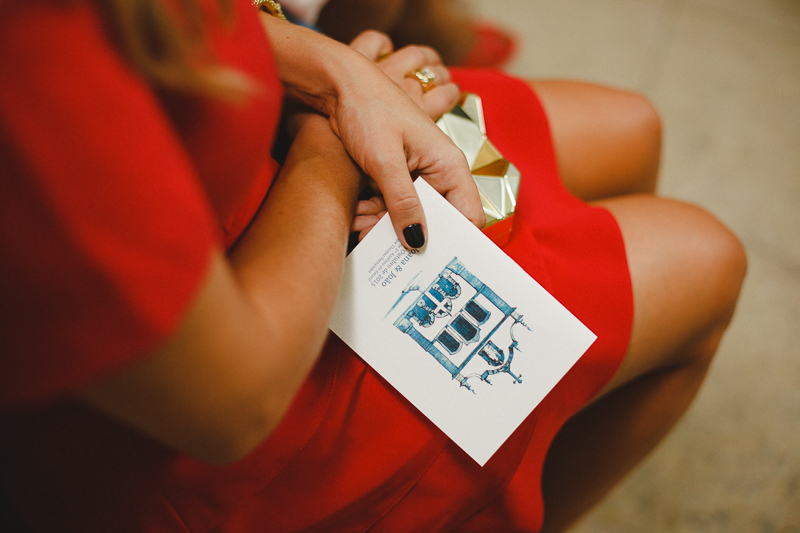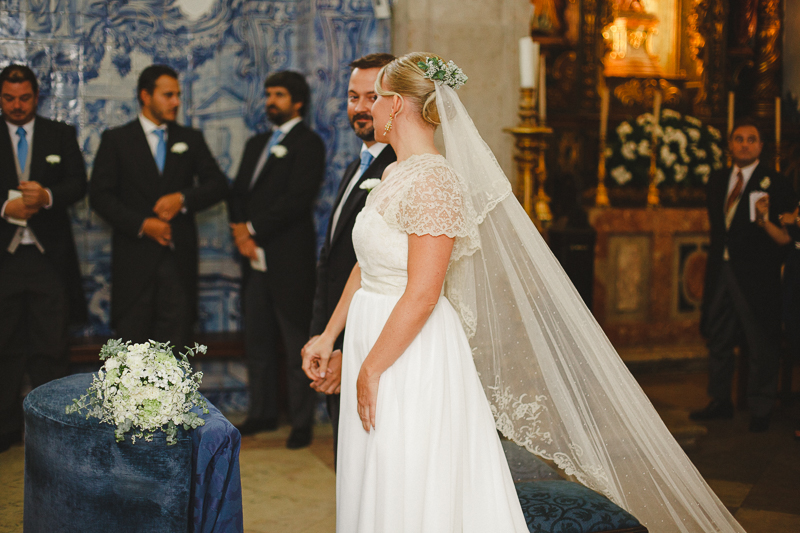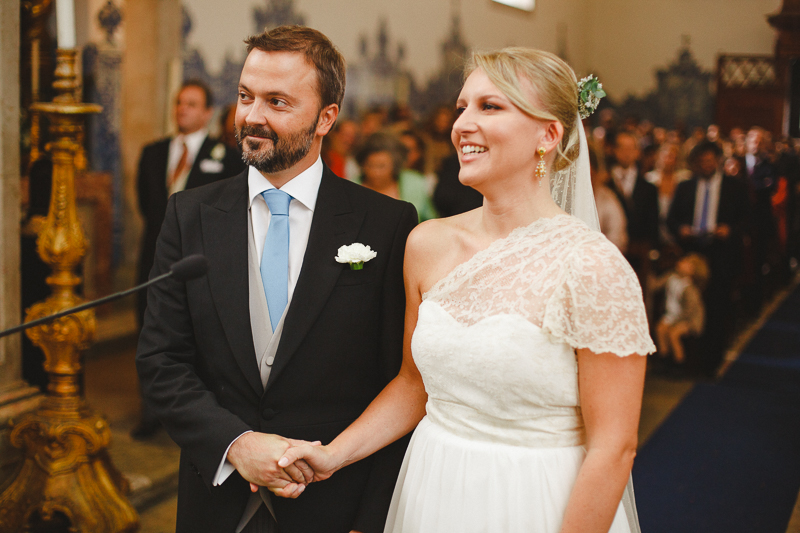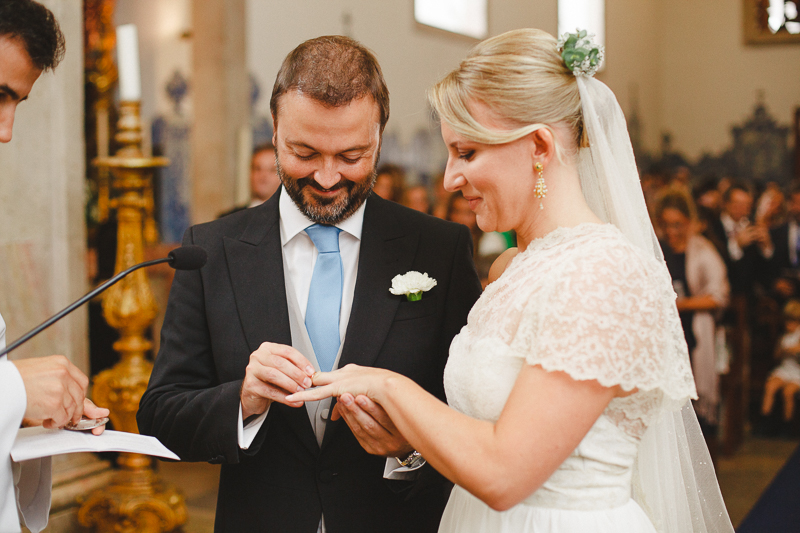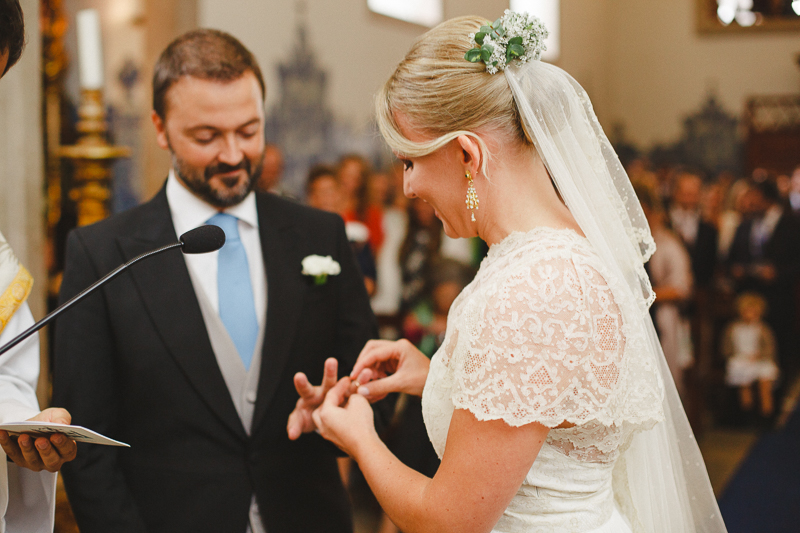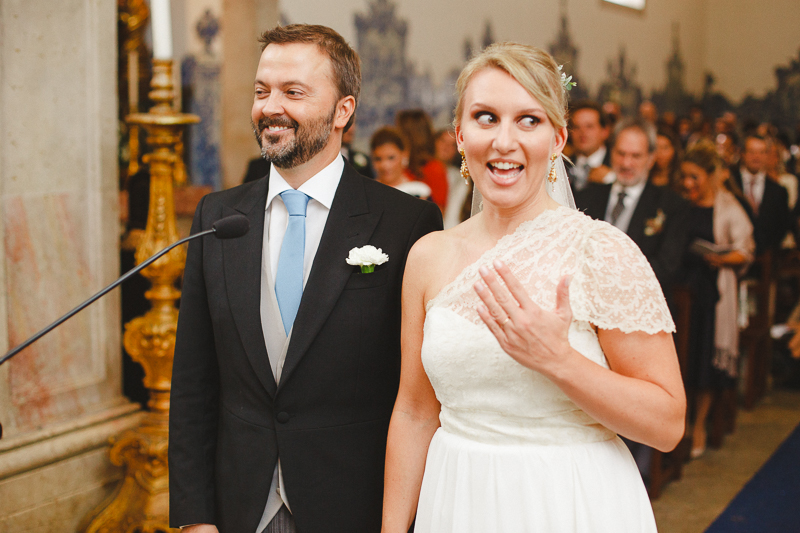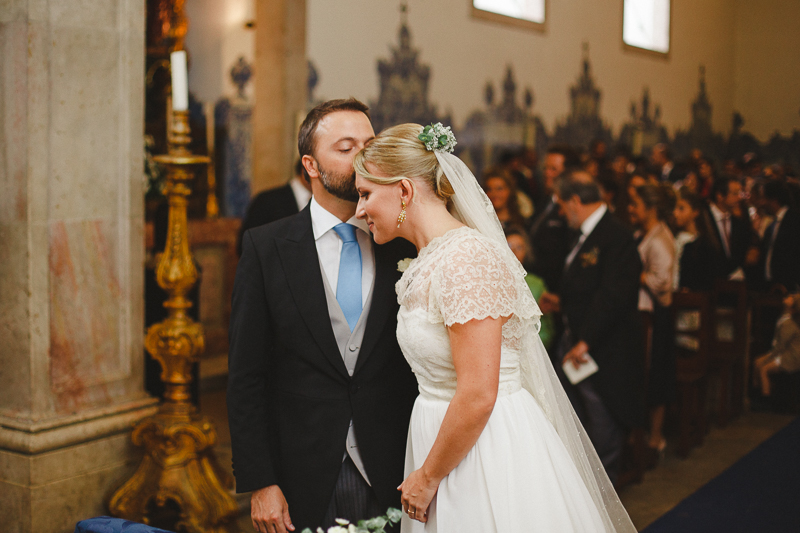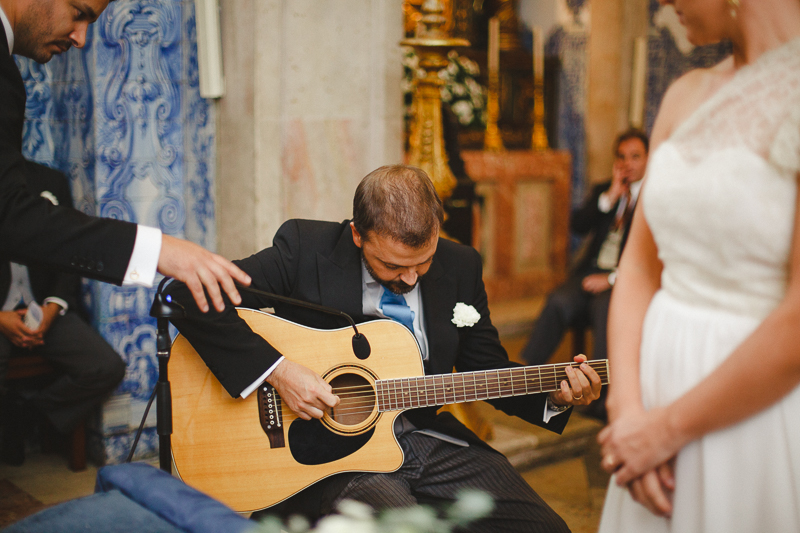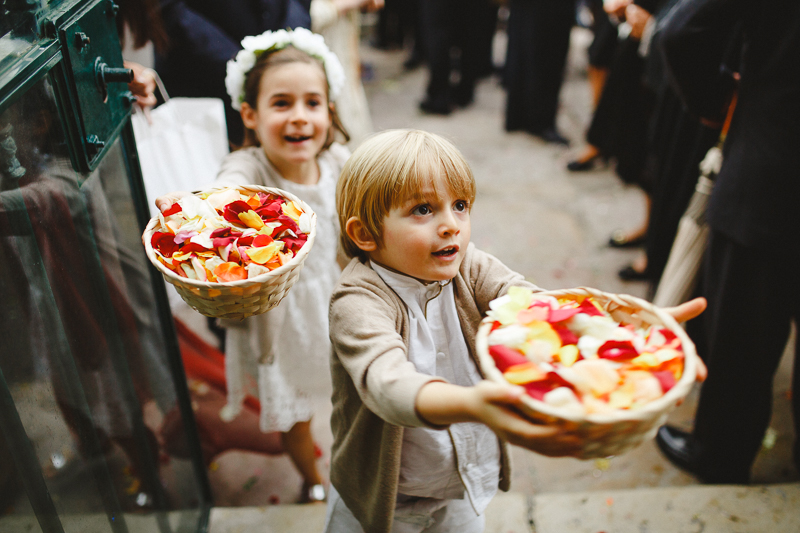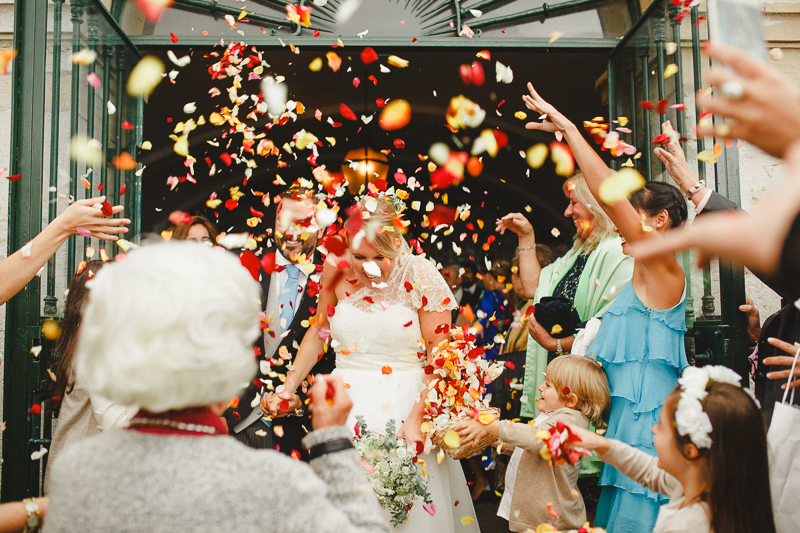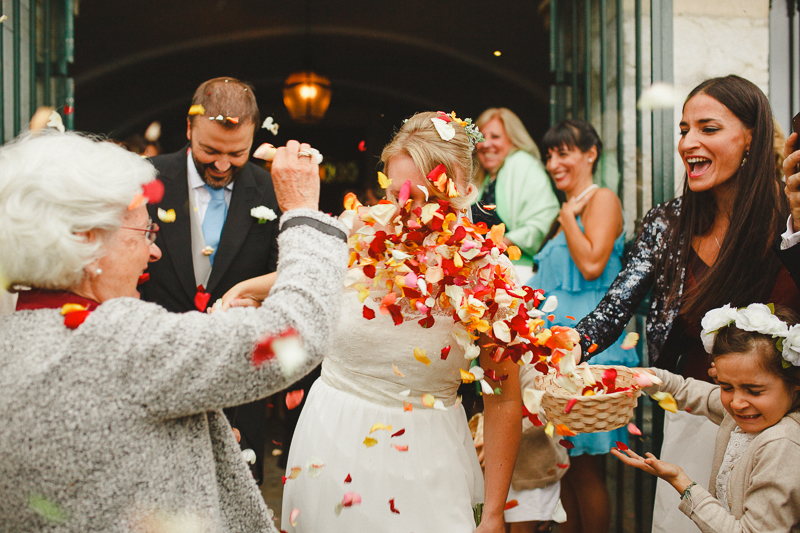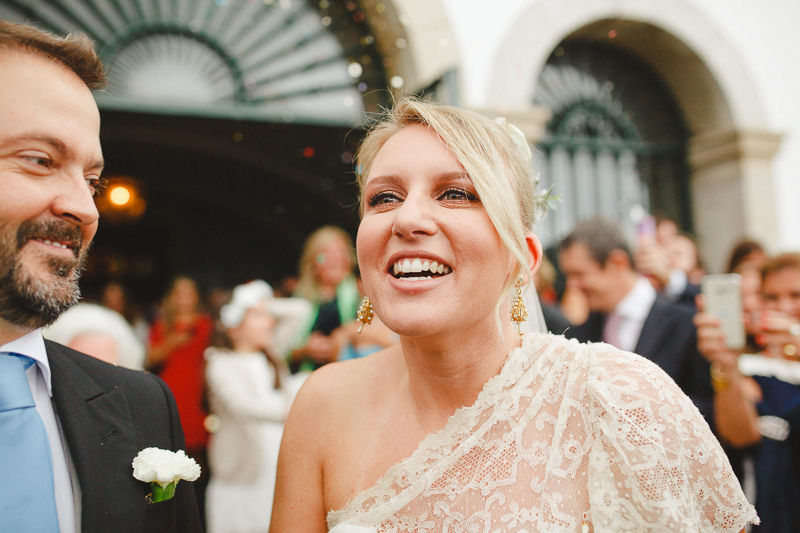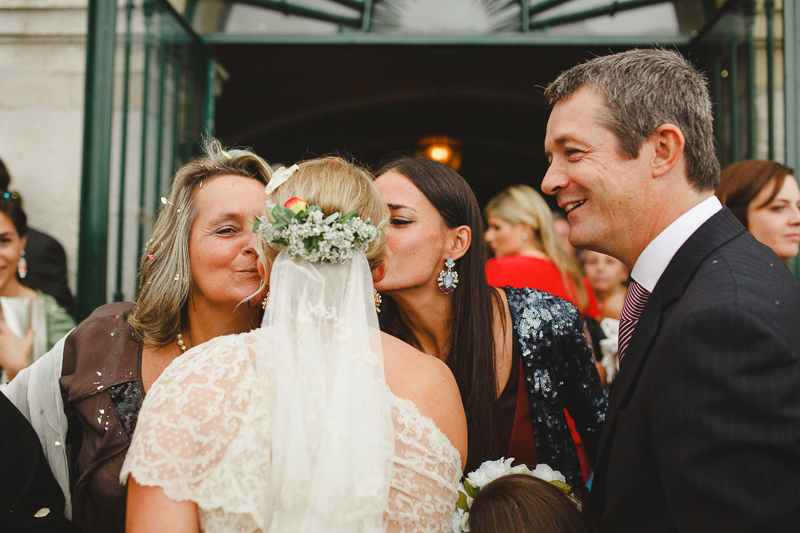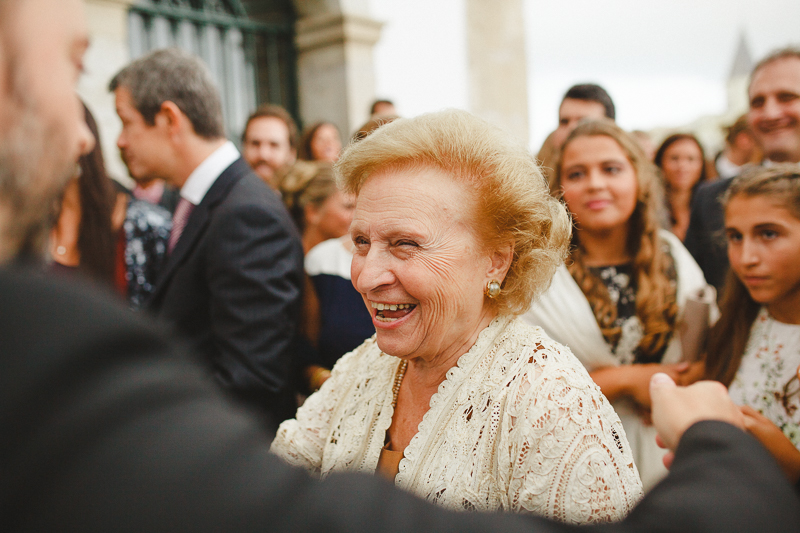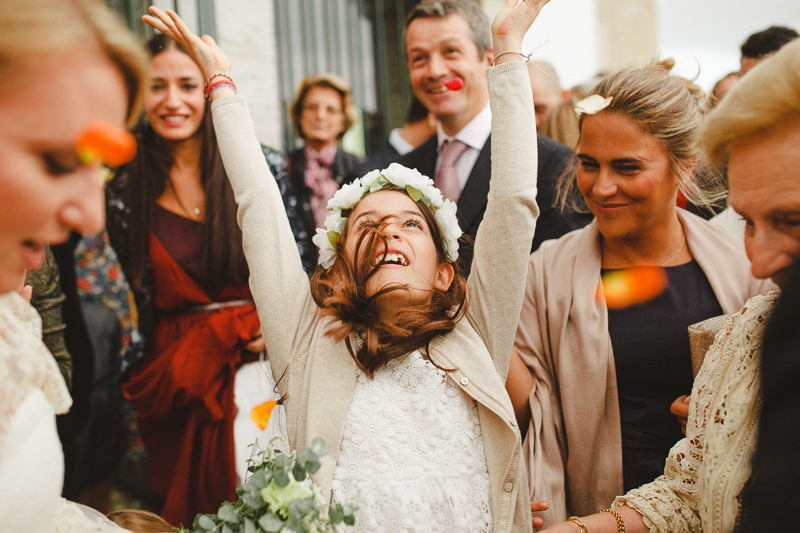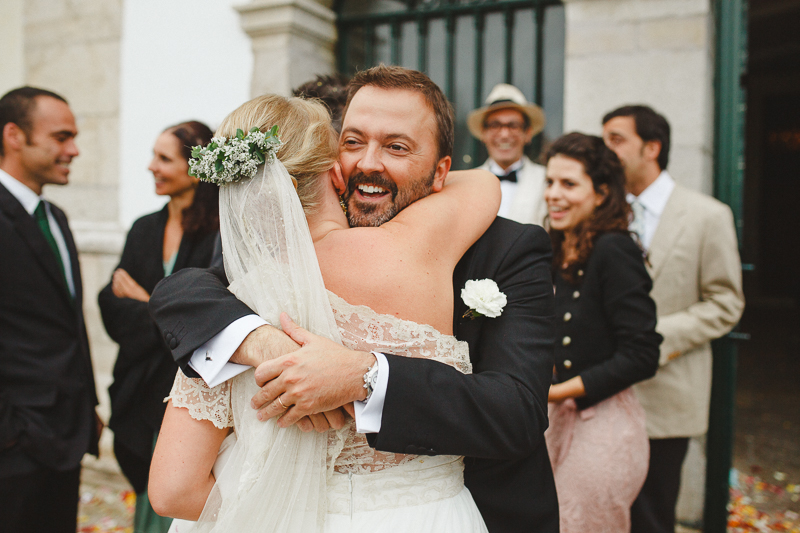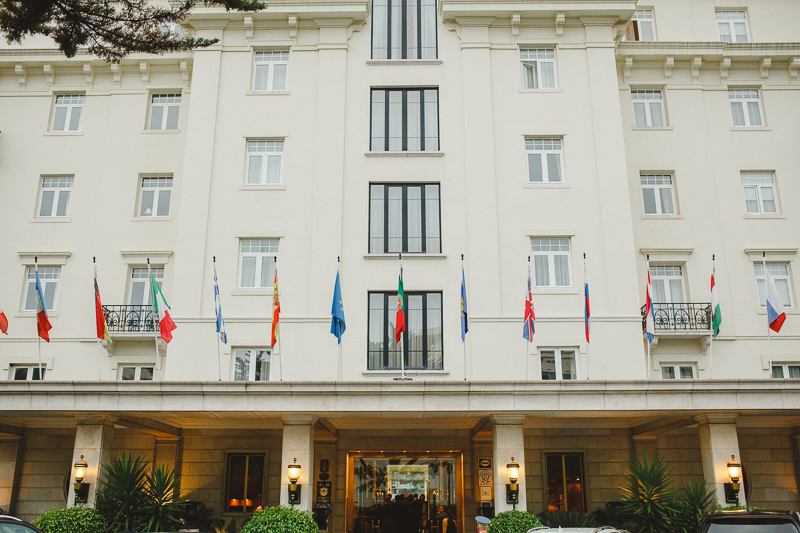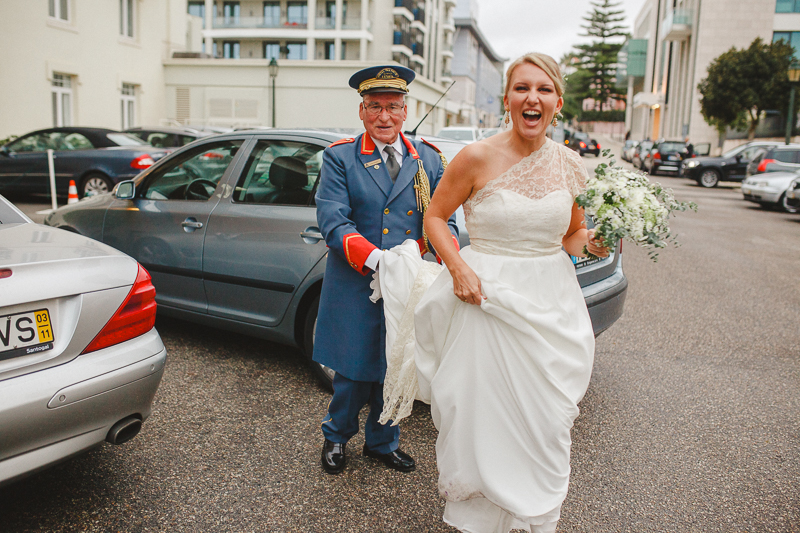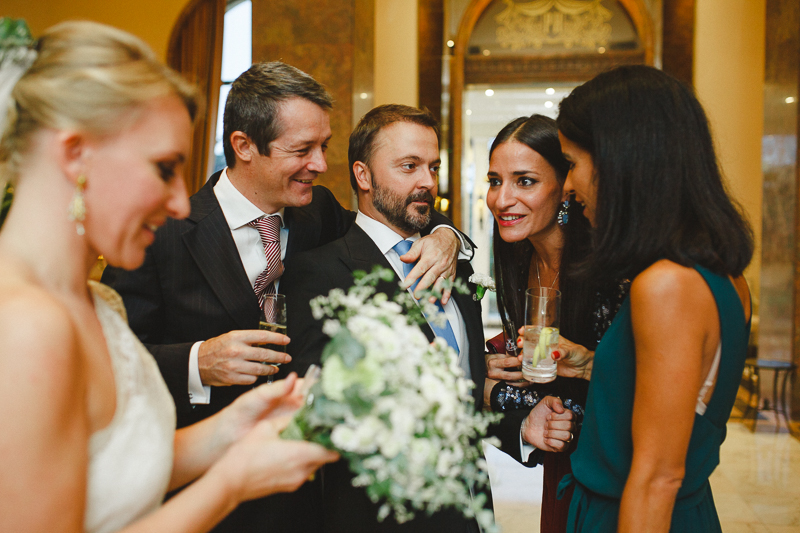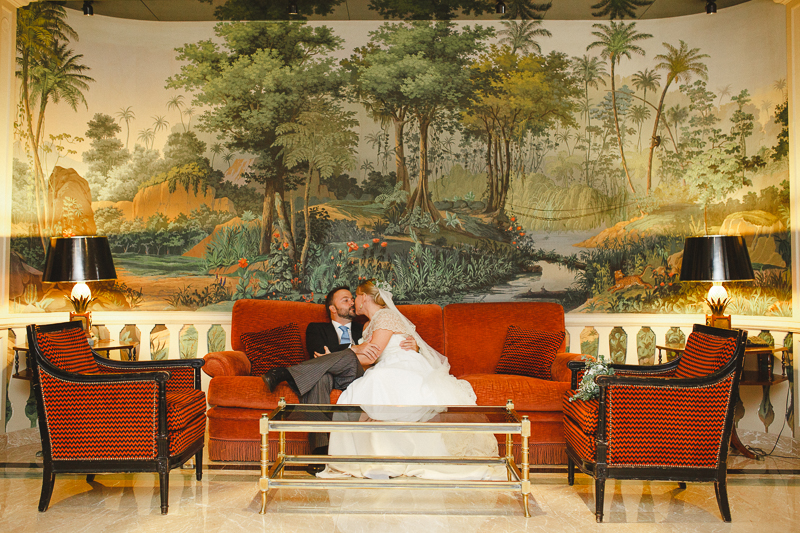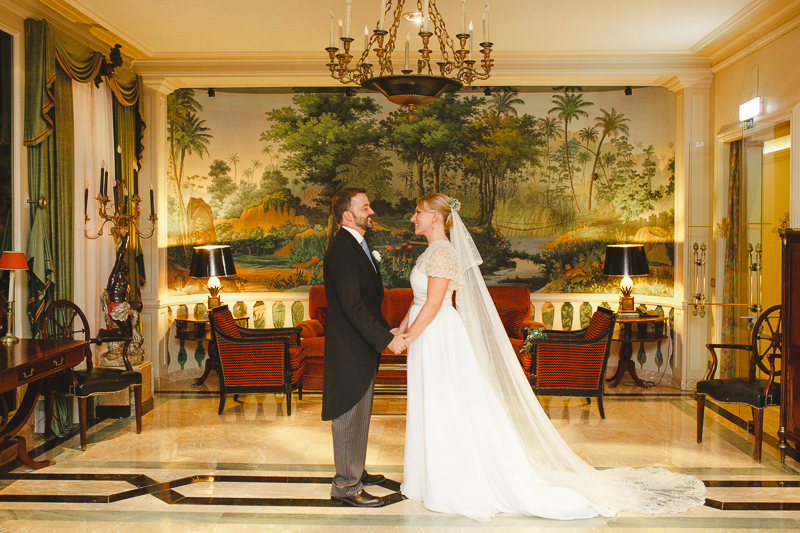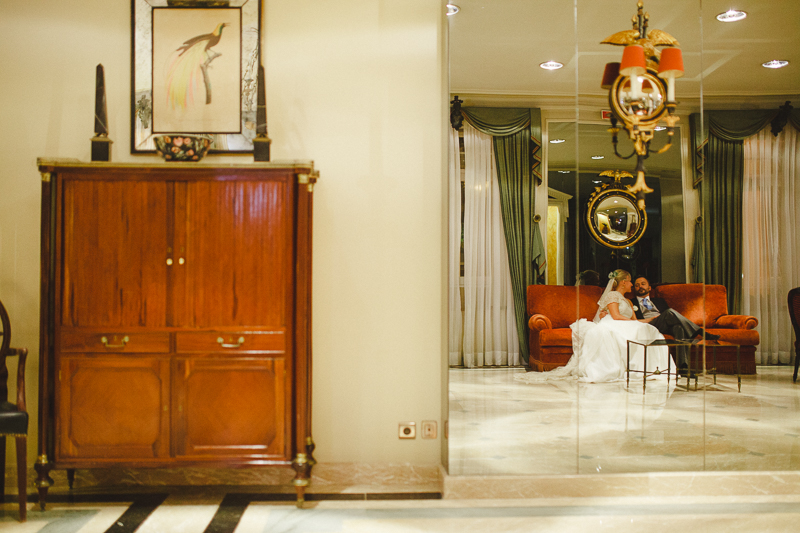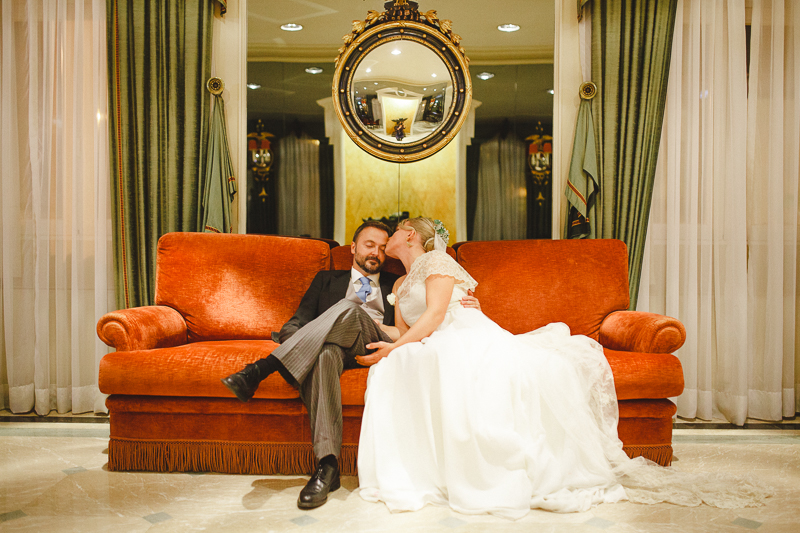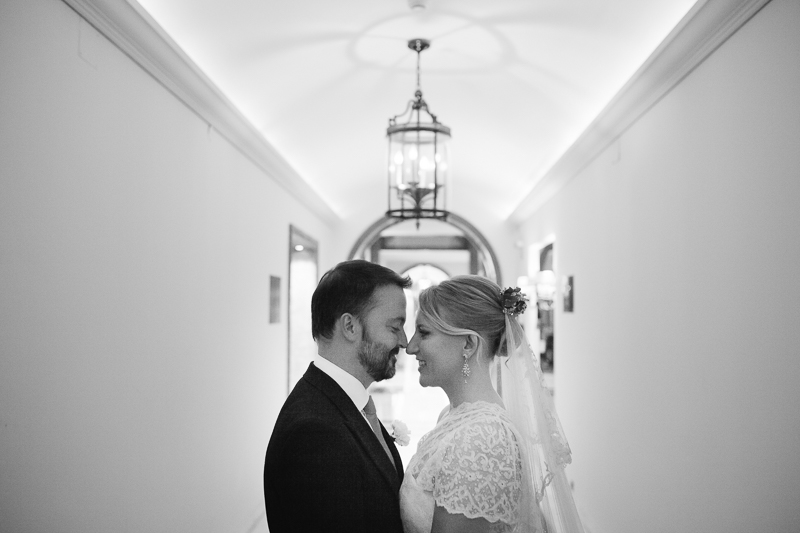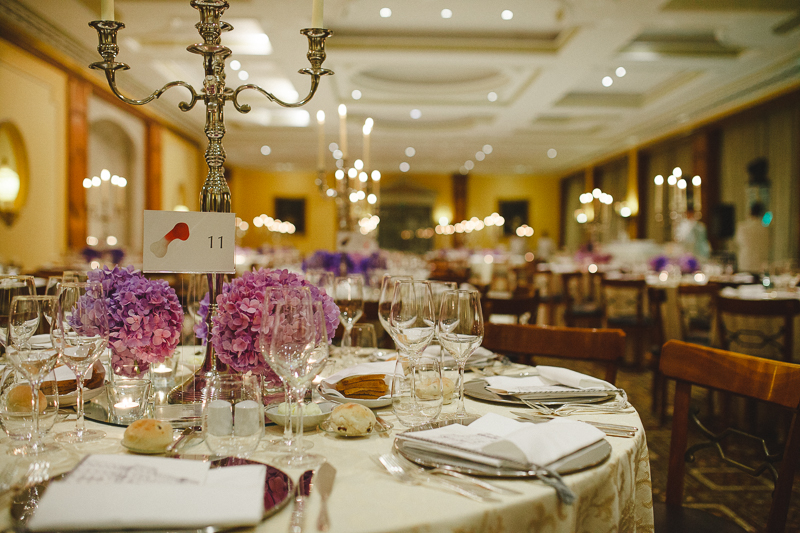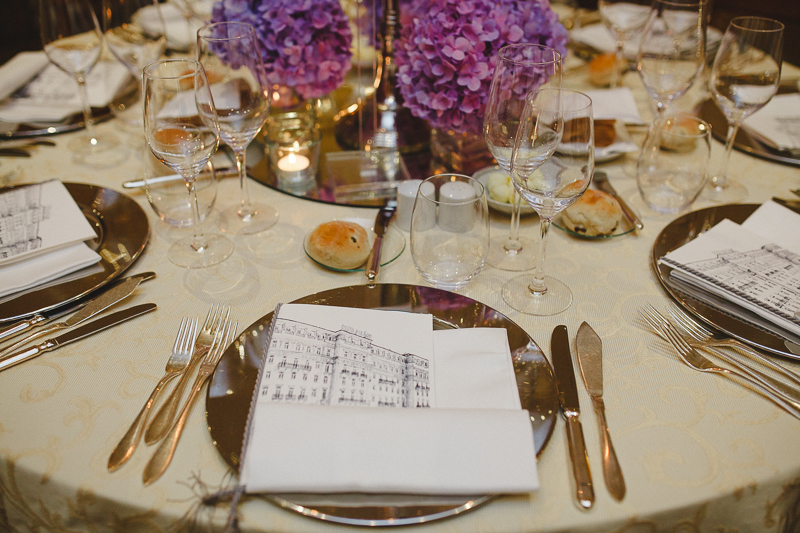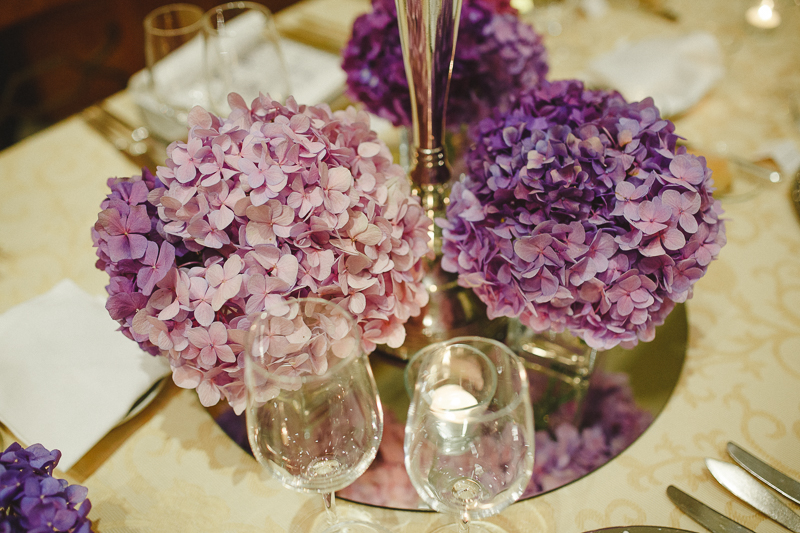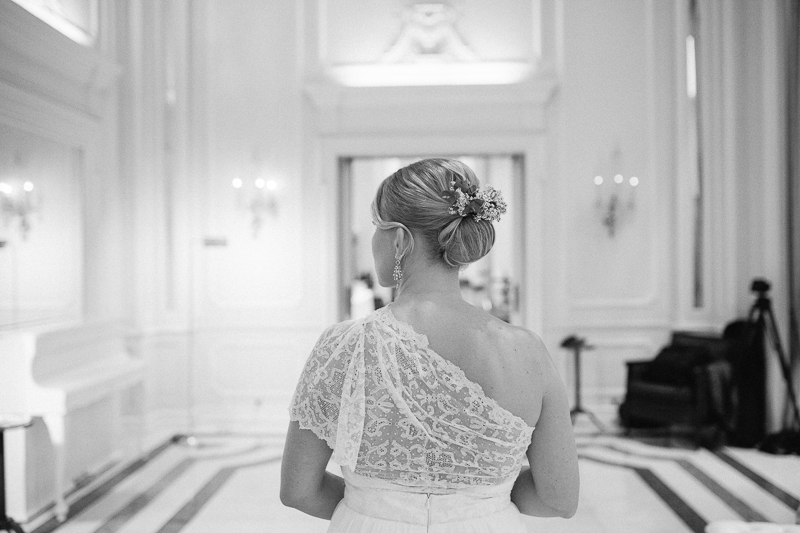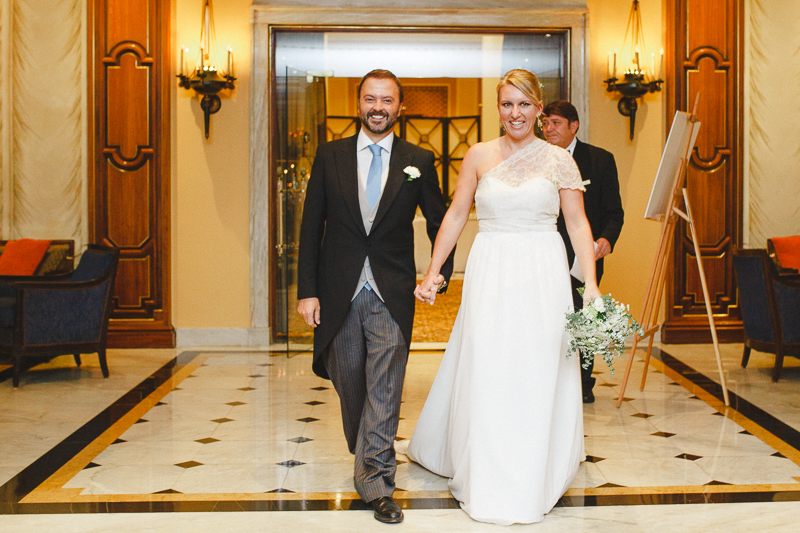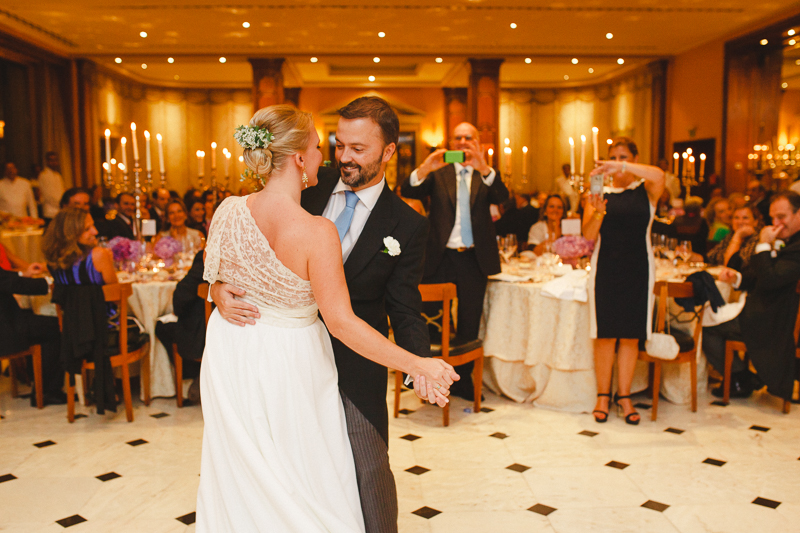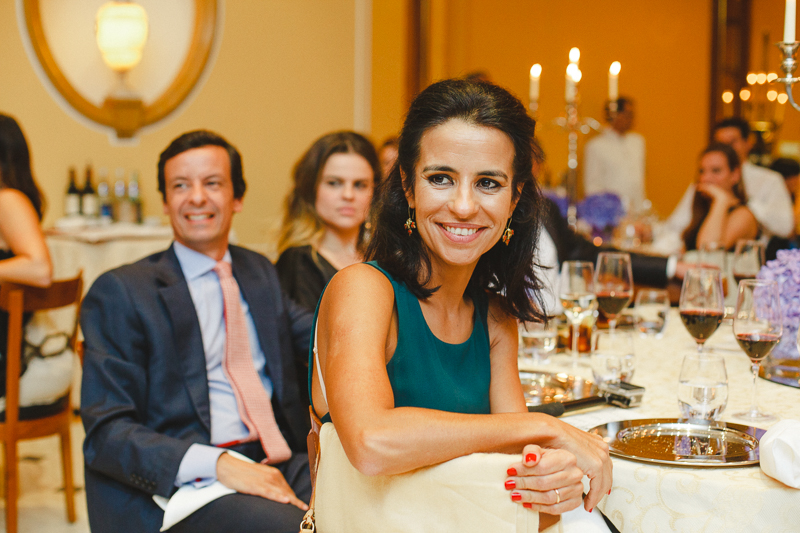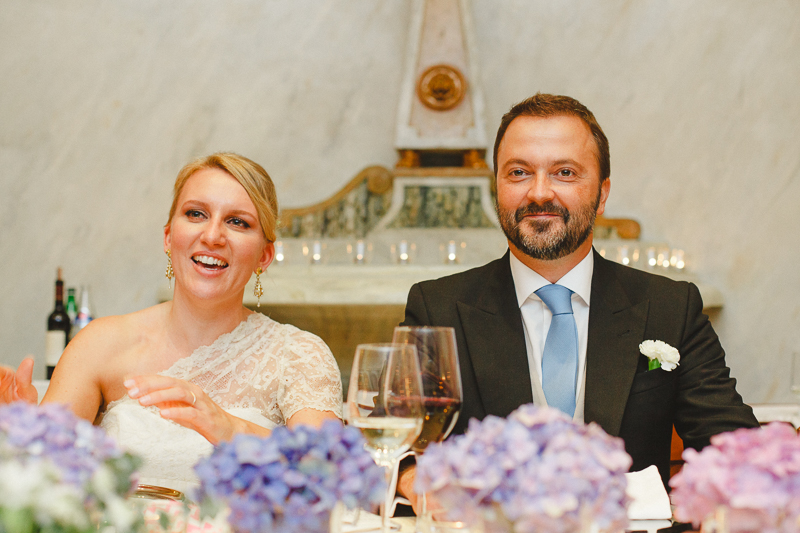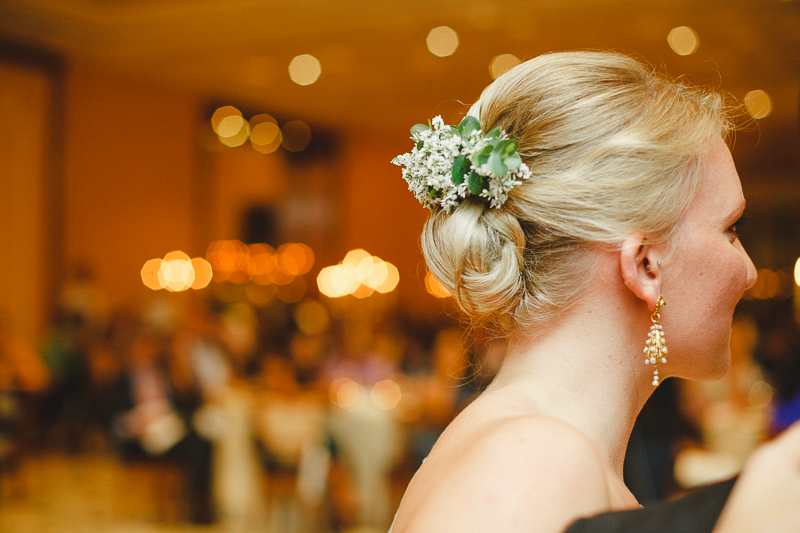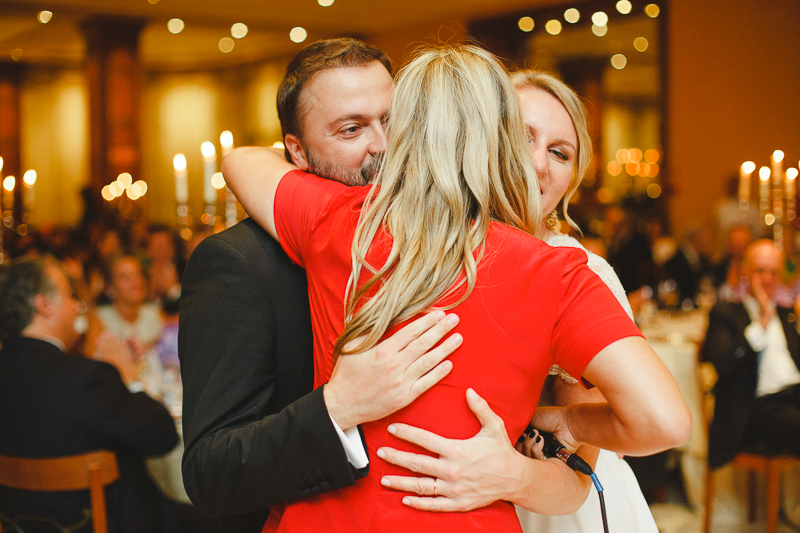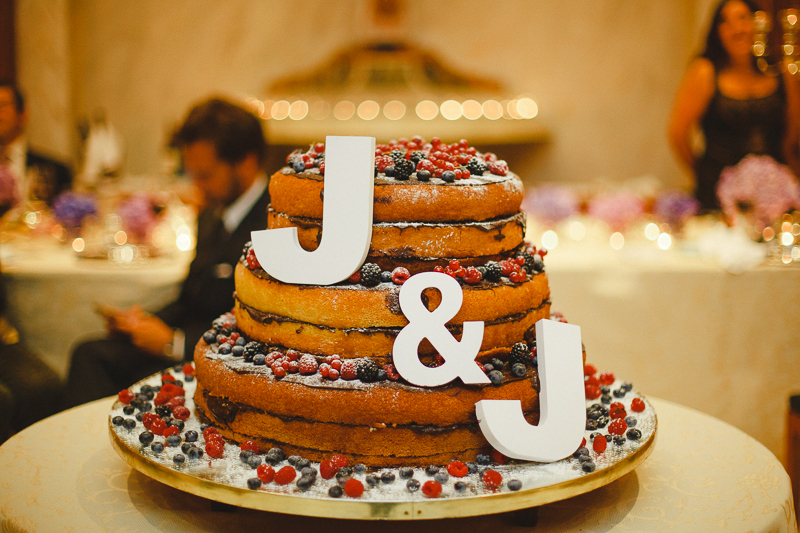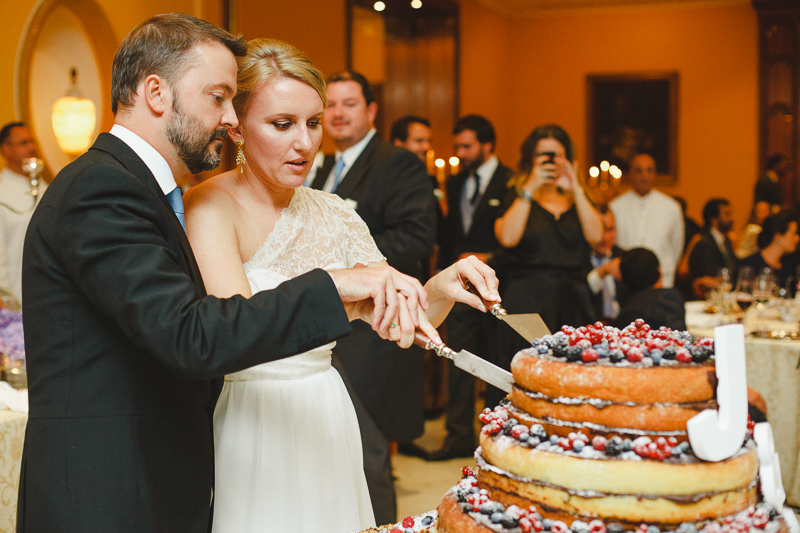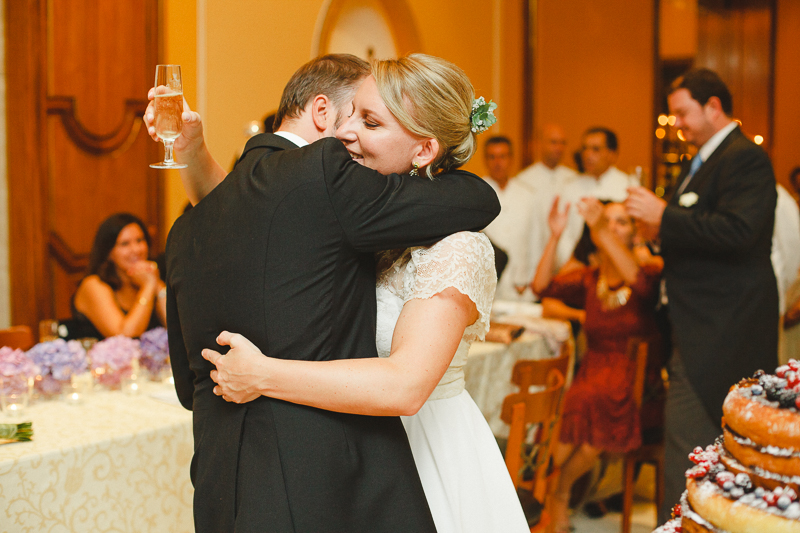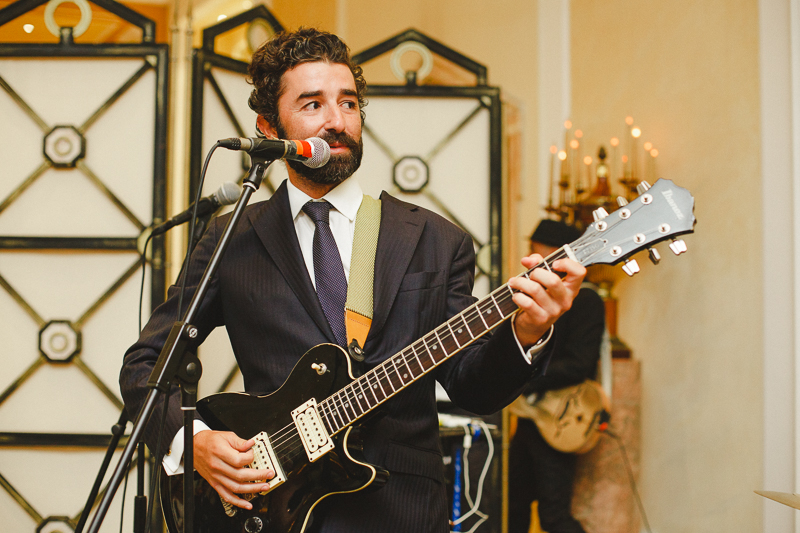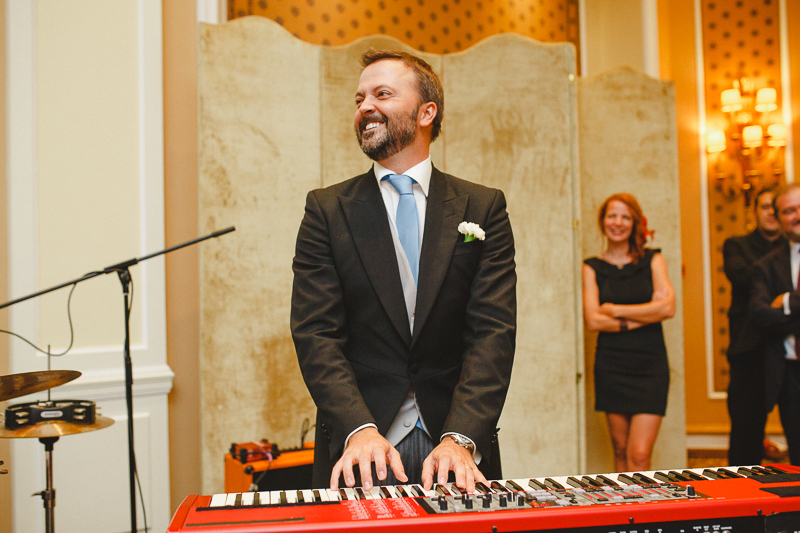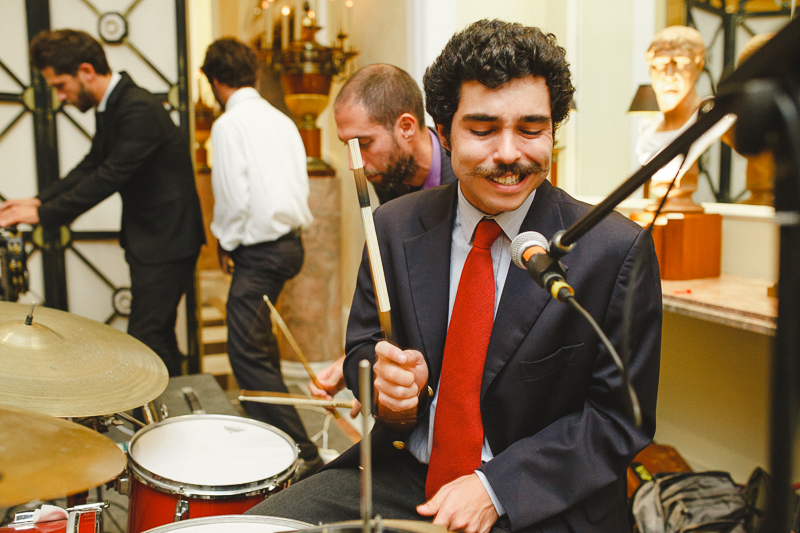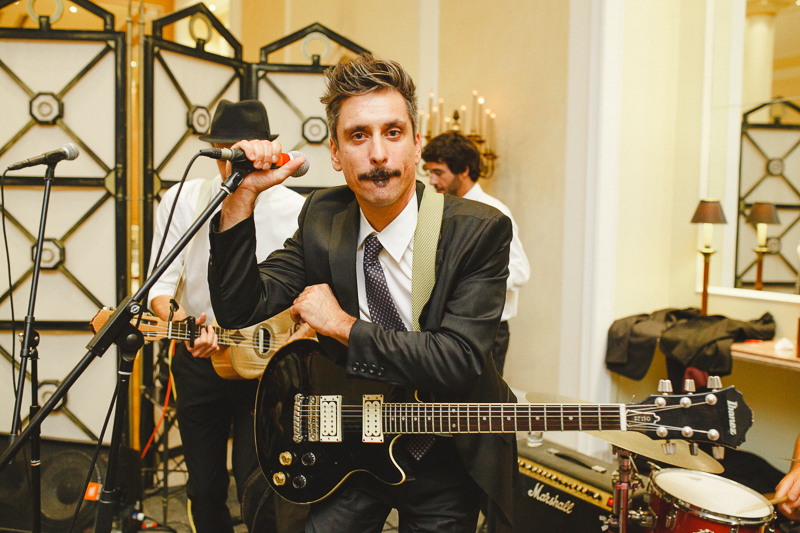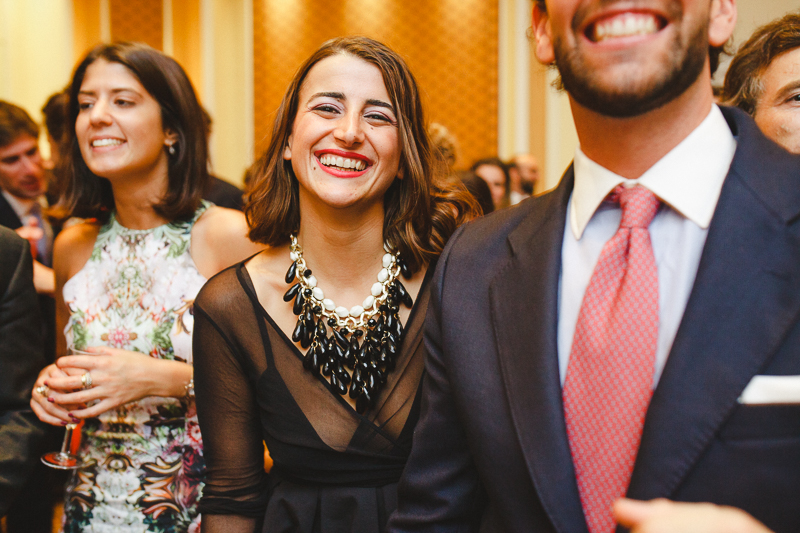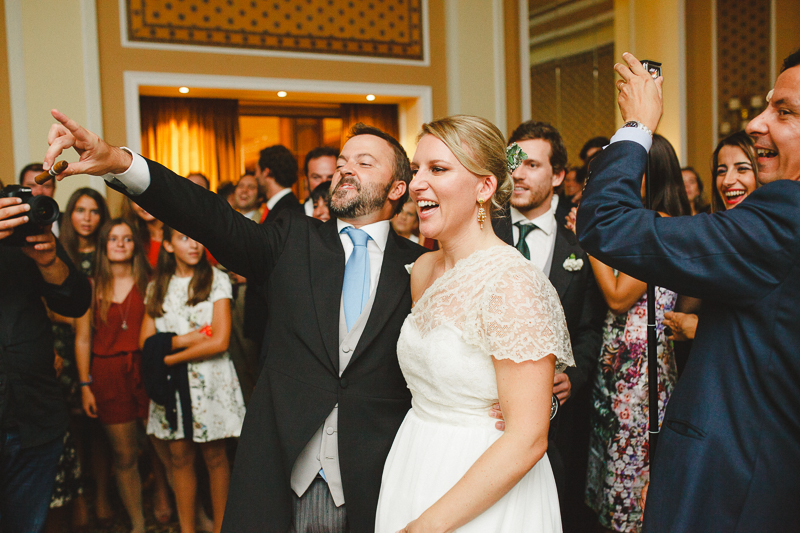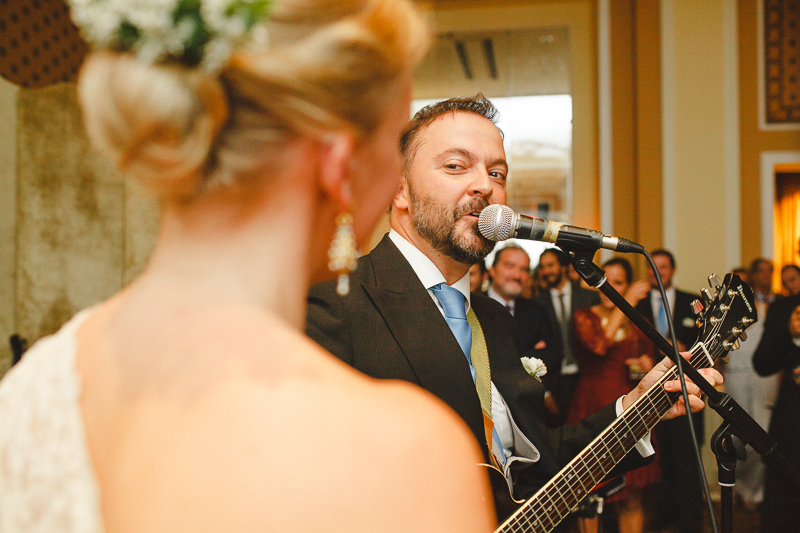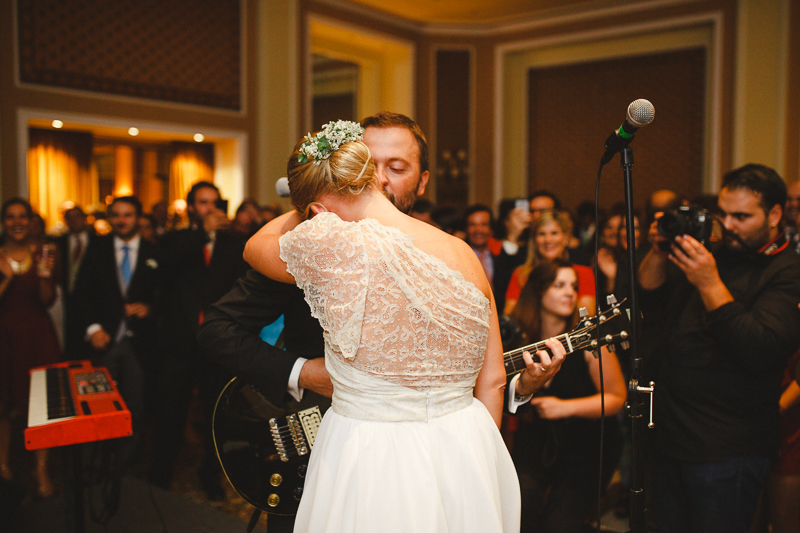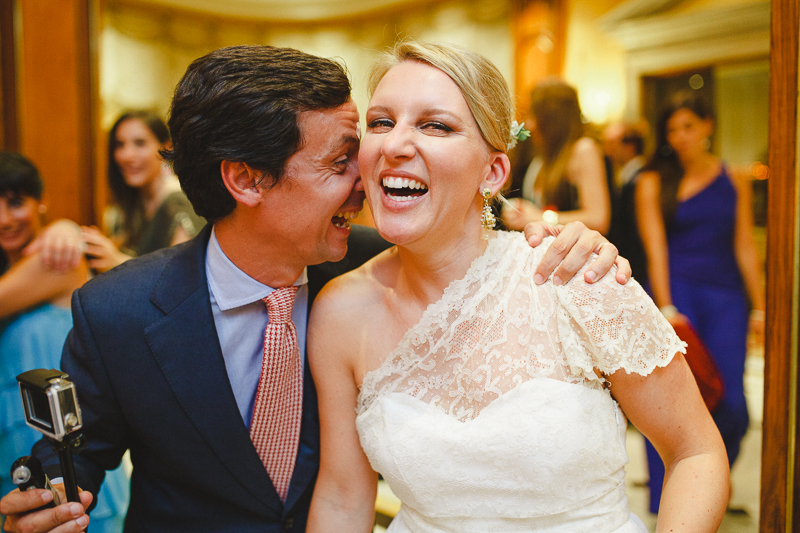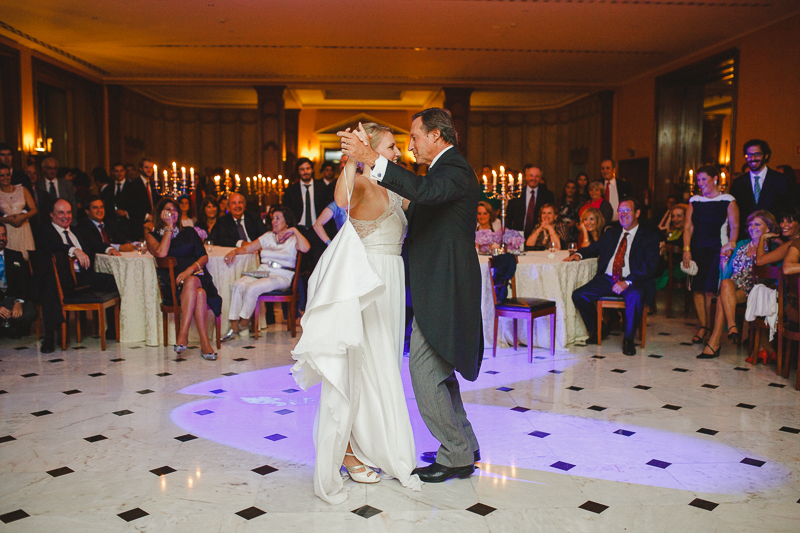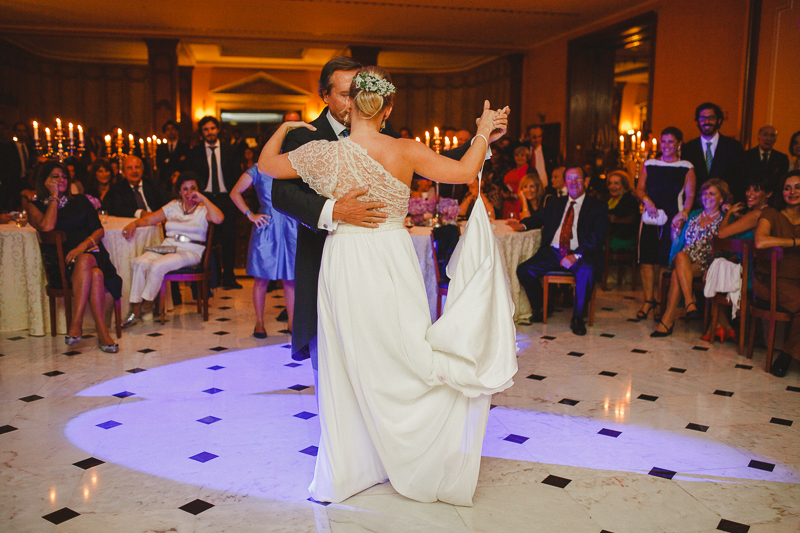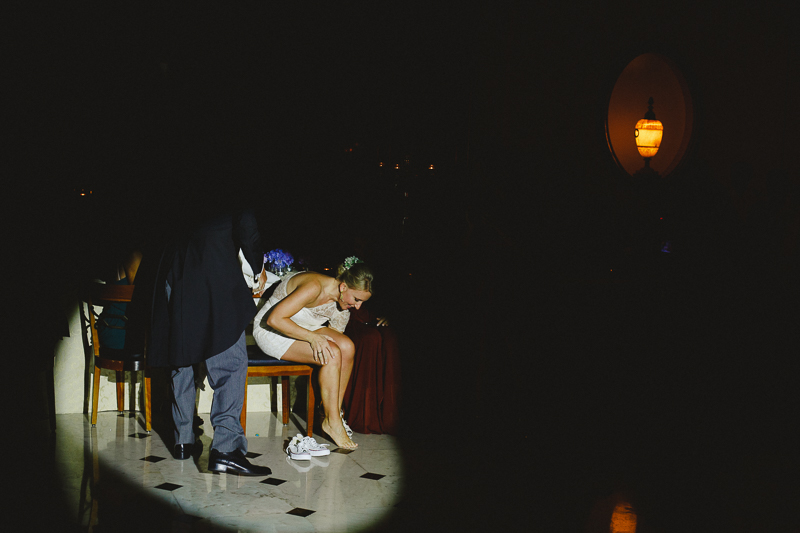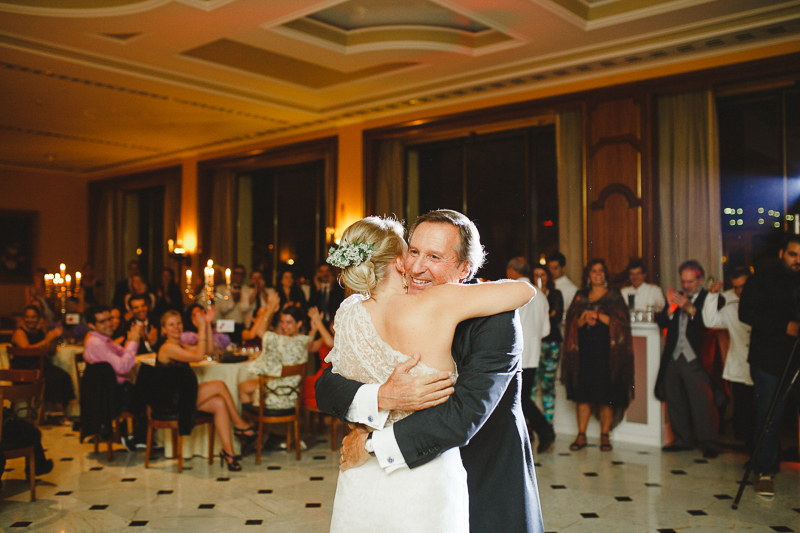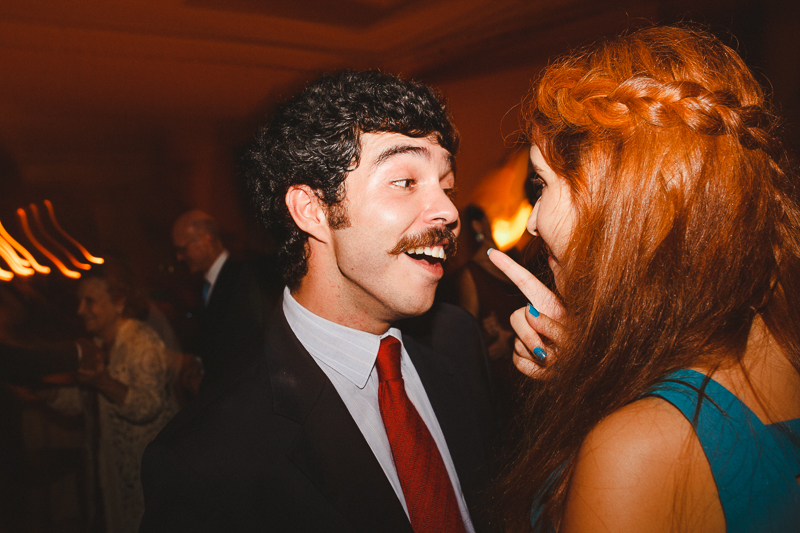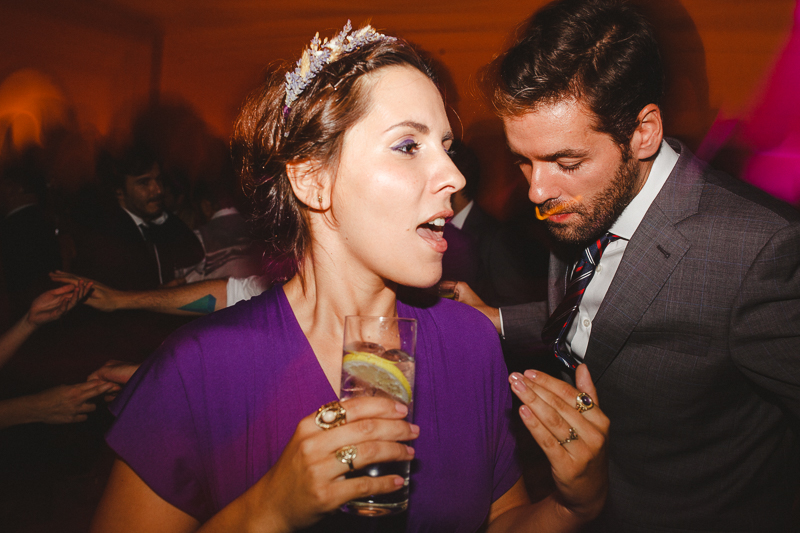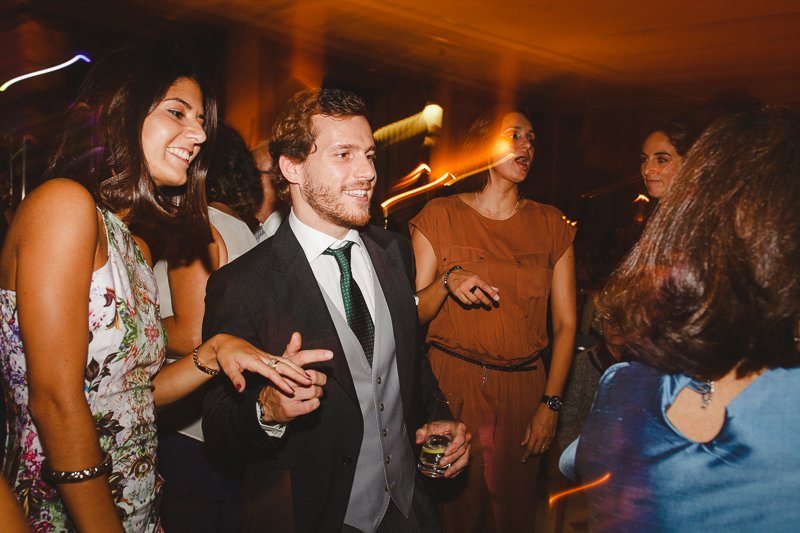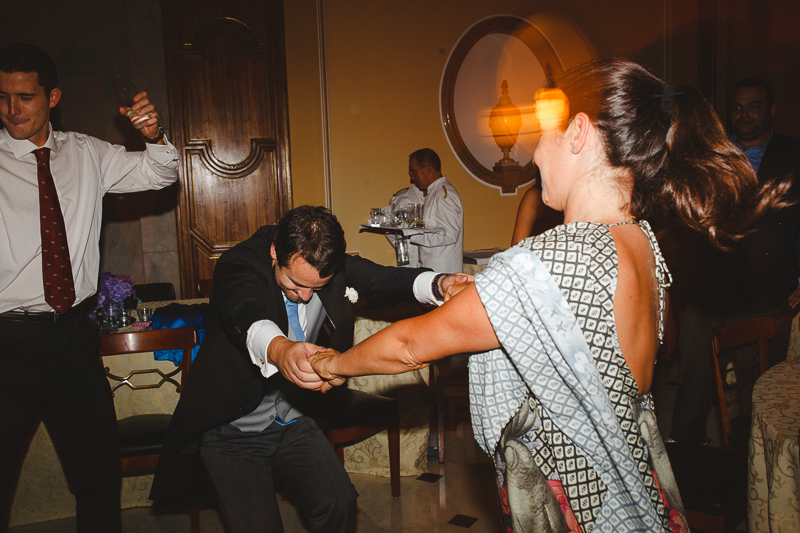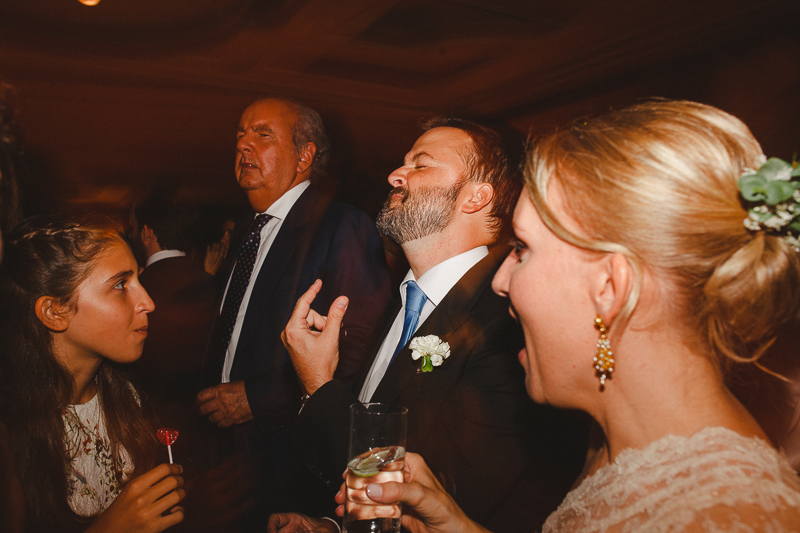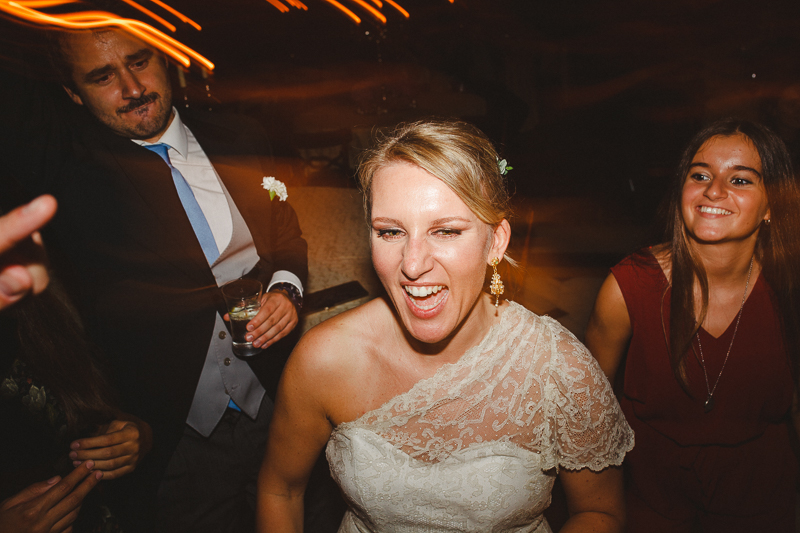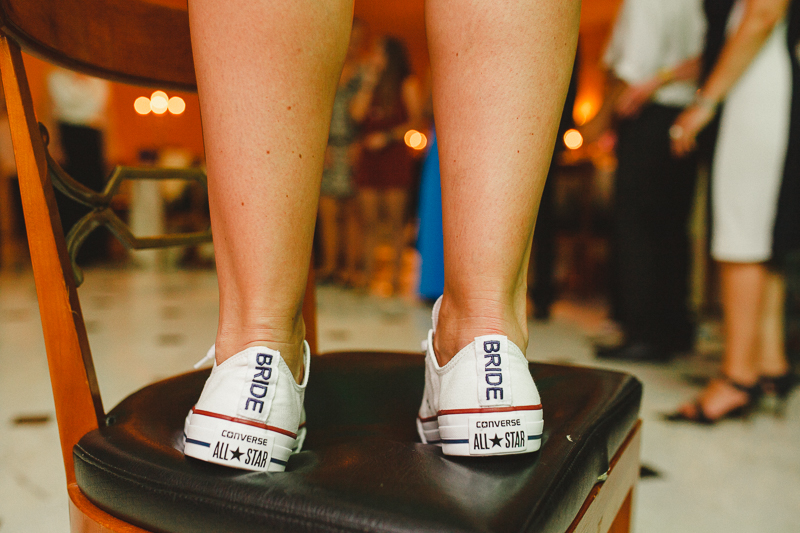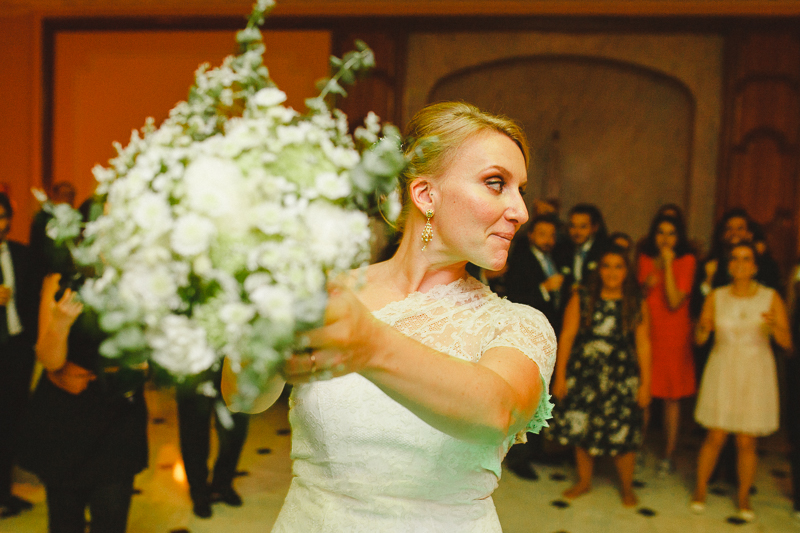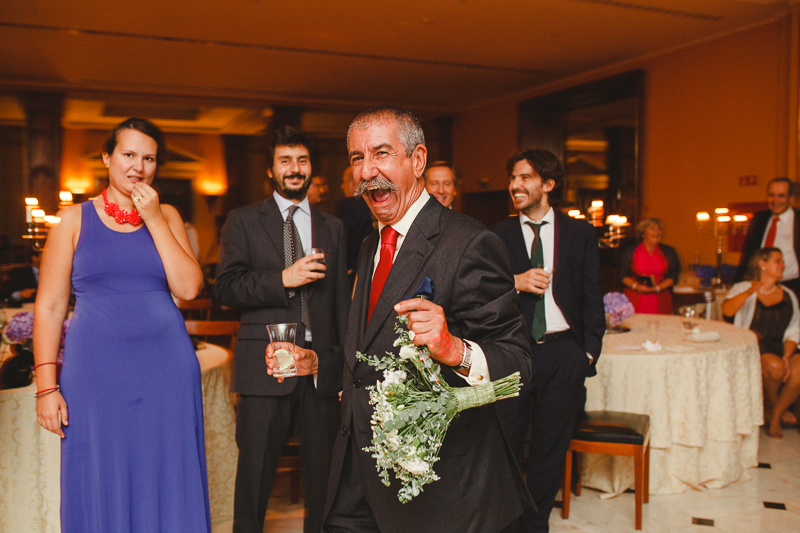 Second Shooter: Orsolya Lazar
Video: Look Imaginary
Brincos e Anel: Joana Mota Capitão
Maquilhagem: Rita Correia Costa 
Vestido: Pureza de Mello Breyner
Venue: Hotel Palácio Estoril
Pedir informações * Ask for info!
Outros Casamentos / Facebook / Instagram / Pinterest