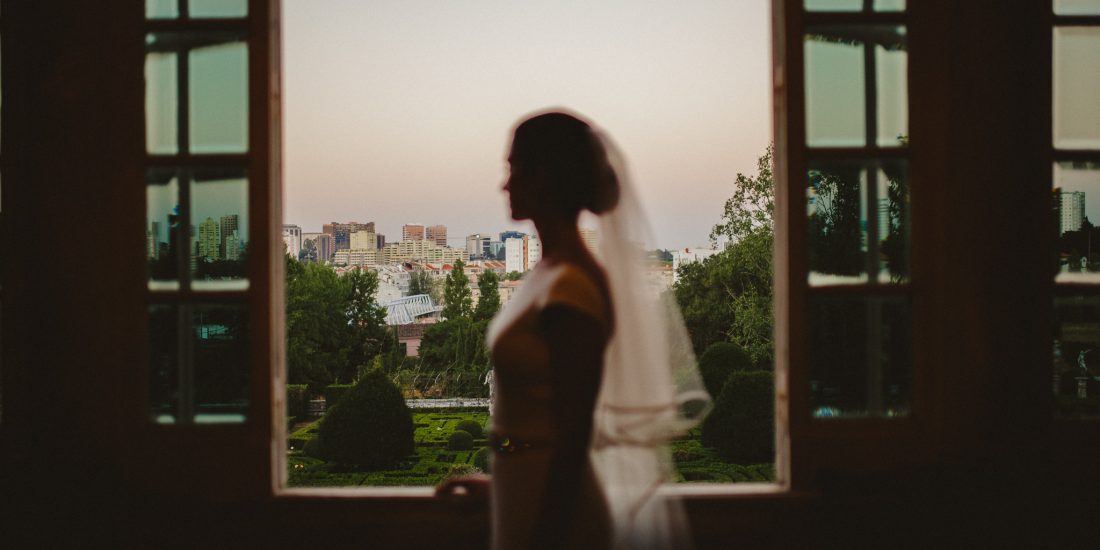 (scroll down for english)
Bom… e 3 anos depois eu publico este casamento. Mas é tão bonito e tenho as melhores memórias deste dia, que não podia não o publicar. Já foi há quase 3 anos é verdade, mas ainda assim, voltar a olhar para estas fotografias e ficar de sorriso na cara é sinal de que vale a pena partilhar convosco. Foi bonito, foi divertido, foi descontraído, ainda que cheio de elegância. O sítio é sempre um sonho de fotografar, ou não falássemos de um palácio com cerca de 400 anos, um espaço exterior absolutamente maravilhoso onde a cerimónia e o jantar decorreram, e a luz… claro, a luz de Lisboa não nos deixou desiludidos e brindou-nos com a mais bonita luz dourada de um dia de verão.
* Podem espreitar aqui a sessão de namoro *
**
Well and three years later I'm finally sharing this wedding. But it is indeed so beautiful and I have such good memories of it, that I could not not share it. It was almost three years ago, but still, looking at these images again and smiling as I am smiling is only a sign that these images need to be shared with you. It was beautiful, it was relaxed, and yet filled with elegance. This place which is always such a dream to photograph, as we're talking about a 400 years-old palace, with an outdoor area where they had their ceremony and dinner, which is such a dream… and the light, of course in Lisbon, the light is a major deal and we were not disappointed, as we were graced with the softest and the most golden light on this summer day.
* You can also take a peek at their engagement shoot *