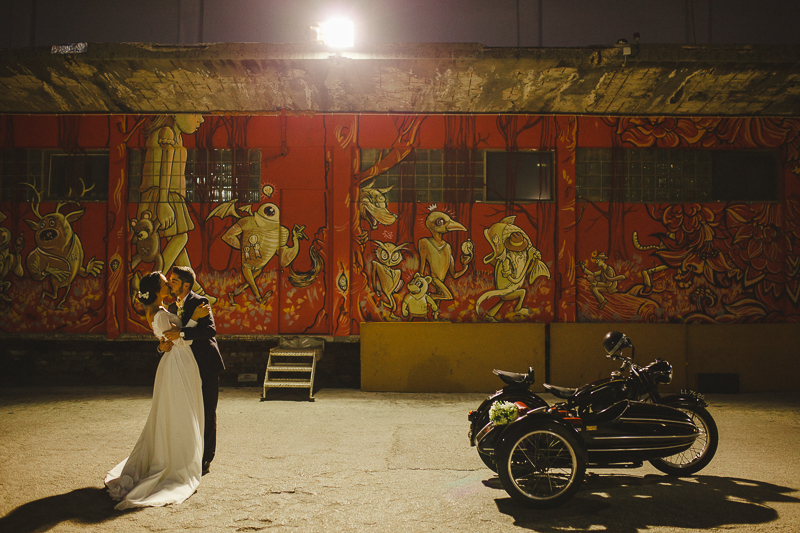 (scroll down for english)
Quase quase a chegar ao final desta viagem no tempo a 2015, hoje chega o casamento bonito e cheio de detalhes que fogem ao convencional da Filipa e do Paulo. Poderão rever a sessão de namoro aqui e que gira que foi, ou não tivesse também a participação especial da Abby, por quem é impossível não nos rendermos! Mas voltando ao casamento, lembro-me perfeitamente do nosso primeiro café no Café na Fábrica no Lx Factory e como a conversa fluiu como se amigos de longa data fôssemos. Com tudo o que me contavam deste casamento, eu torcia para que eles me escolhessem para o fotografar, tinha tudo a ver comigo, o espírito de ambos, o casamento que tinham planeado, o local da festa, a simplicidade e descontração que queriam ter, e os detalhes, quer do vestido feito pelas mãos da talentosa Pureza de Mello Breyner como do meio de transporte que os levou da igreja ao Lx Factory! E quiseram eles também que fosse eu a pessoa a acompanhá-los e foi um dia de Outubro pleno de alegria, gargalhadas e muito muito amor! Pessoas assim têm casamentos bonitos e que aquecem o coração dos que estão presentes!
Vamos então começar?
**
Almost at the end of this throwback to the year of 2015, today we bring you the beautiful wedding (and filled with details that go beyond the usual ones) of Filipa and Paulo. You may recognise them from this shoot here, that was also quite fun… for them and also for their cute munchkin Abby, the four legged member of this family, and for whom it's impossible to not fall in love! But going back to their wedding, I still remember perfectly our meeting at Café na Fábrica and how our conversation just flowed like we were long time friends! With every single detail they kept telling me about their wedding and what they wanted their wedding to be, I kept crossing my fingers for them to choose me. I felt the whole idea was exactly the kind of weddings I love to shoot, starting on the mood they were looking for, the venue they chose, the simplicity and relaxed vibe they wished for, and even smaller details, like Filipa's dress by the one and only Pureza de Mello Breyner and the transportation that would get them from church to Lx Factory. And fortunately they felt the same and actually chose me as their wedding photographer and it was a blast to be there with them on that Fall day, that ws filled with smiles, laughters and lots and lots of love! People like this have beautiful wedding days and warm the hearts of those who are there to celebrate with them!
Let's take a peek at this wedding, shall we?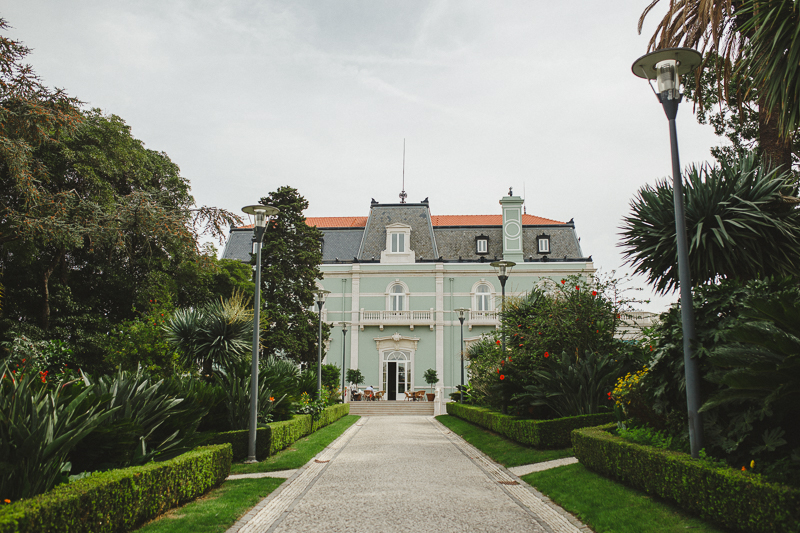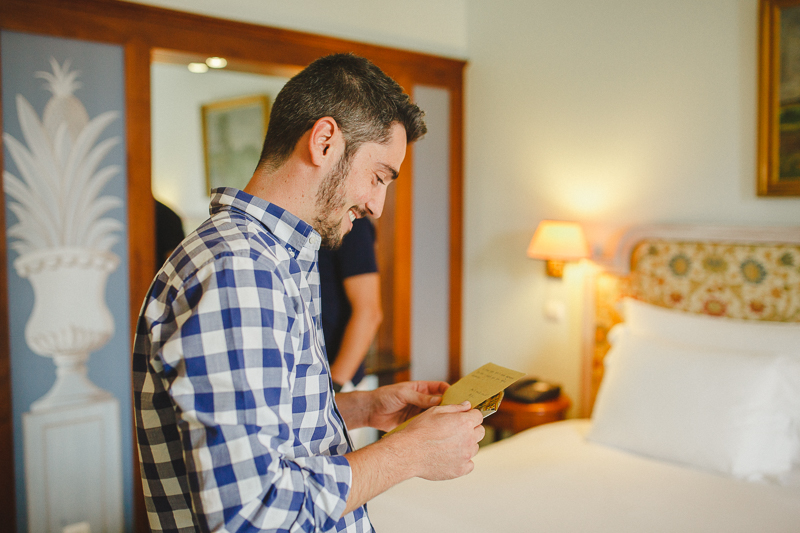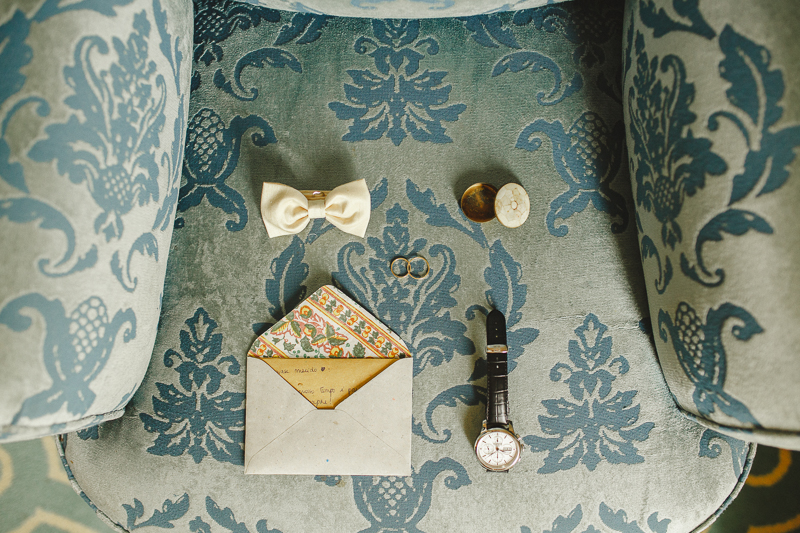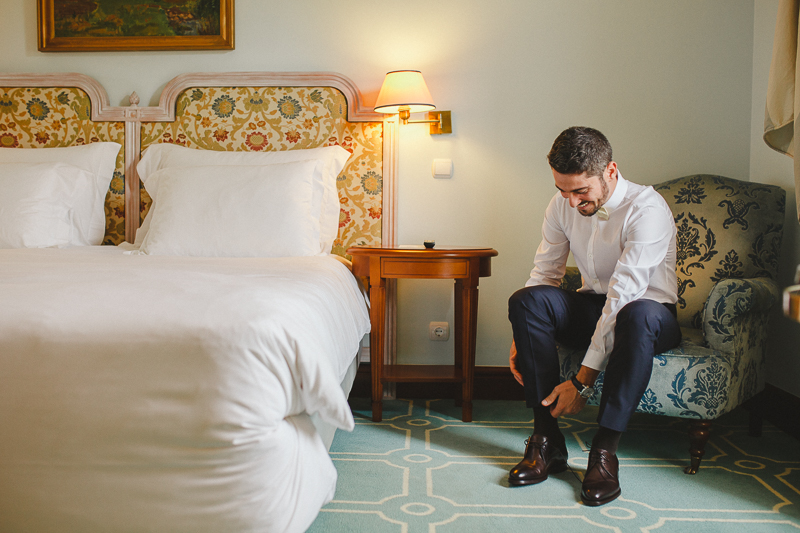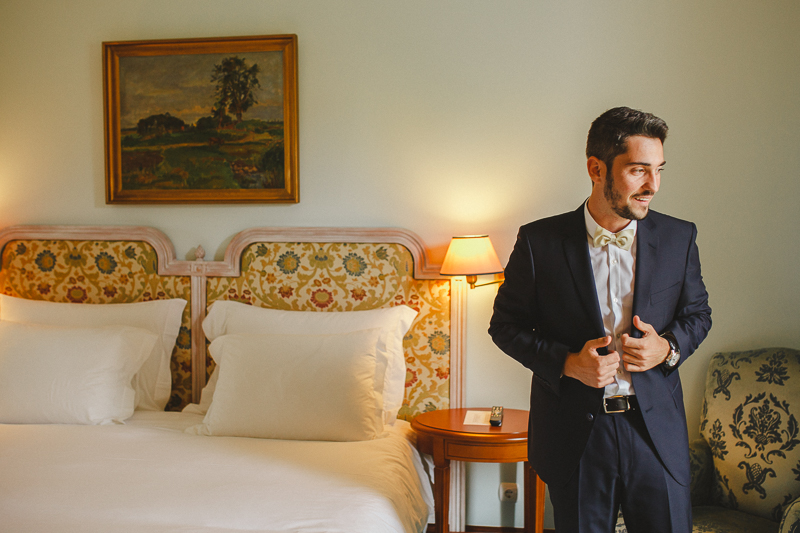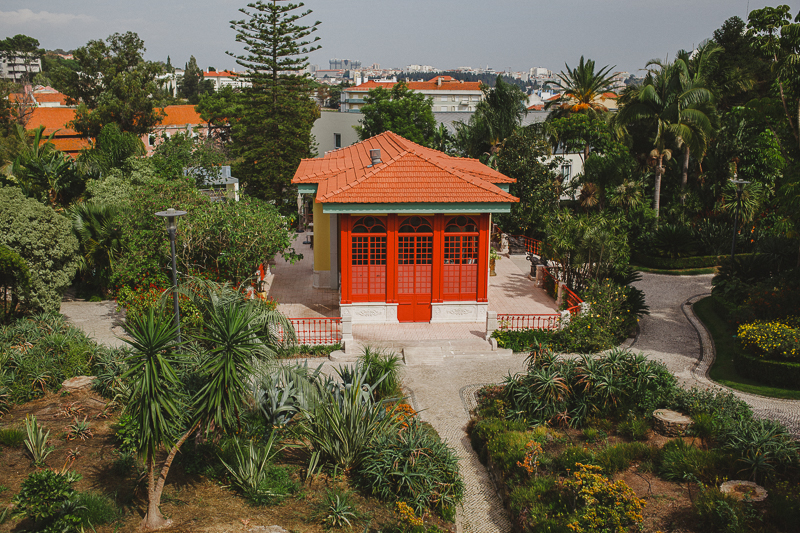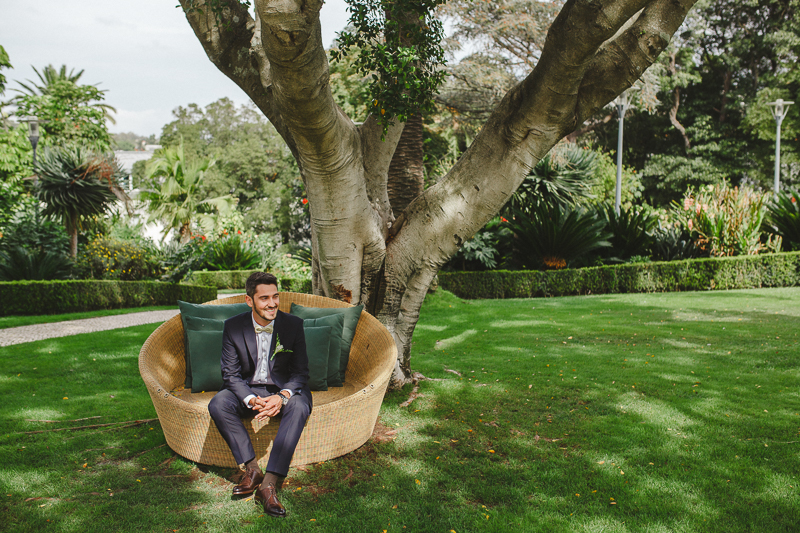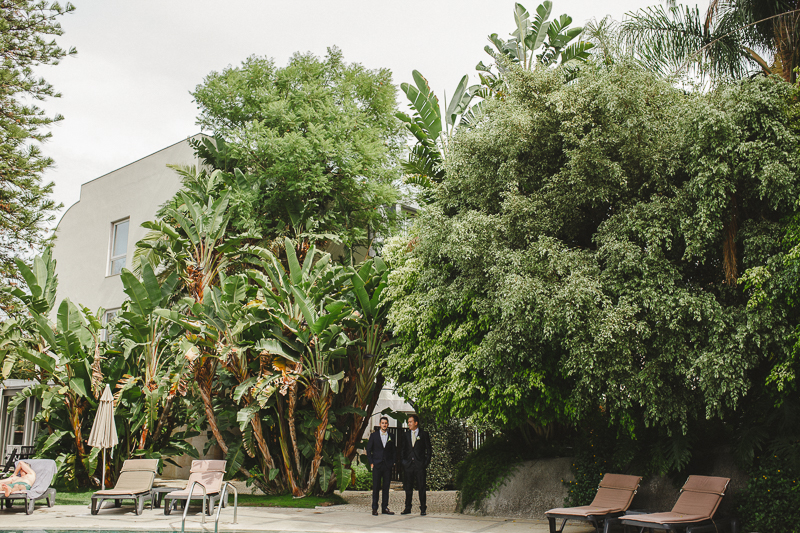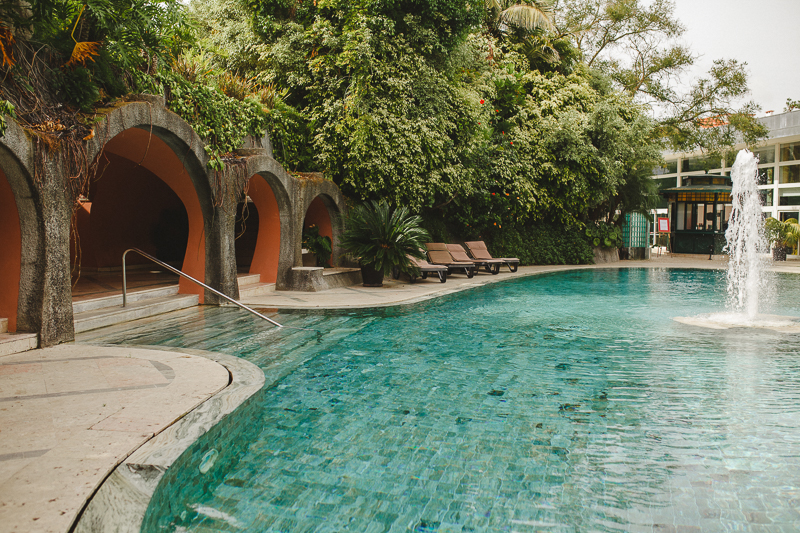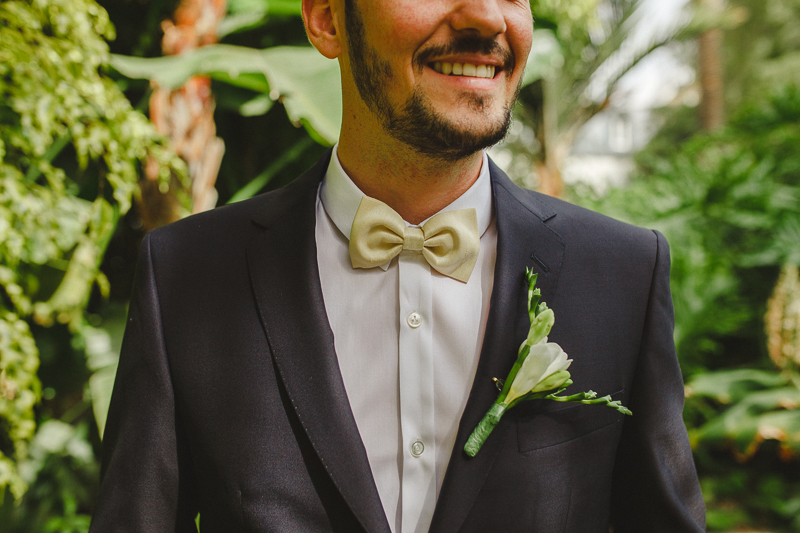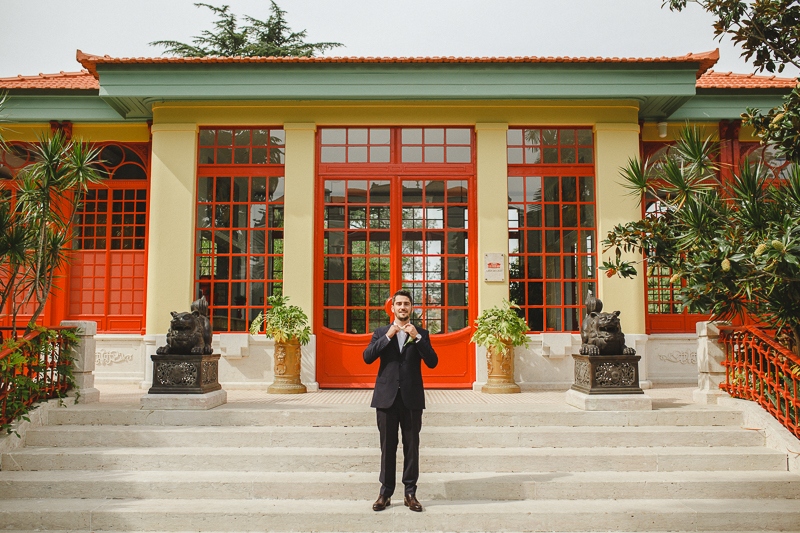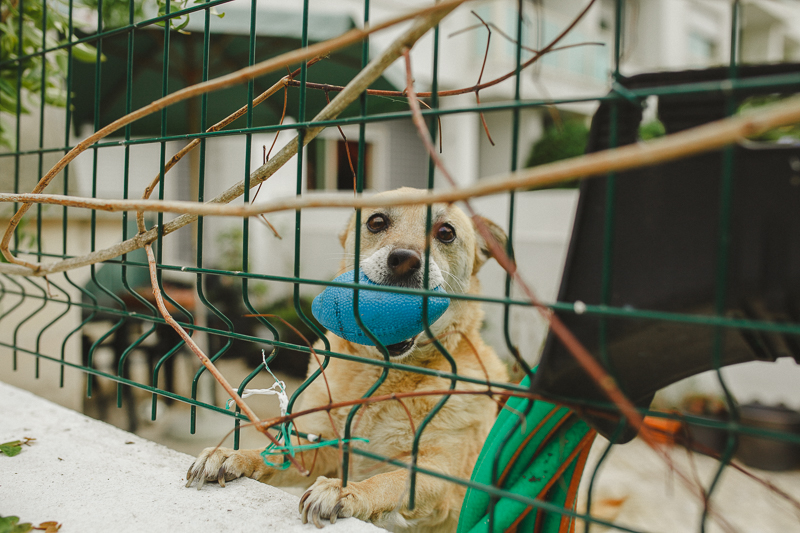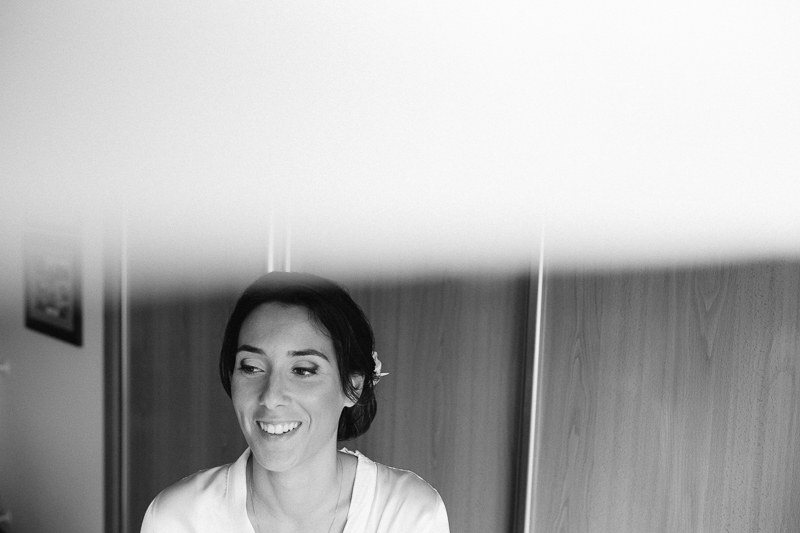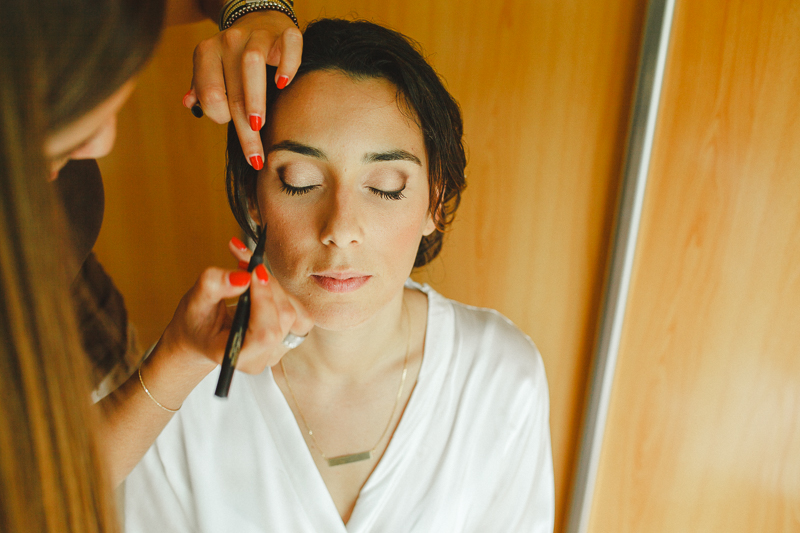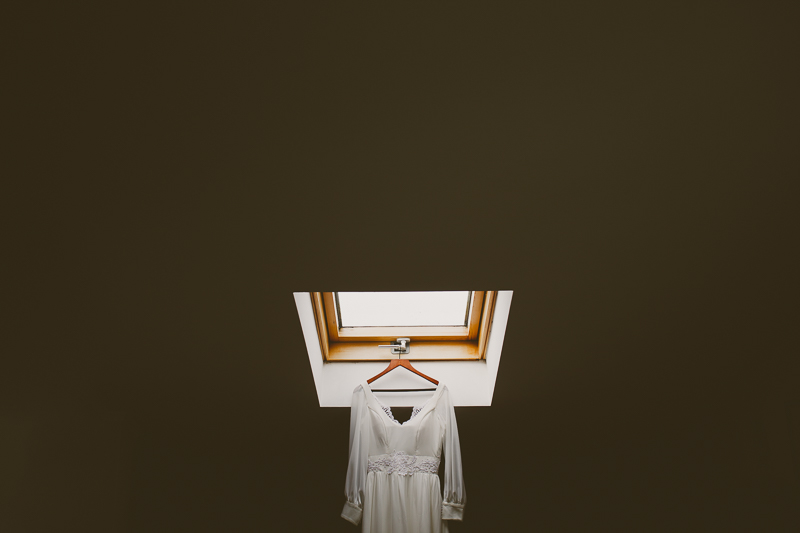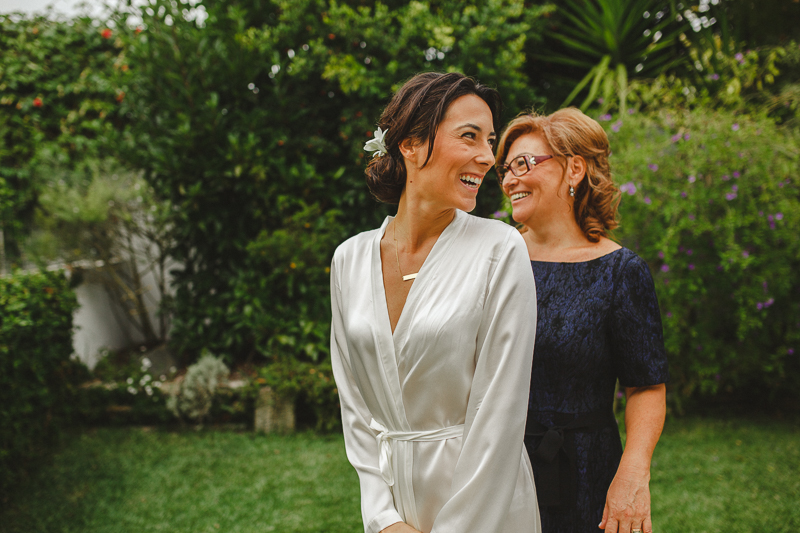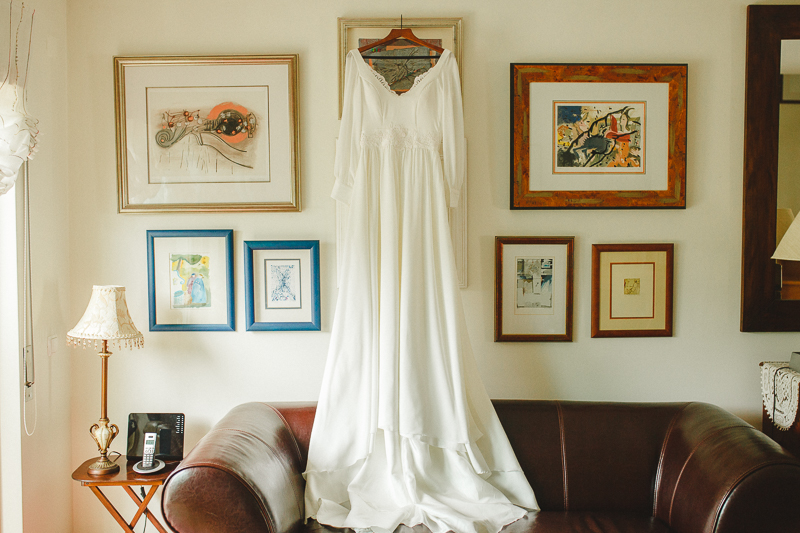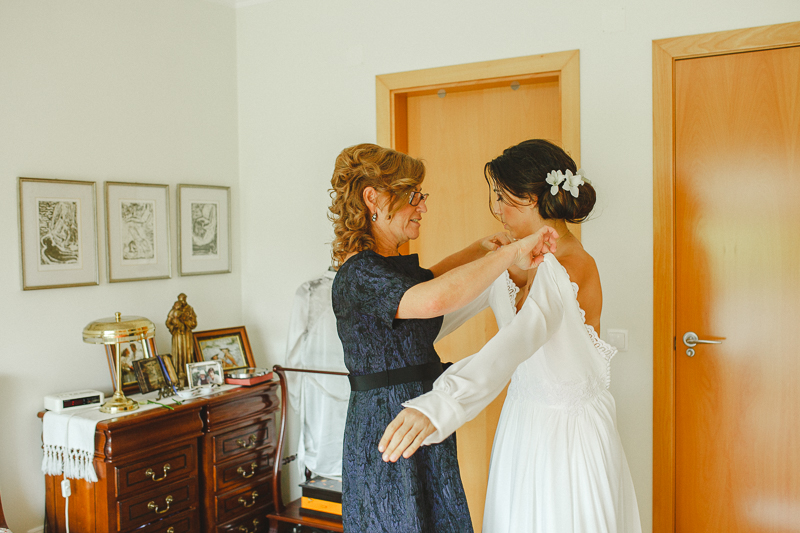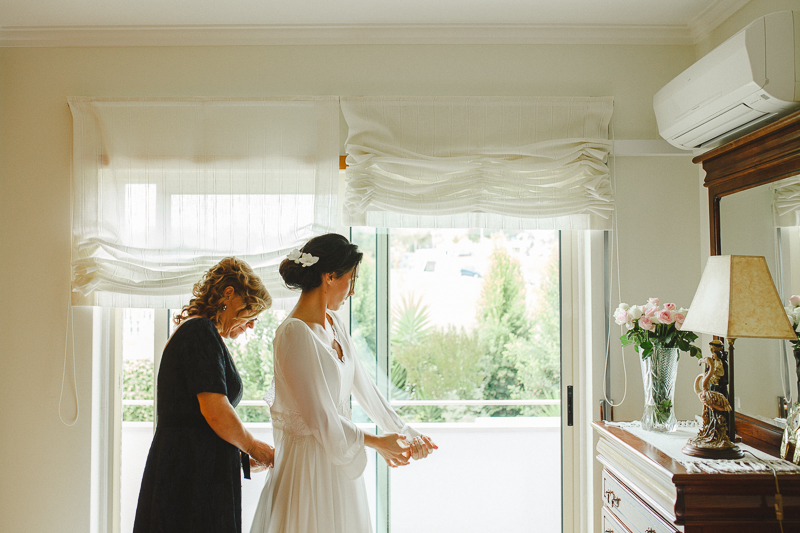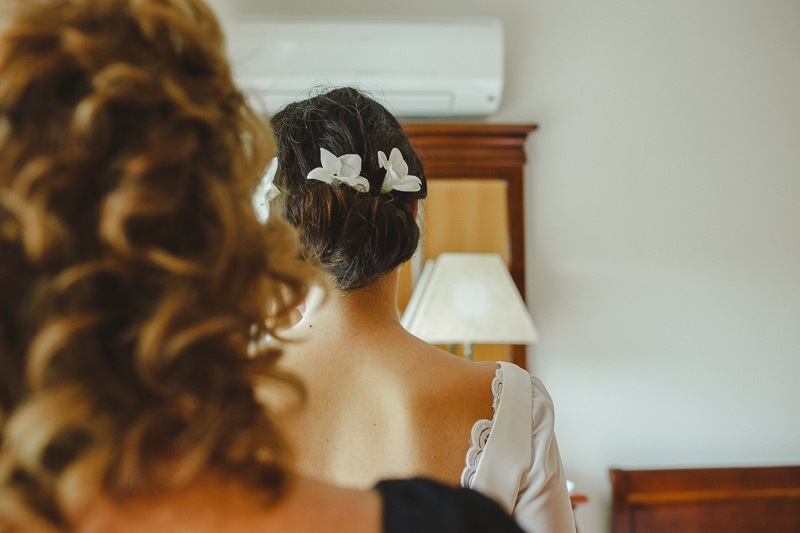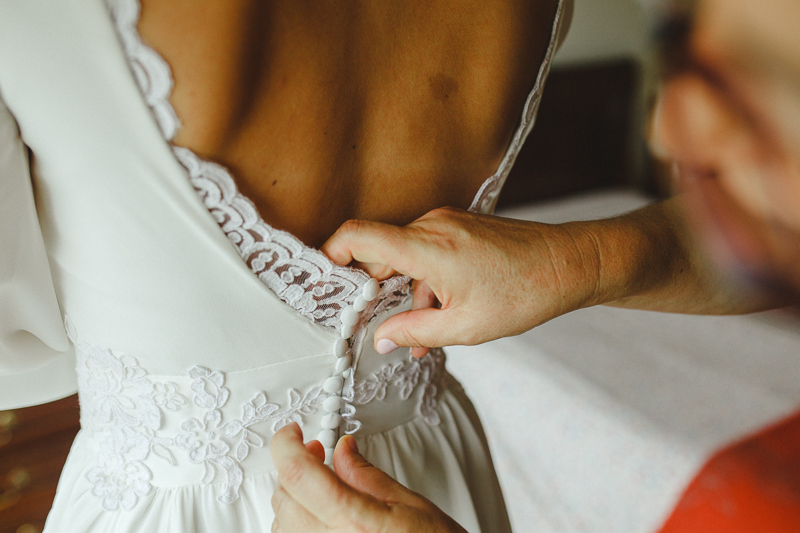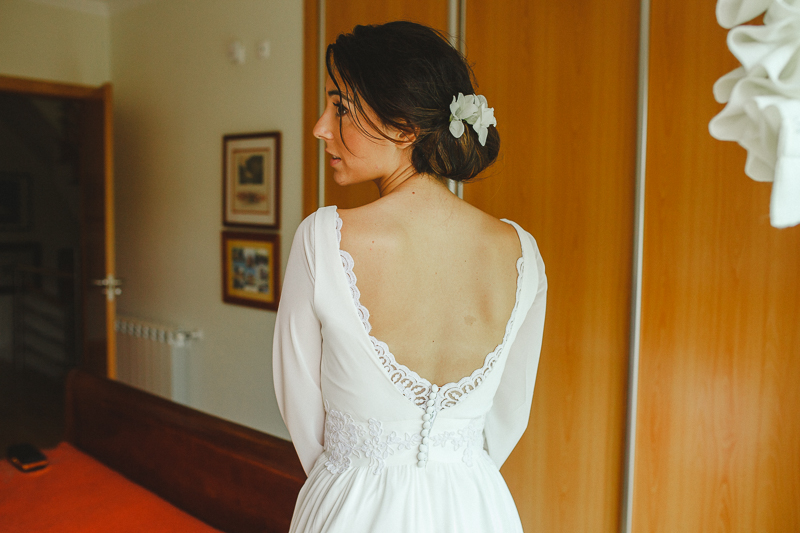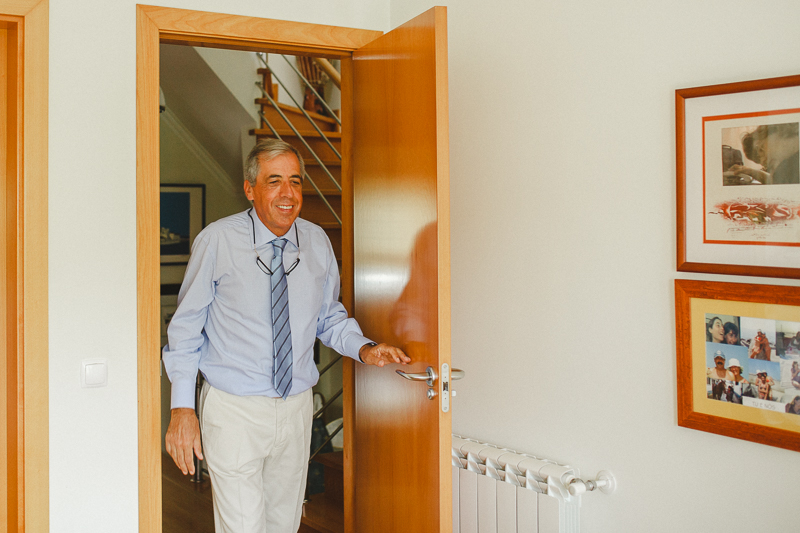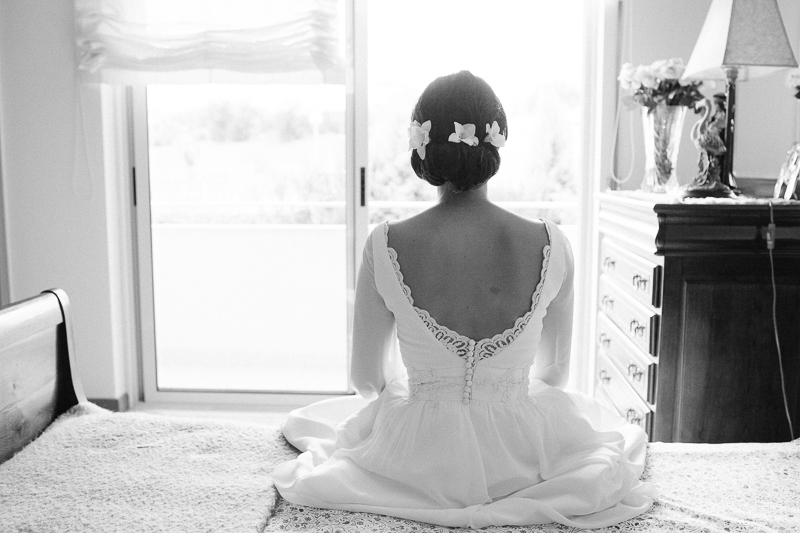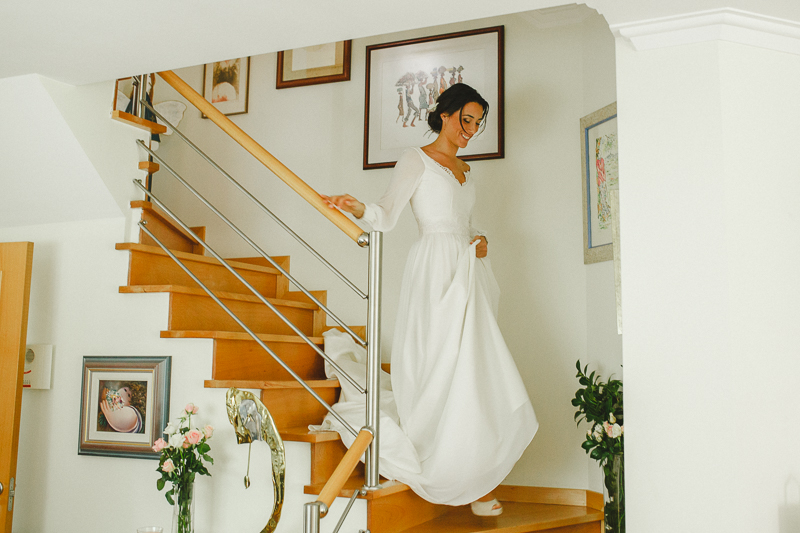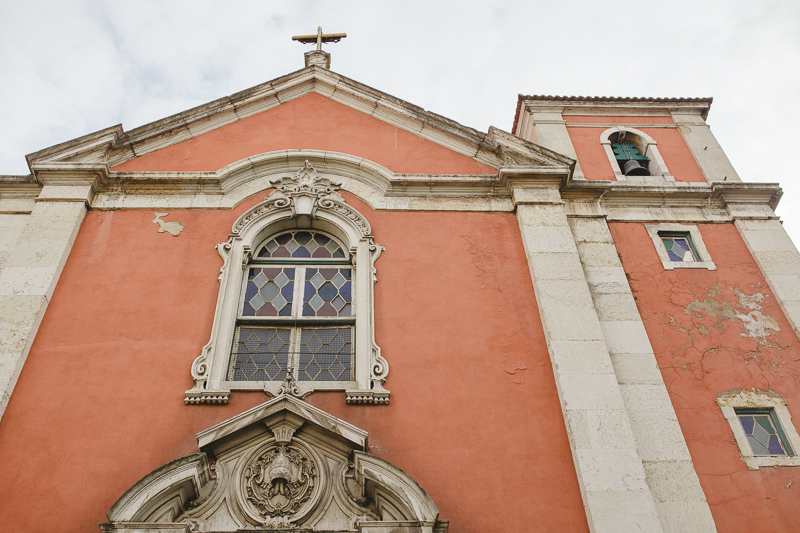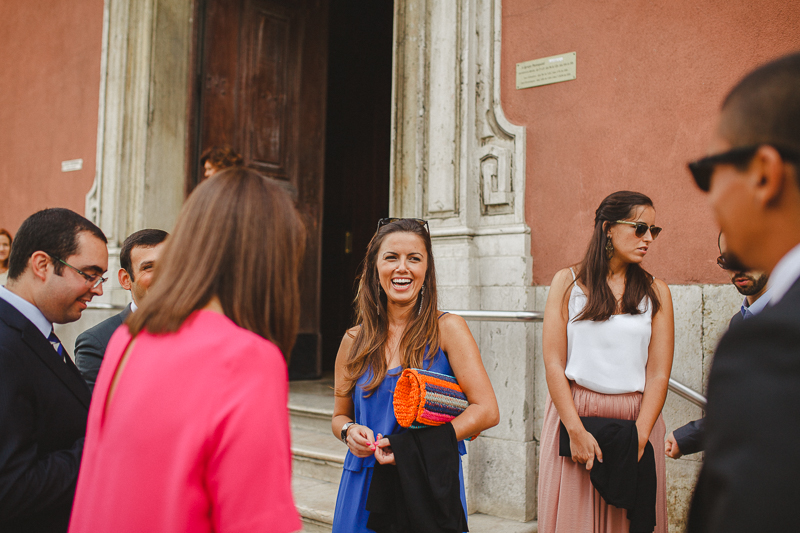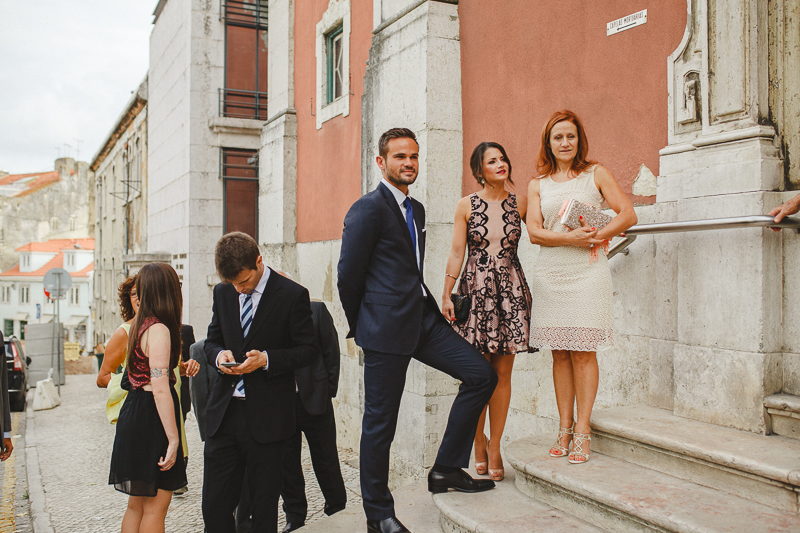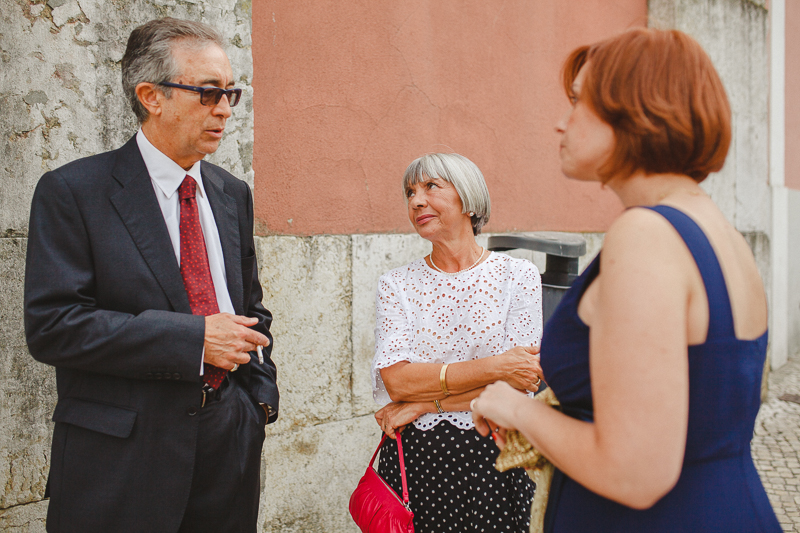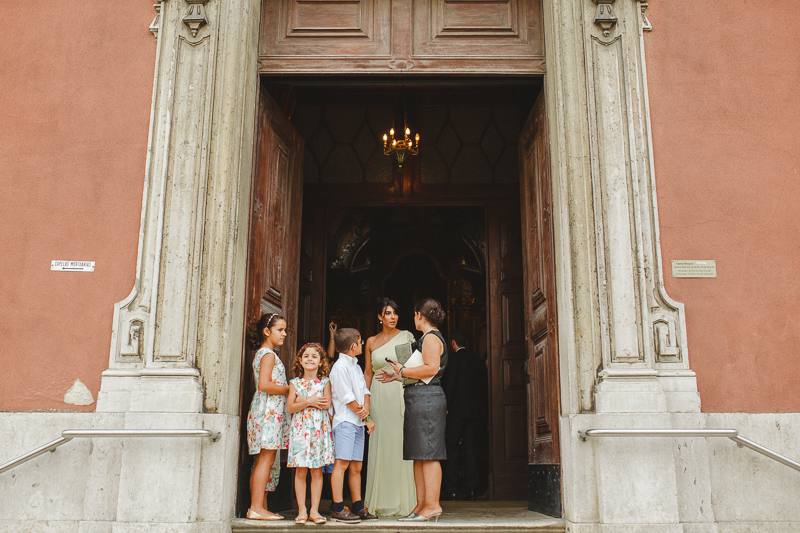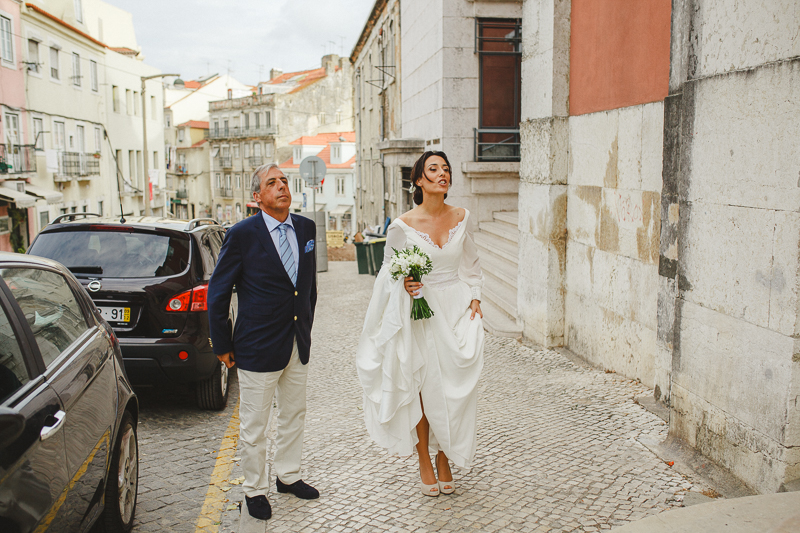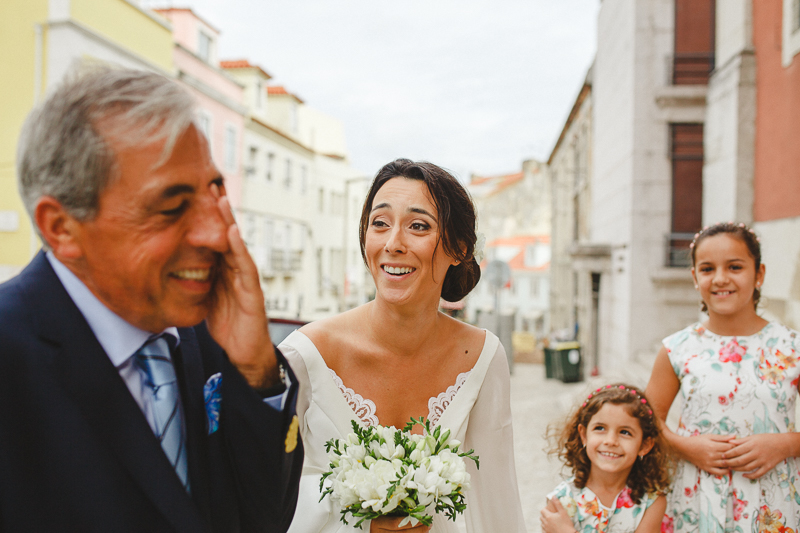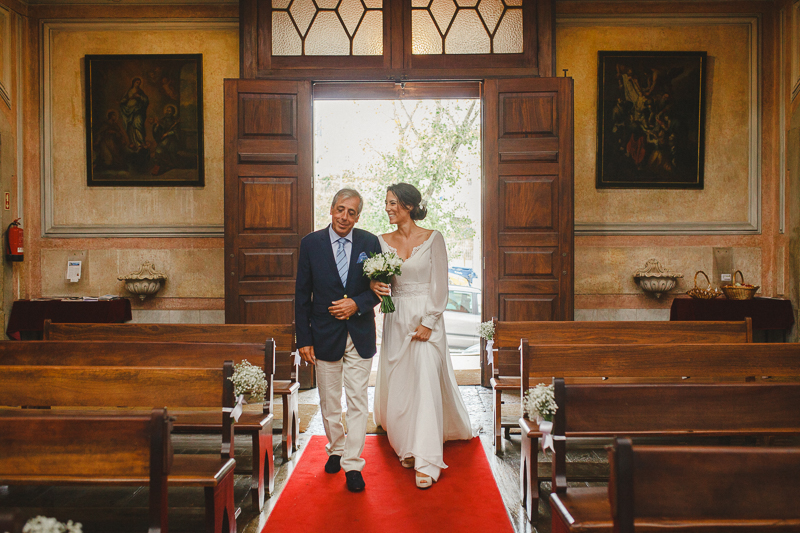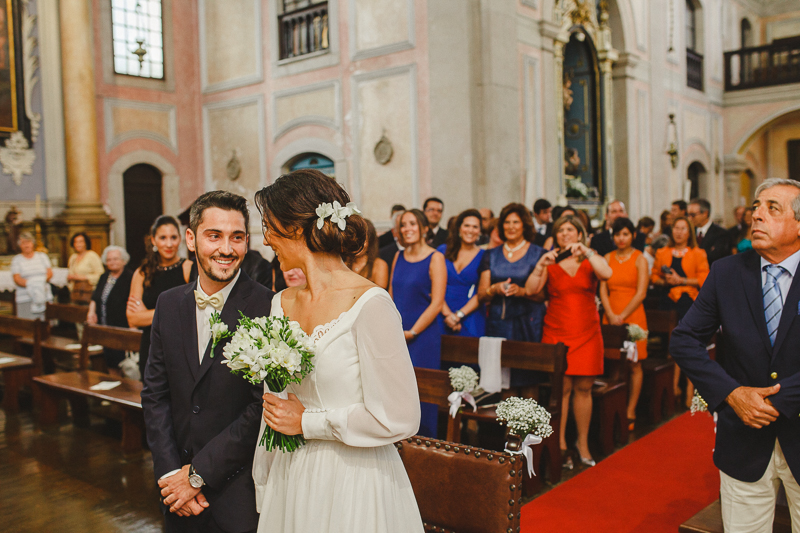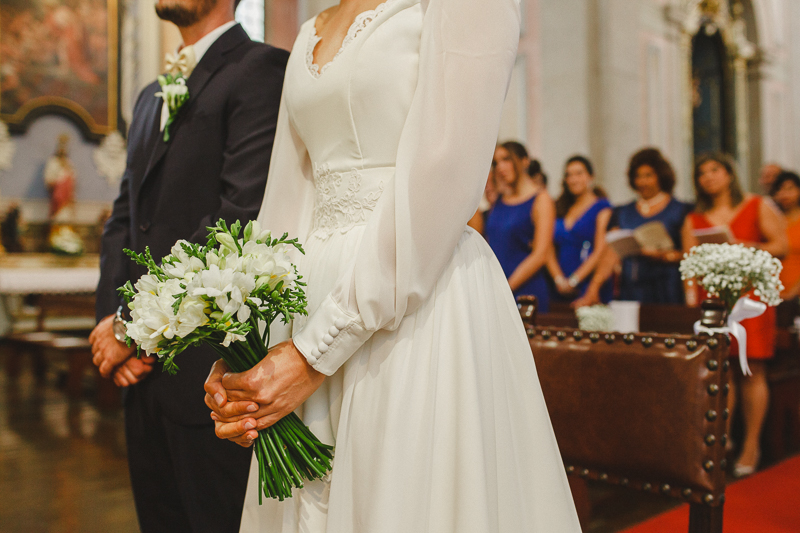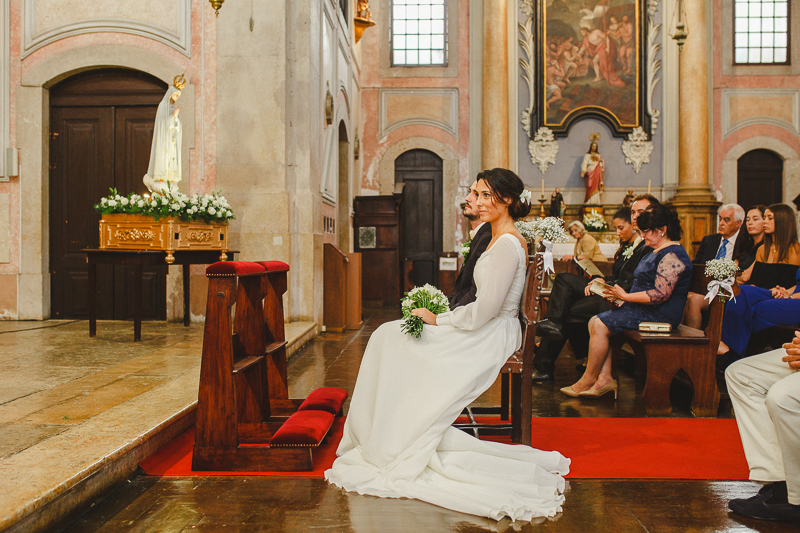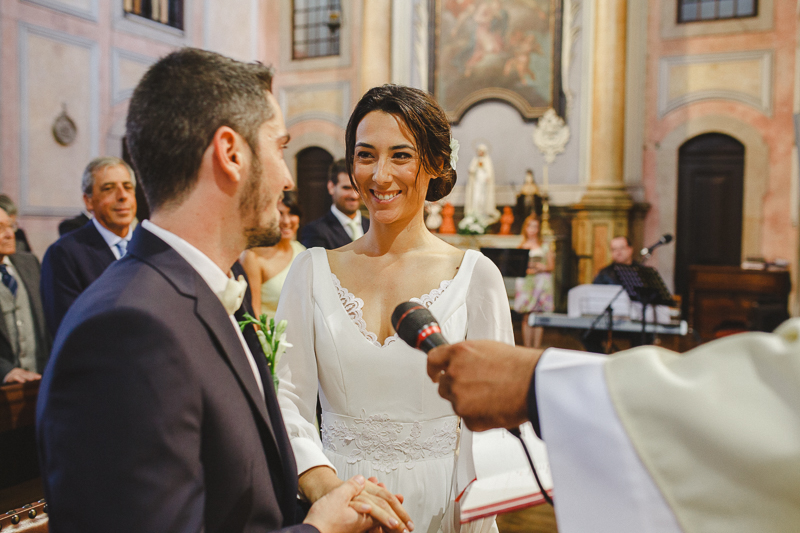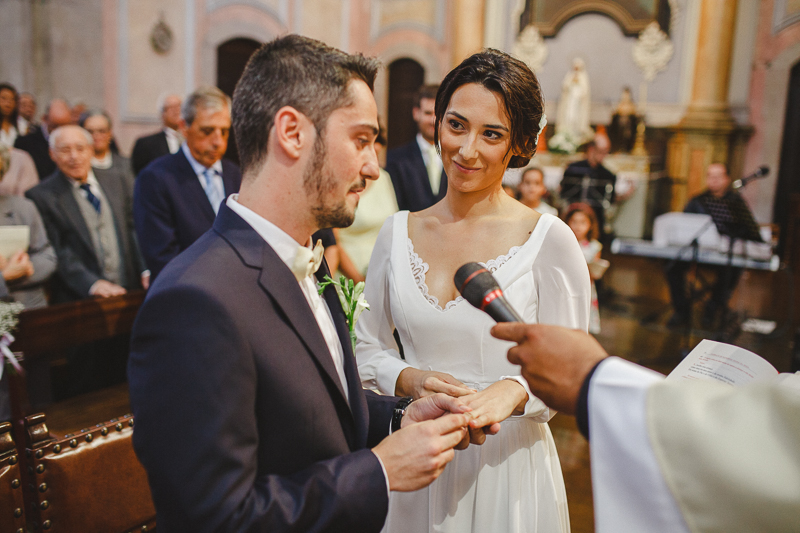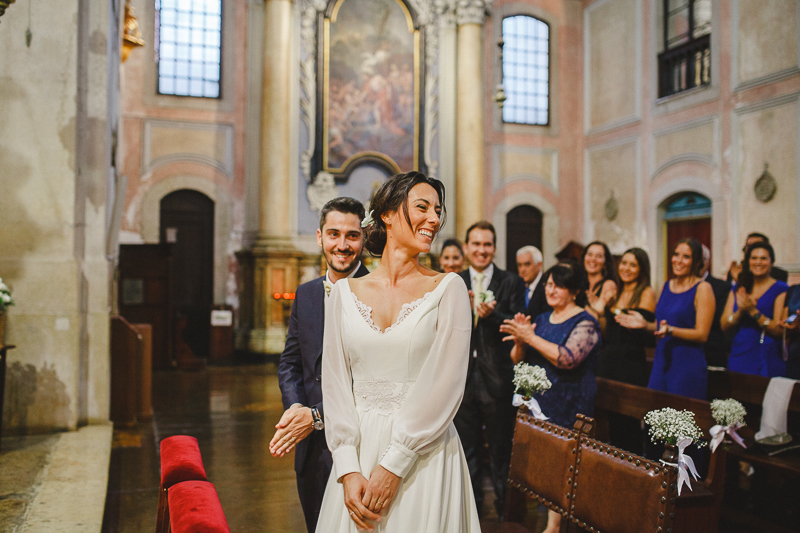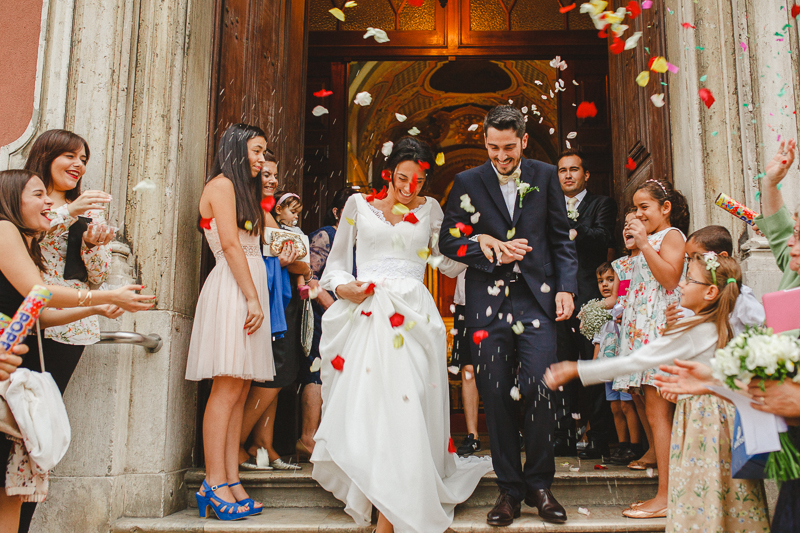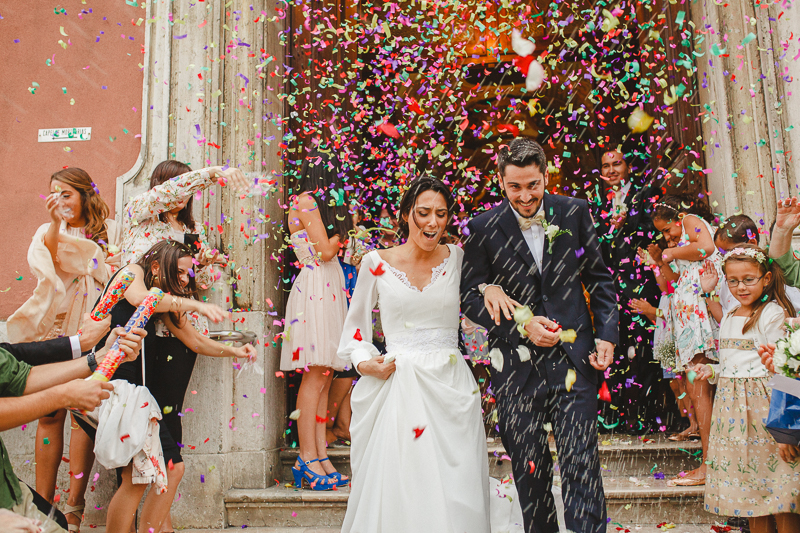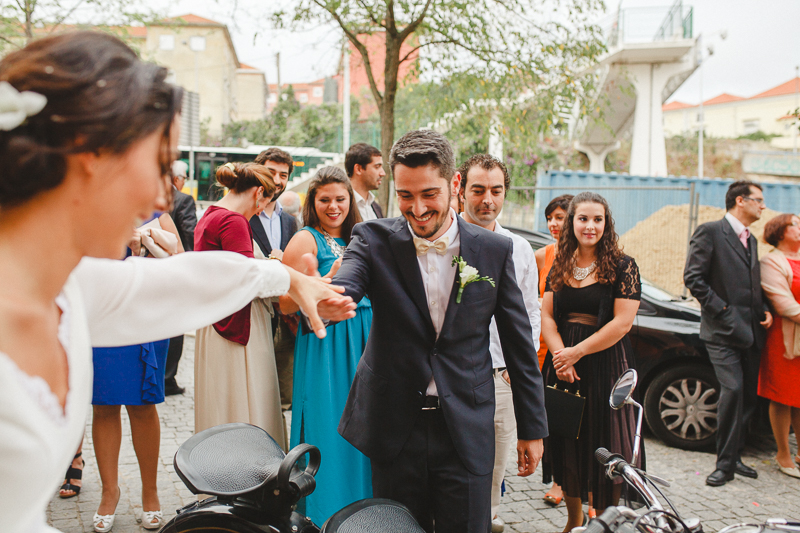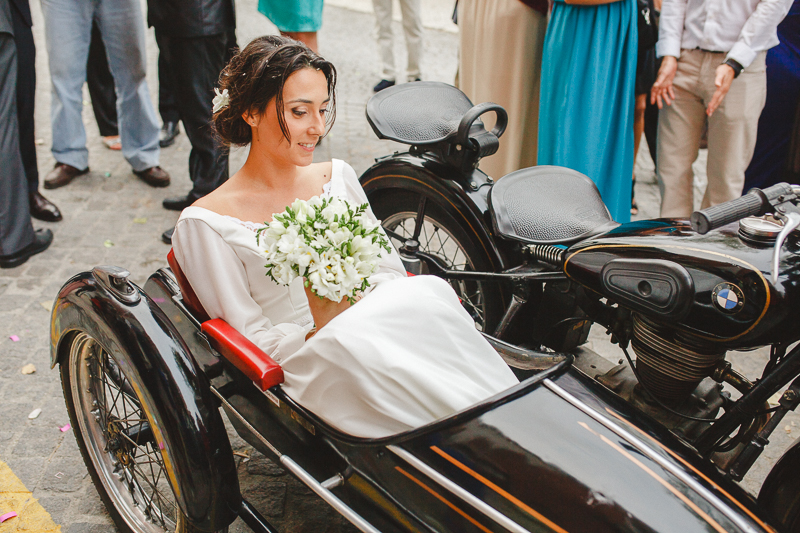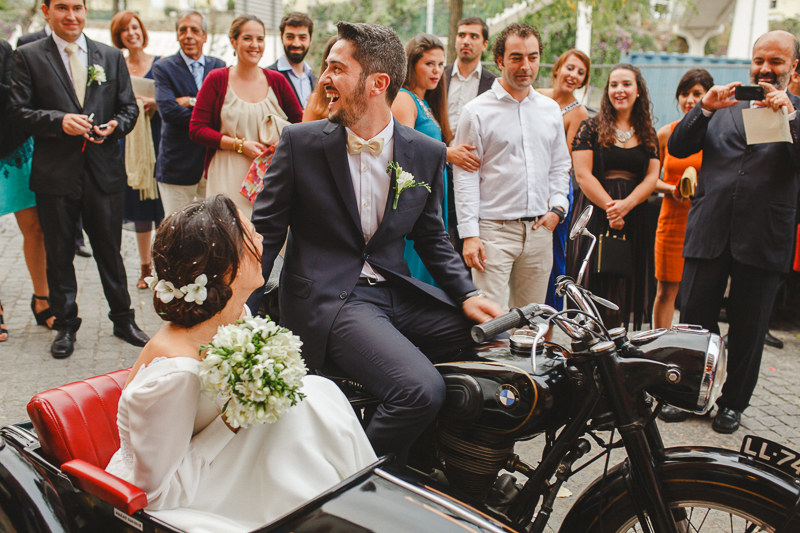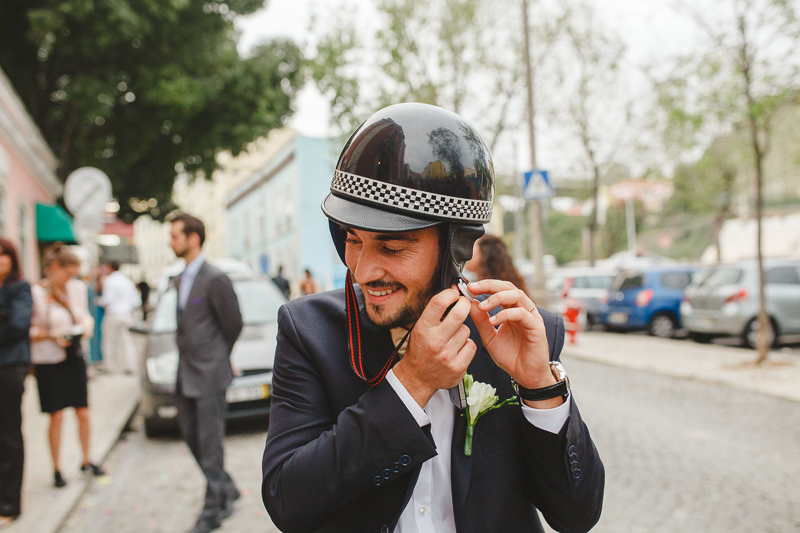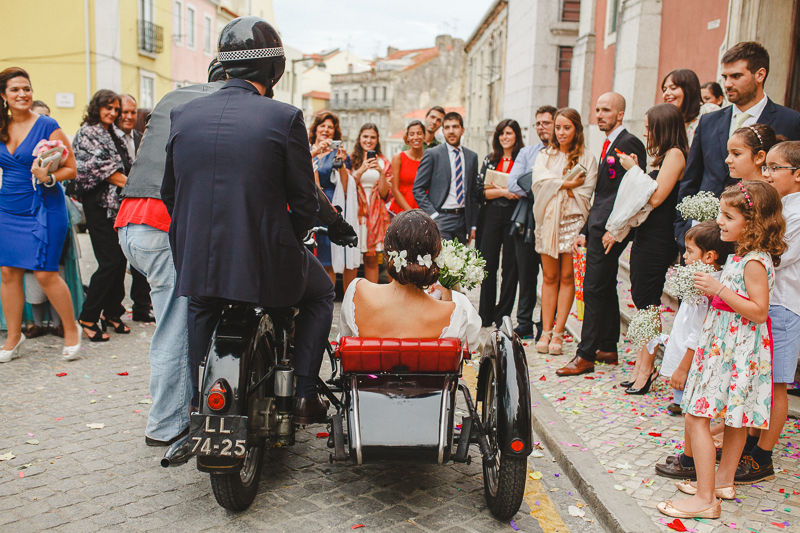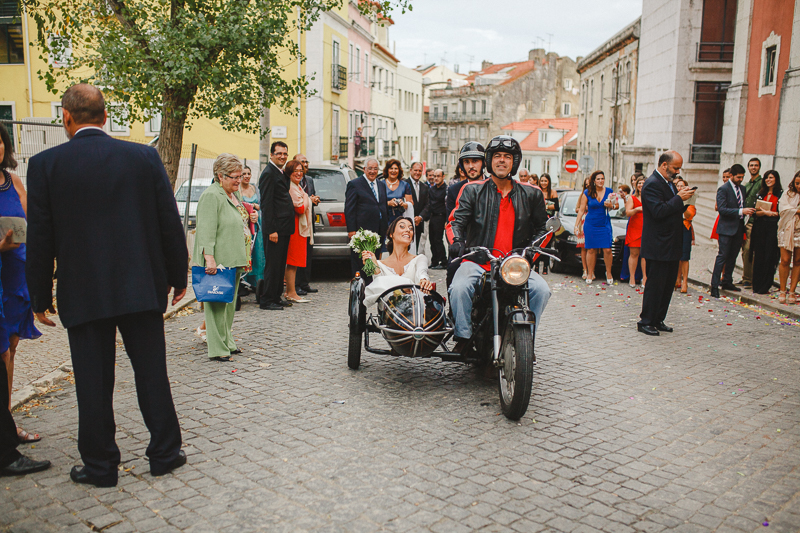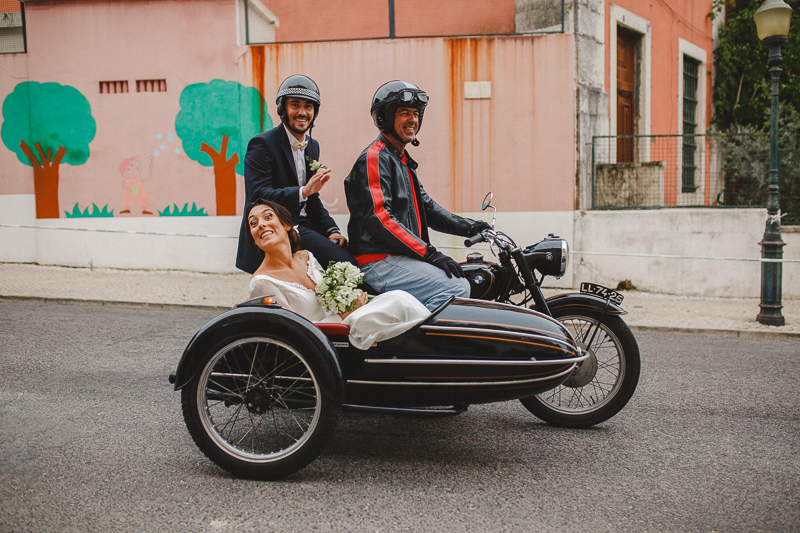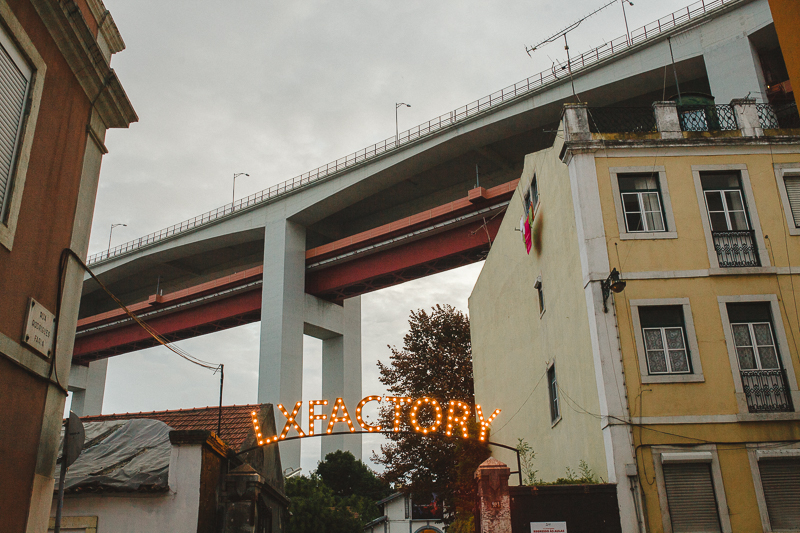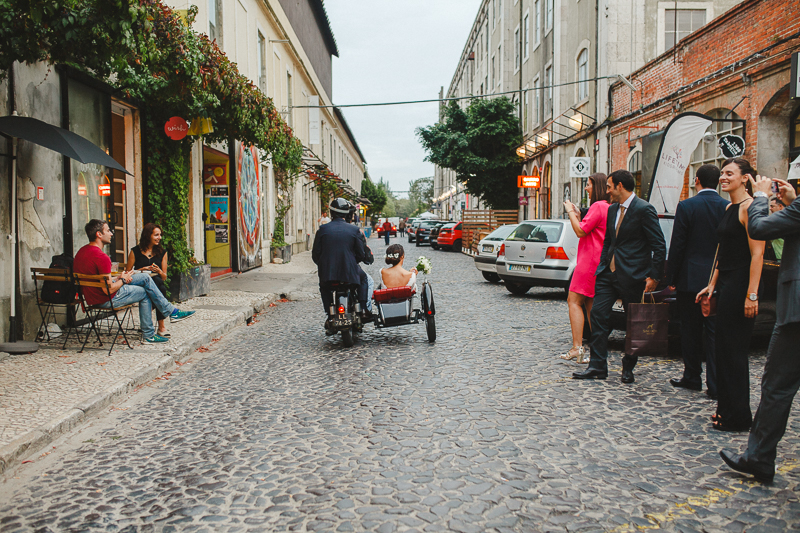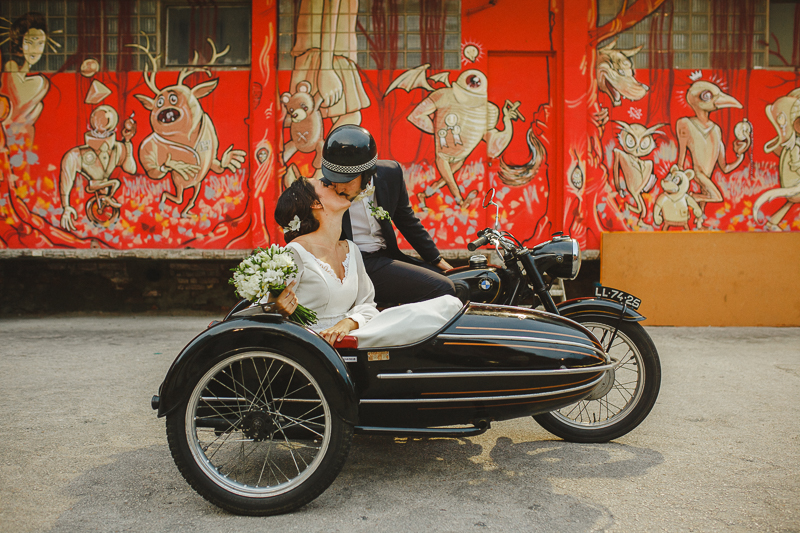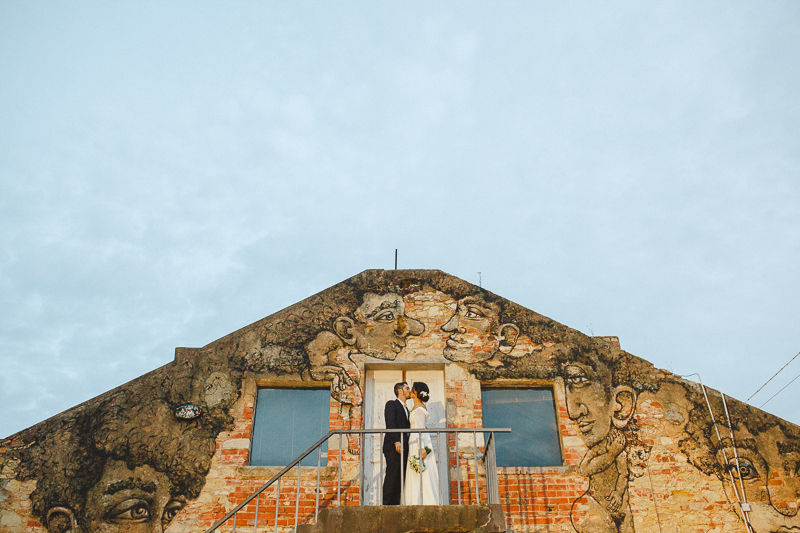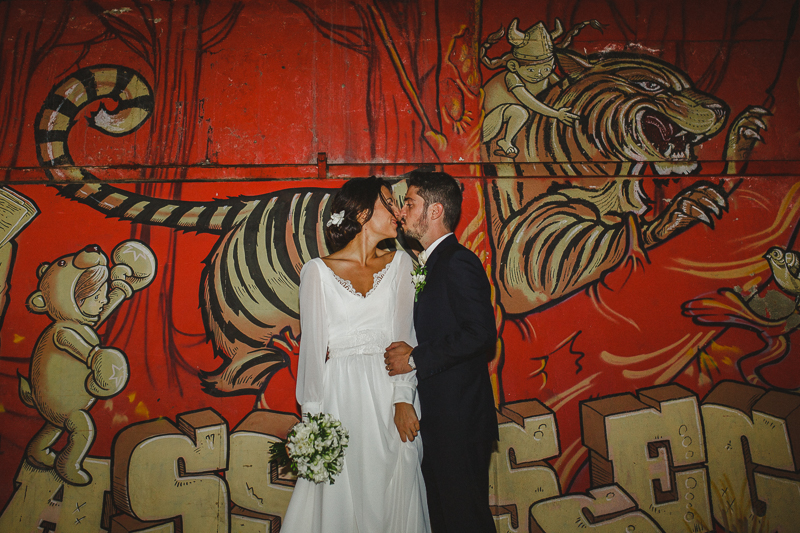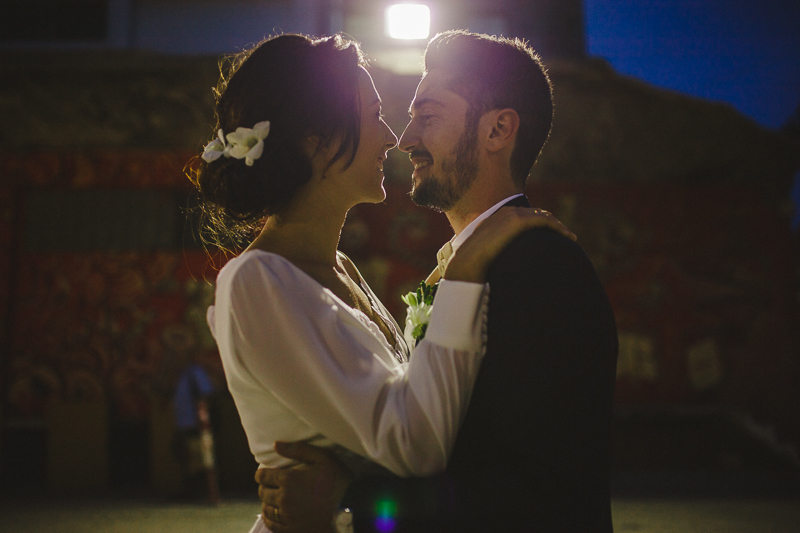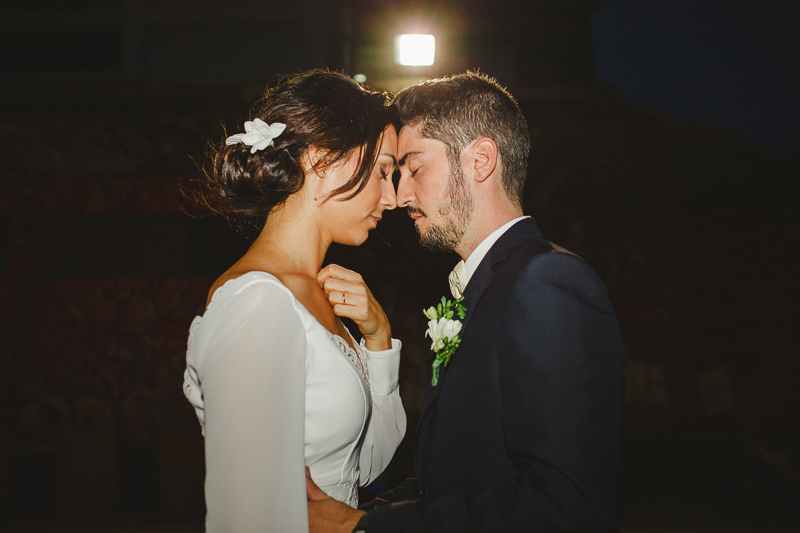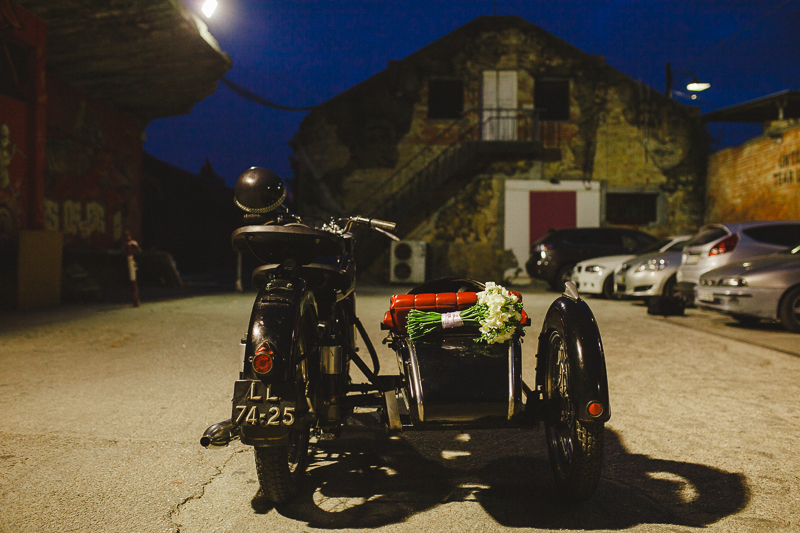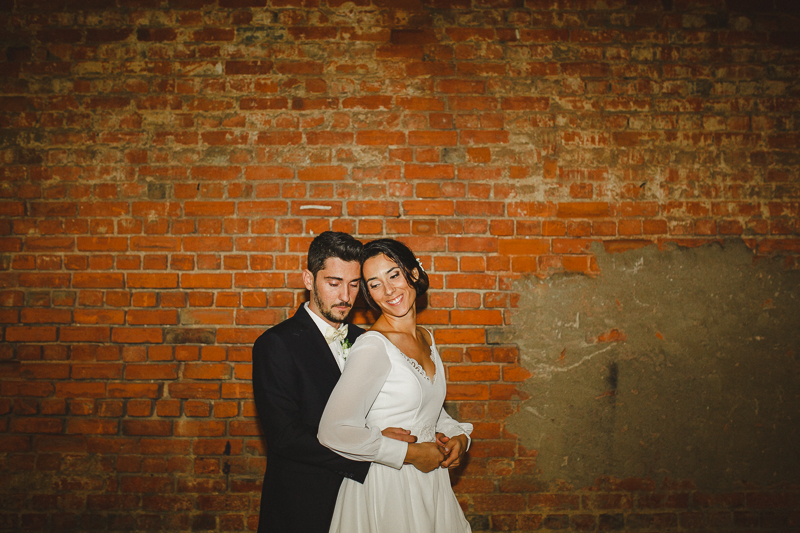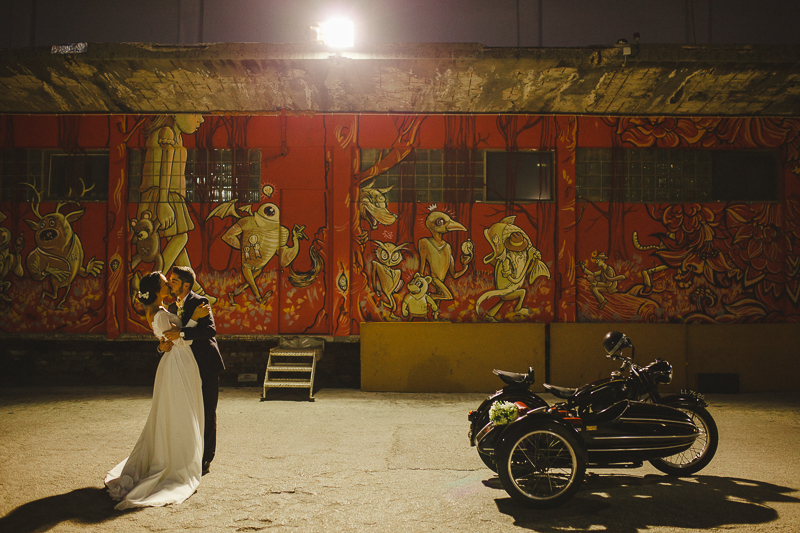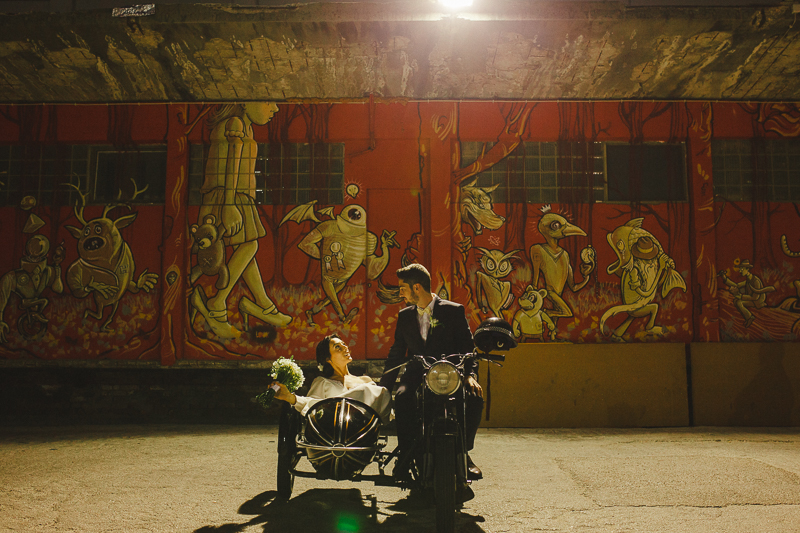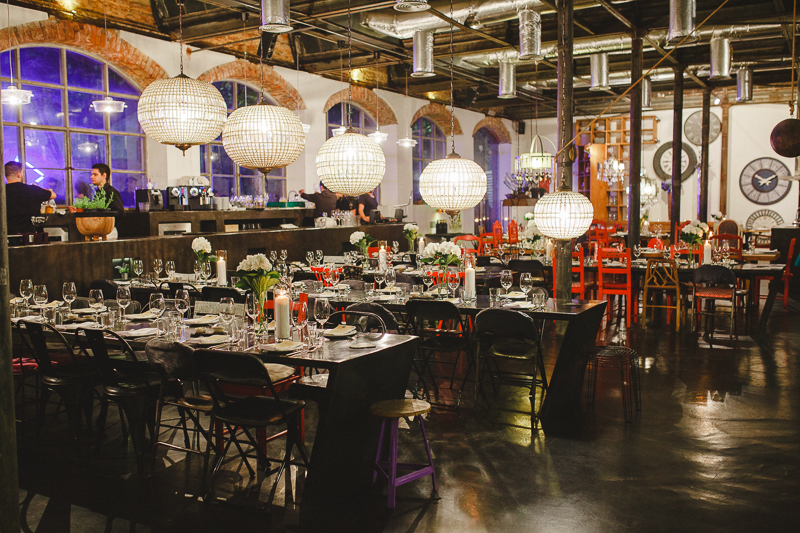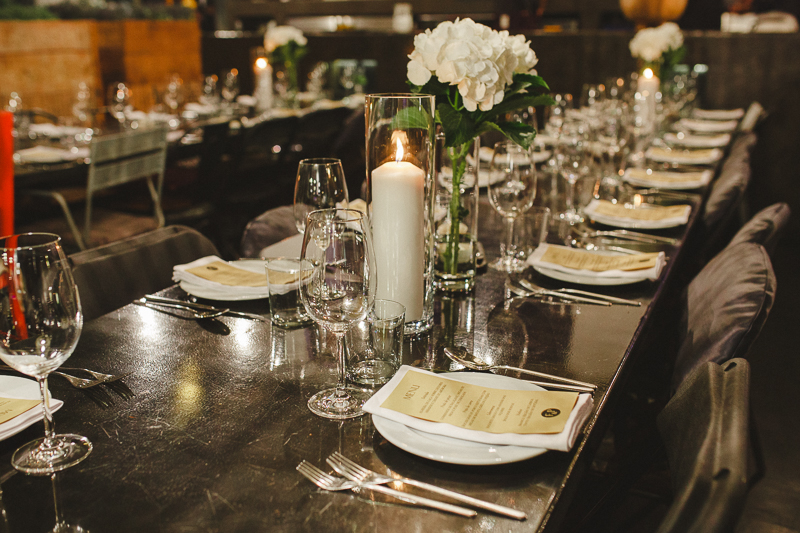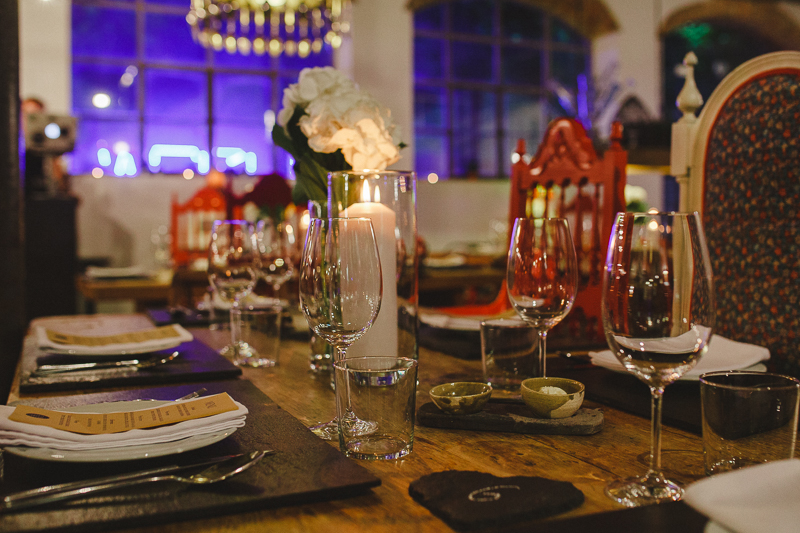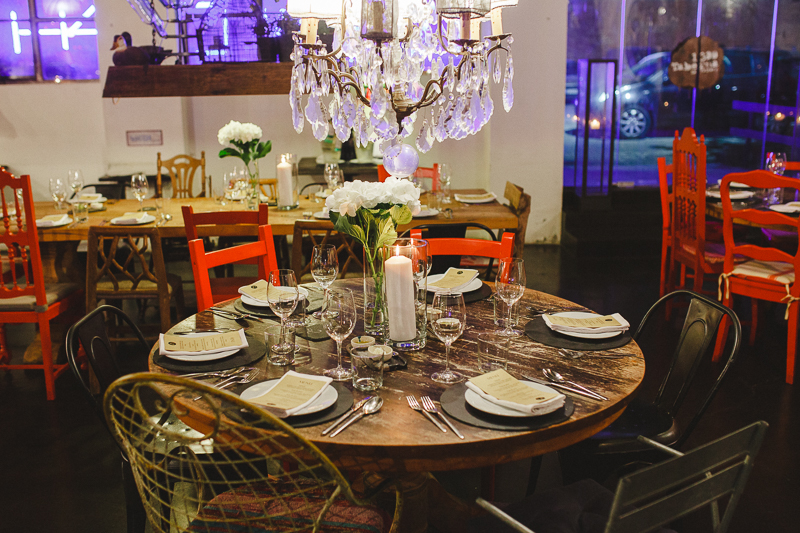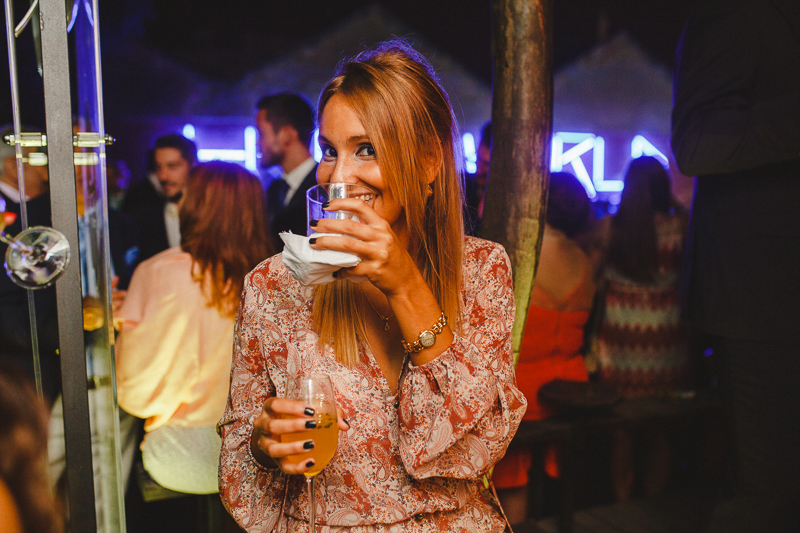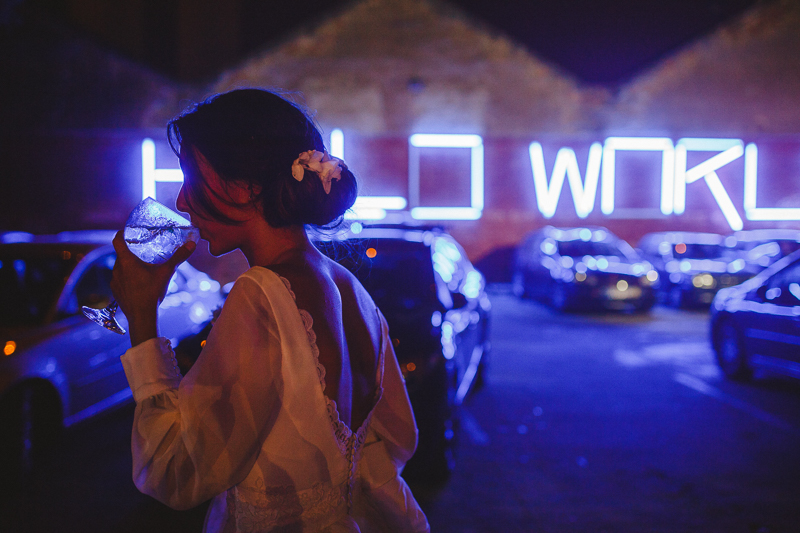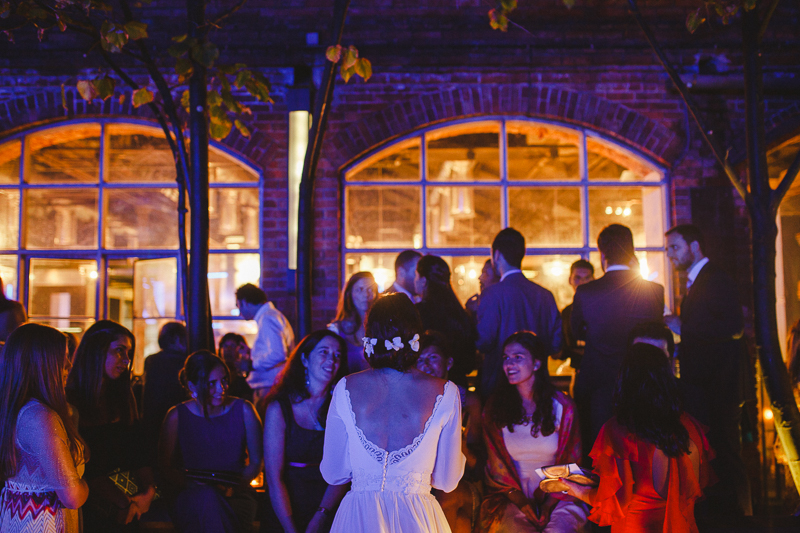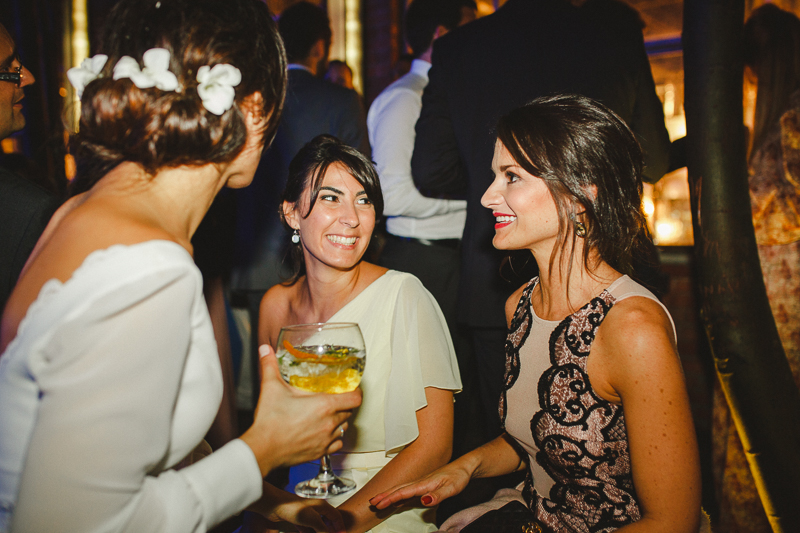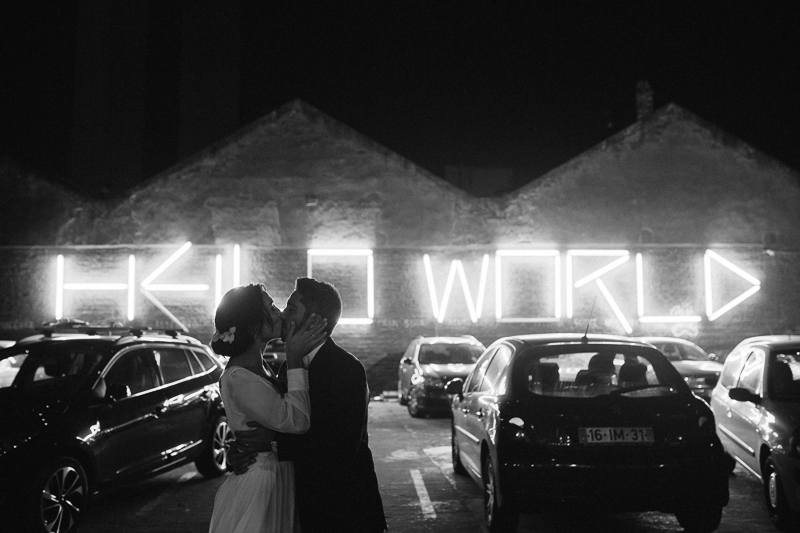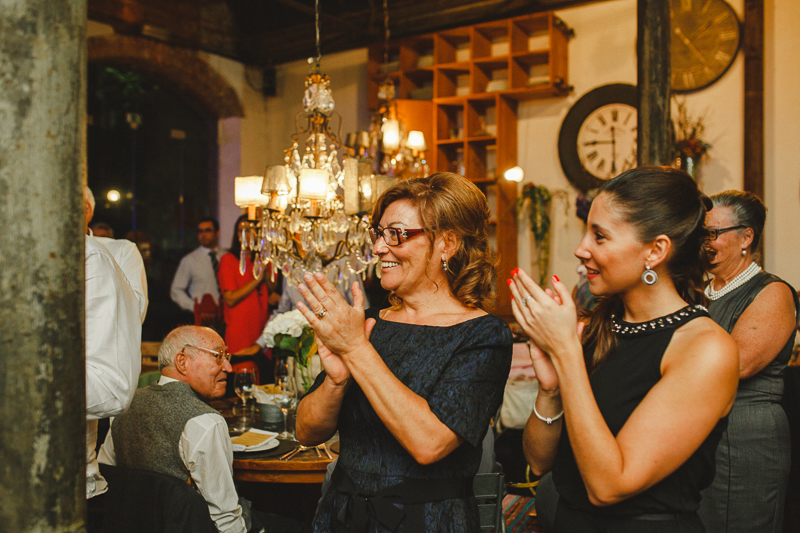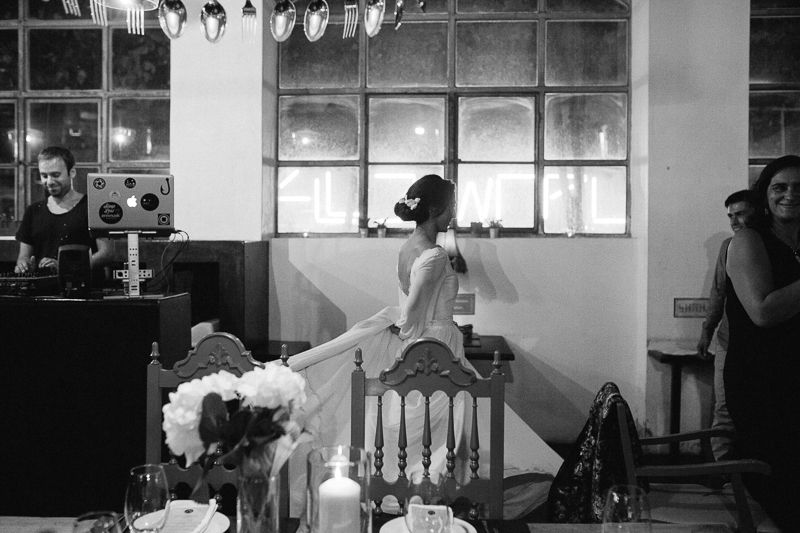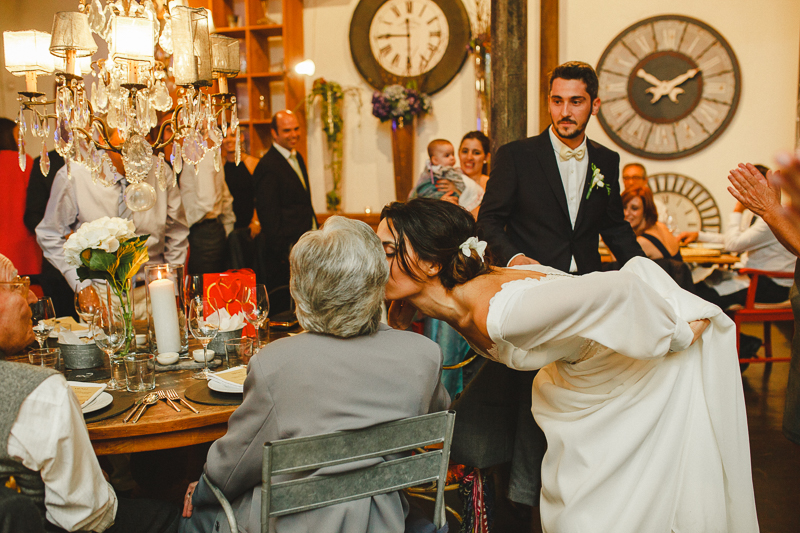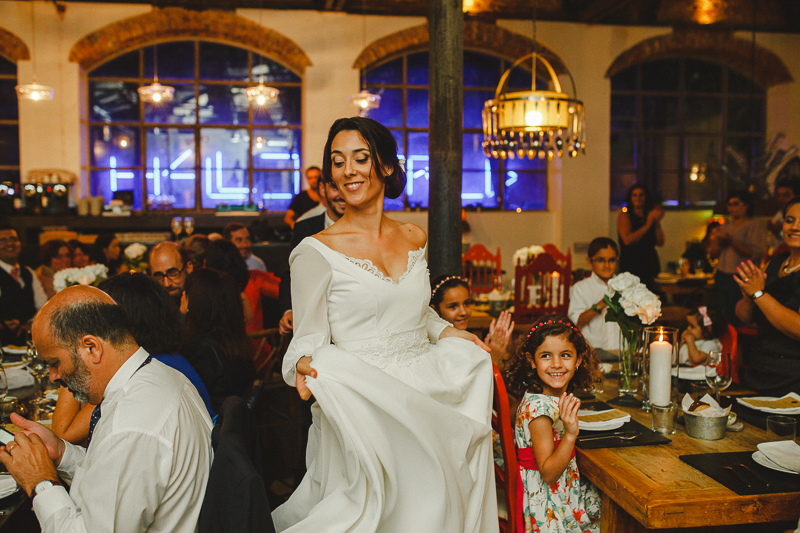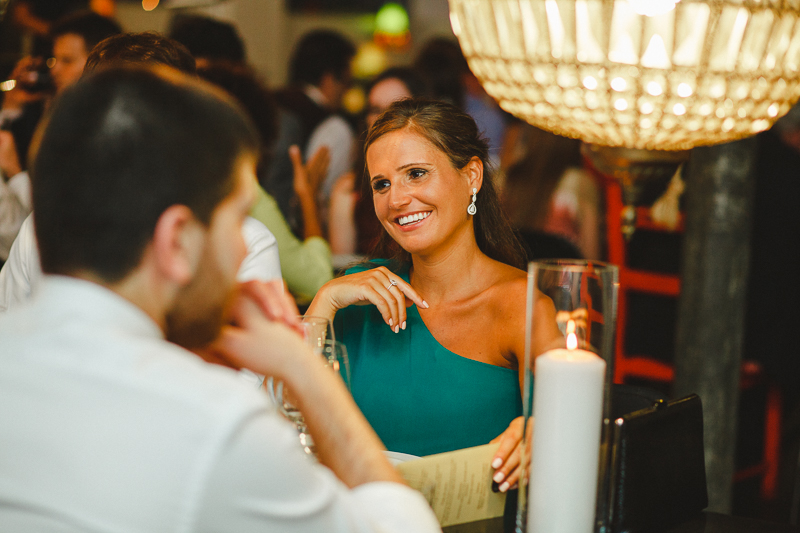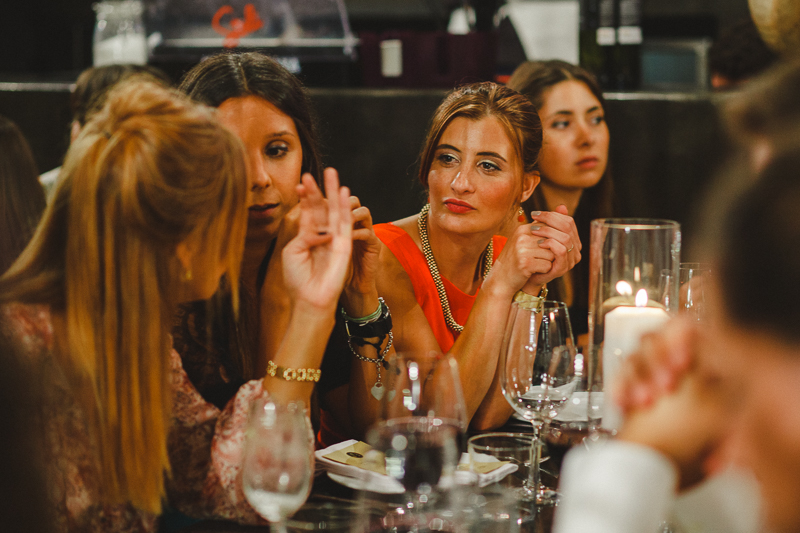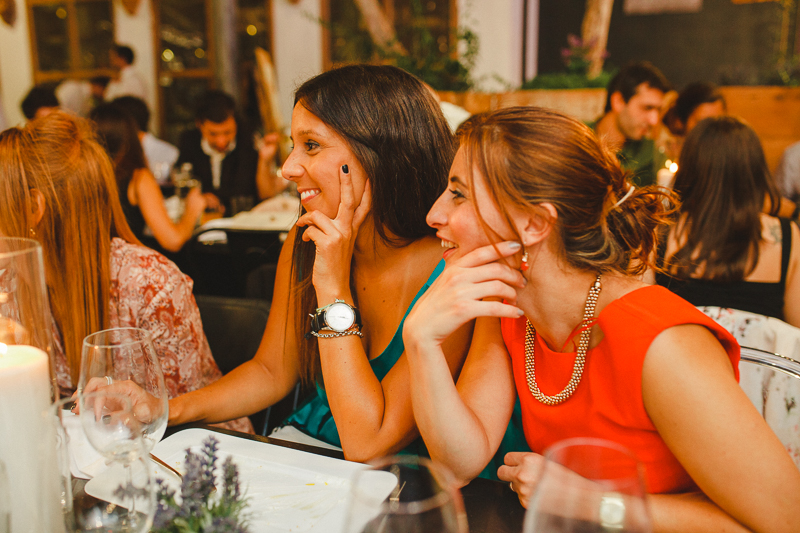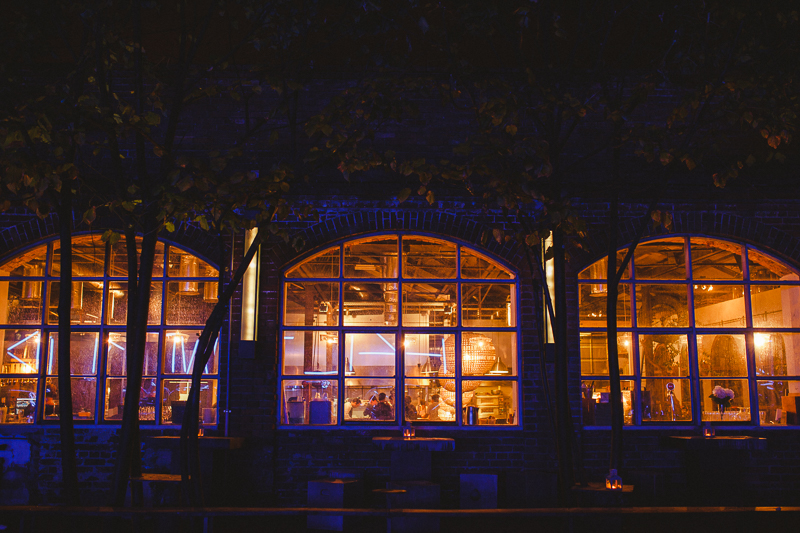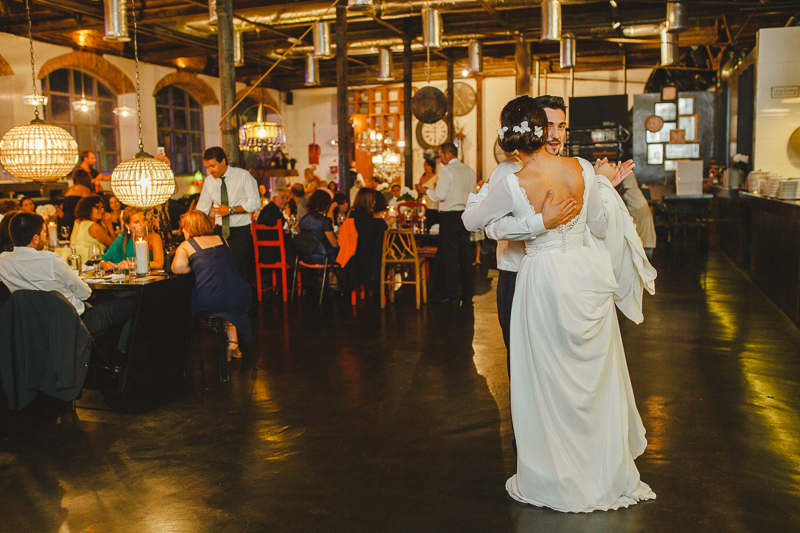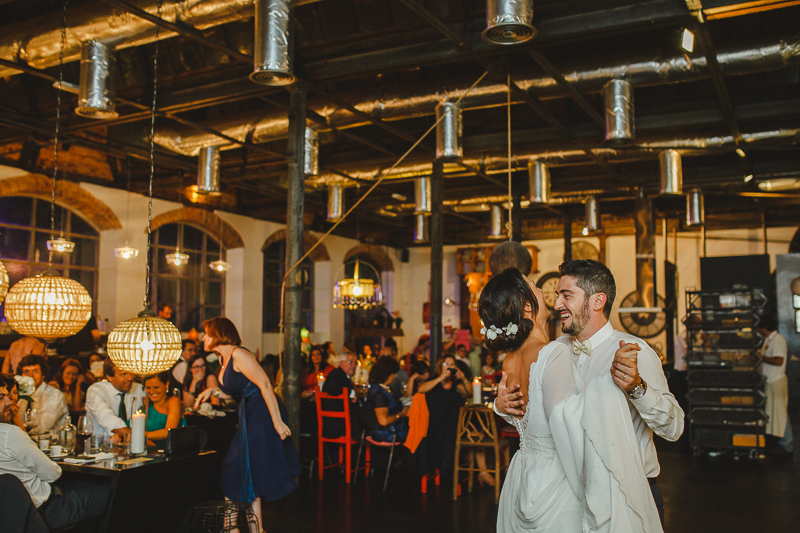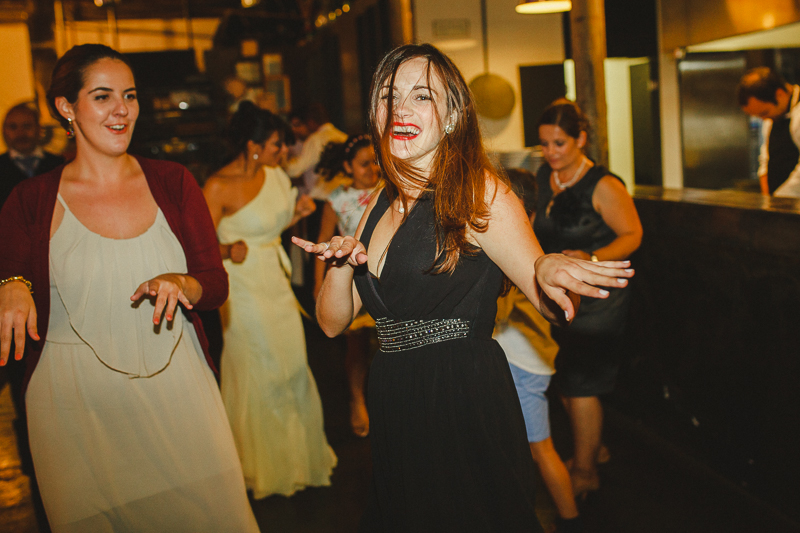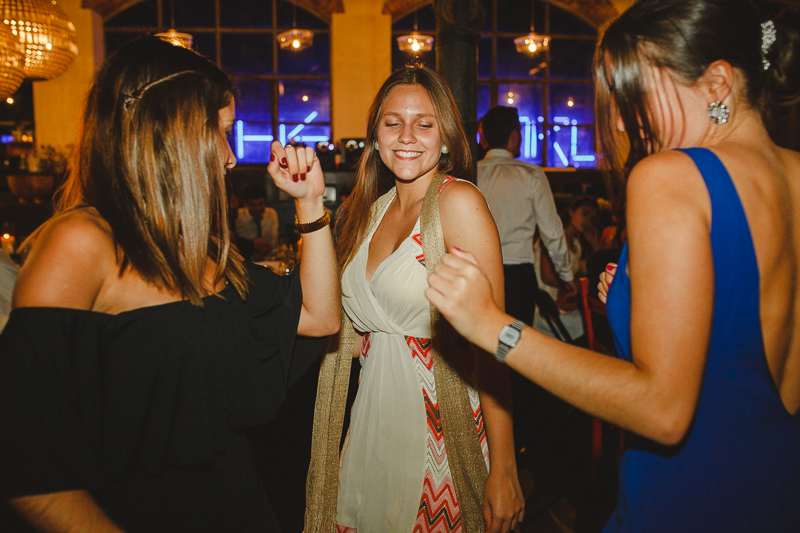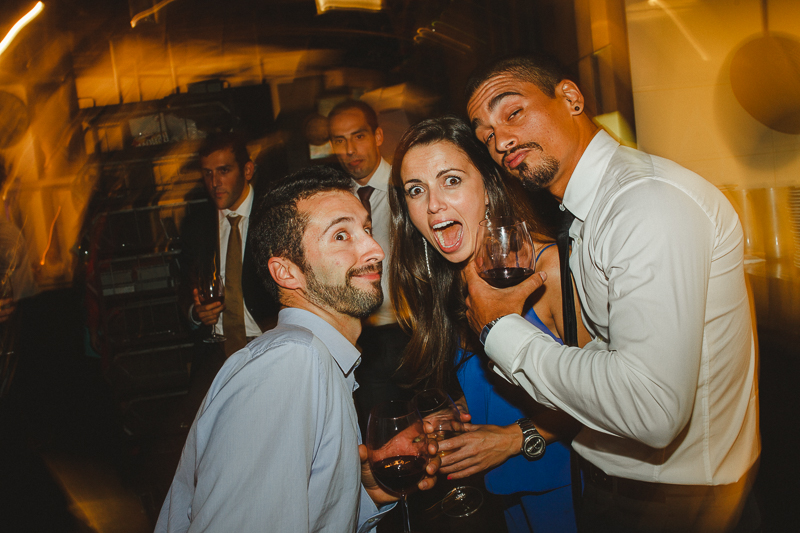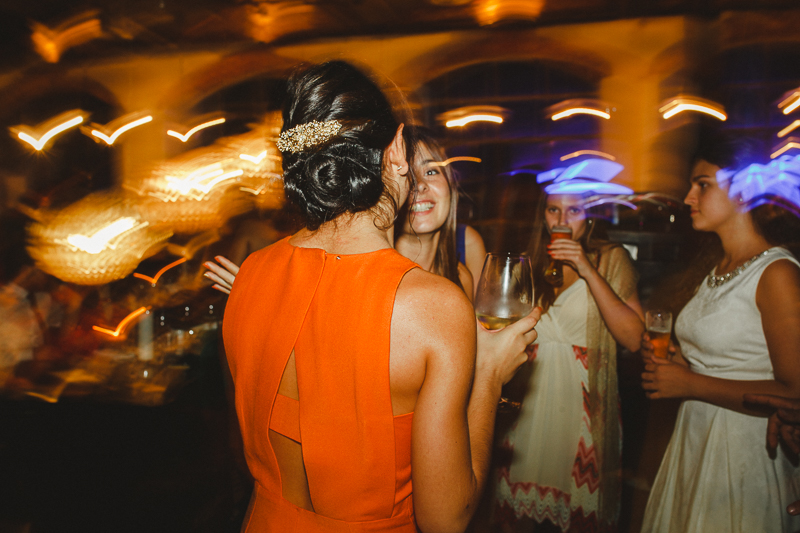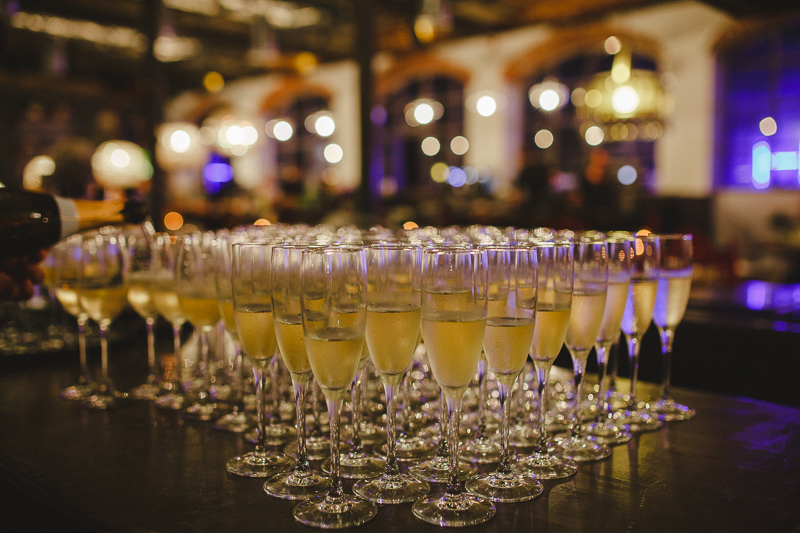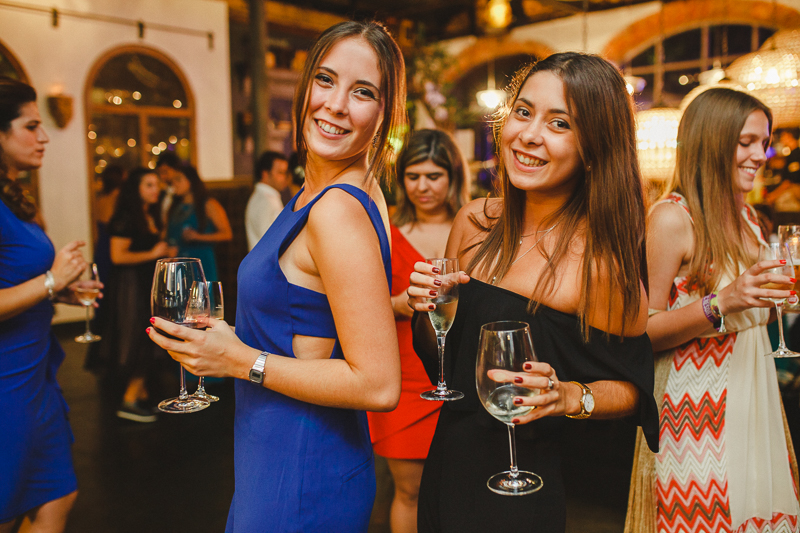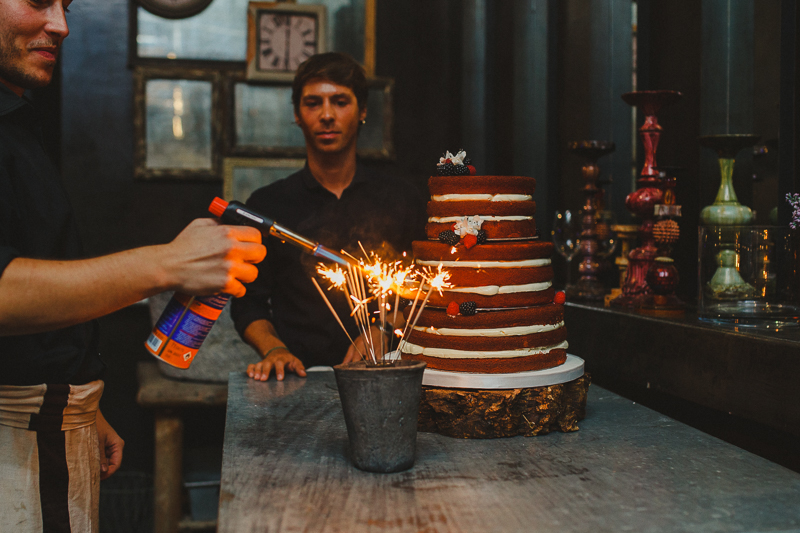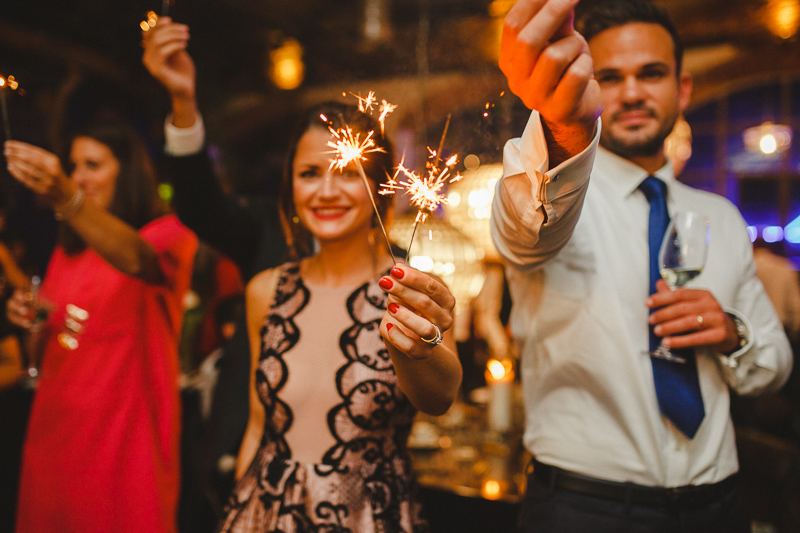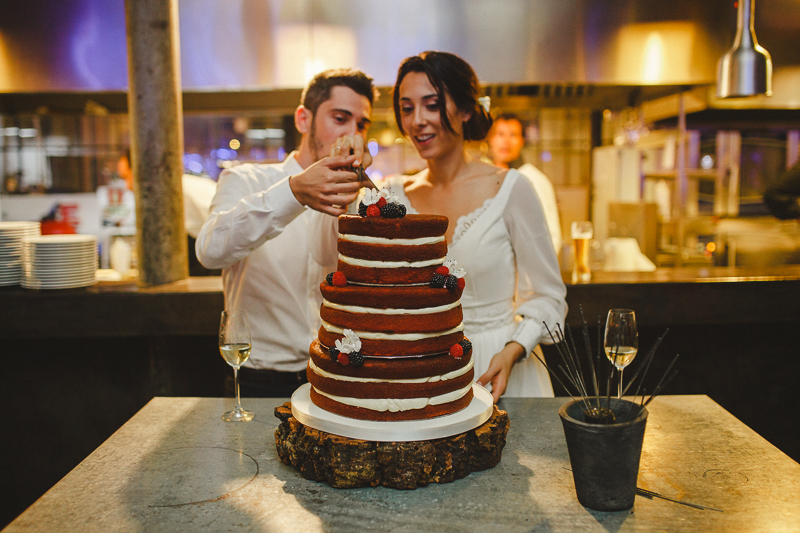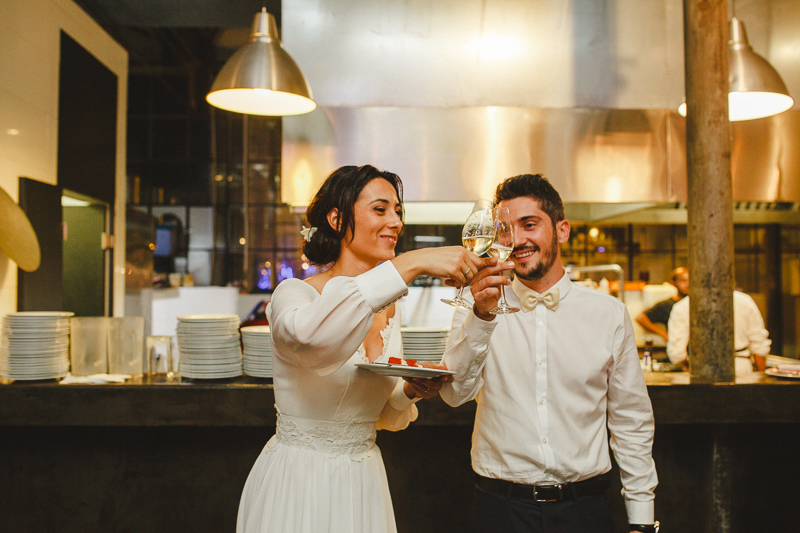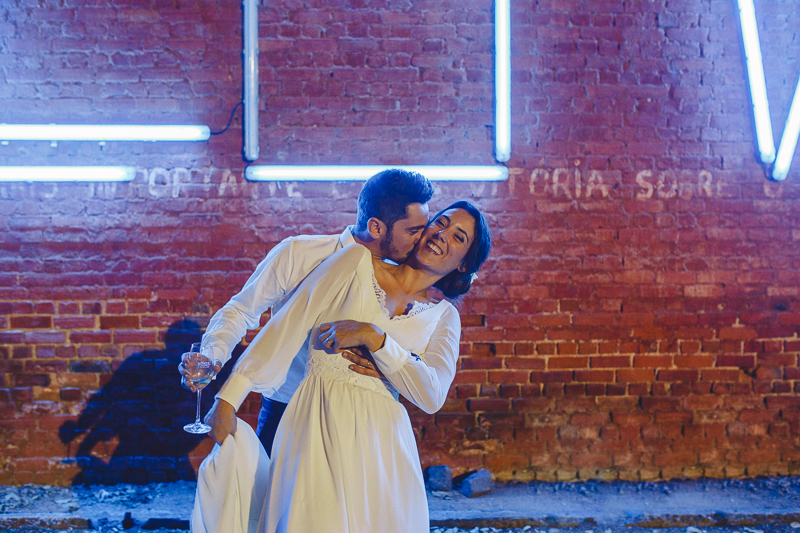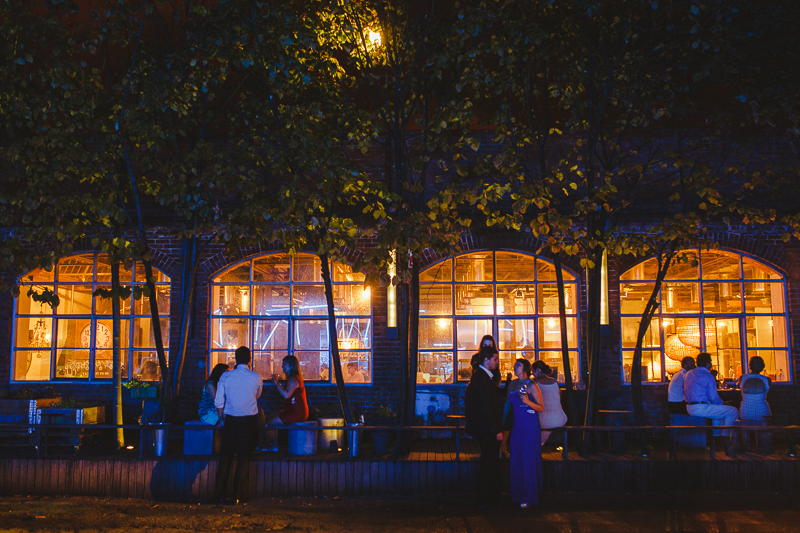 Pedir informações * Ask for info!
Outros Casamentos / Facebook / Instagram / Pinterest