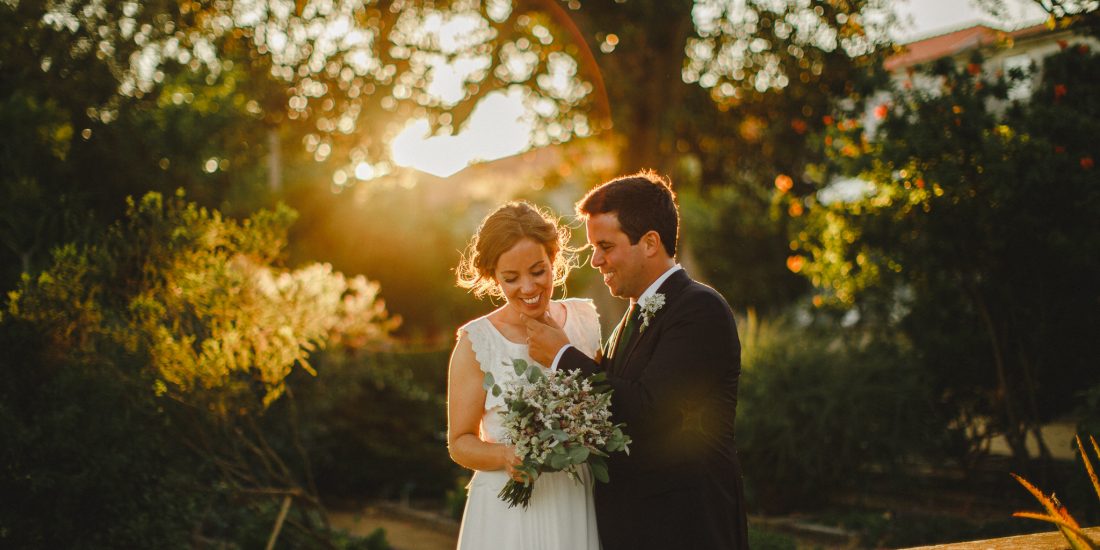 (scroll down for english)
Este casamento tem muitos detalhes que são especiais para mim, mas podemos começar pelo primeiro que me vem à mente – foi na Ajuda. Já não morava neste bairro e morria de saudades, por isso ir até à Ajuda para fotografar os preparativos da Matilde num airbnb numa rua que me era tão familiar como a minha casa foi começar o dia da melhor forma.
E depois seguiu-se a cerimónia e a festa na Estufa Real, uns metros mais acima. Se me seguem e vão lendo por aqui ou por aqui já sabem que este é provavelmente o meu sítio favorito em Lisboa para casar. Tem a vista mais bonita para a ponte, tem a envolvência de um jardim magnífico e fica no bairro mais bonito de Lisboa.
Por fim, este casamento teve a organização maravilhosa da Amor e Lima, que tratou dos detalhes todos e a decoração de exterior ficou uma delícia. A luz estava no ponto quando fui fotografar as mesas bonitas e apetecia ficar ali horas até esgotar a luz. Vamos passear até à Ajuda?
**
This wedding has many details that are special to me, but we can start by the very first one that comes to mind – it was in Ajuda (Lisbon), which is only my favorite neighbourhood. I wasn't living there at the moment and I would miss it so much every day, so starting this wedding day by going there to shoot Matilde getting ready for her wedding day was the perfect start.
And then the ceremony took place just a few meters from her AirBnb, in what is probably my favorite venue in Lisbon – Estufa Real. If you follow me around here or here you already heard me talking about this garden a few times. It has the most beautiful view over the bridge, it's surrounded by a magnificent garden and it's right on the most beautiful neighbourhood in Lisbon.
Last, but not least, this wedding had Amor e Lima as wedding-planners and if you have seen some of their work, you know already that they go beyond what you imagine to deliver your dream day. They put together a beautiful outdoor area for dinner and I was lucky enough to arrive to take pictures of it, in the perfect light moment, so I could be there for ages until there was no more light, because it was such a dream!
So, after all of this, how is your curiosity to take a look at this wedding?
Venue: Estufa Real
Make-Up Artist: Pedro Valverde
Vestido de Noiva: Inês Pimentel
Wedding-Planner: Amor e Lima
Pedir informações * Ask for info!
Outros Casamentos / Facebook / Instagram / Pinterest