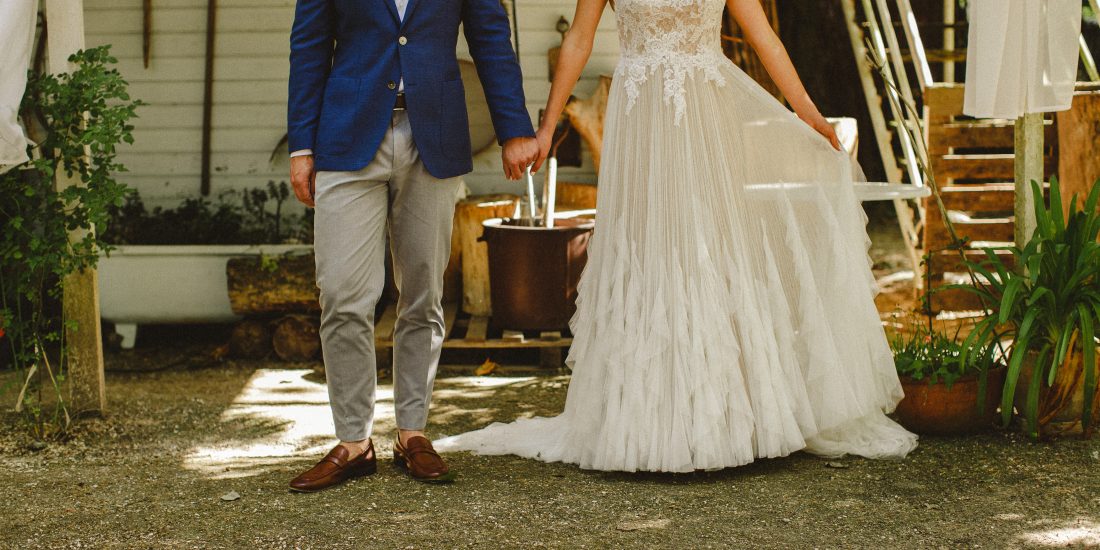 (scroll down for english)
O casamento da Inês e do Mike foi num sítio onde gosto sempre de ir fotografar – na Quinta do Hespanhol. É um sítio que tem muitas coisas pelas quais sou apaixonada, desde a arquitectura do espaço, um rústico a sério e cuidado, as flores e o verde que estão em todo o lado, o silêncio do campo, e depois as pessoas que fazem deste espaço um espaço ainda mais bonito.
E tudo isto conjugado com um casamento cheio de pessoas felizes, de sorriso rasgado, com uma descontração de quem apenas quer celebrar com amigos e família, resultou num dia memorável!
Vamos ver como foi?
**
Inês and Mike's wedding happened on one of my favorite places – Quinta do Hespanhol. It's one of those venues which has several of those things that I am deeply in love with. It has the rustic and raw architecture, flowers and greenery everywhere, that country feeling and to match it all, it has the warmest people taking care of this place!
All this is a perfect starting point for a happy day, and their wedding was exactly that! They were happy, relaxed and had their family and friends on the same mood as they were!
Let's take a look?
PS. and doesn't the groom look like Milo Ventimiglia from This is Us?
Getting ready: Quinta do Hespanhol
Make-up Artist: Joana Moreira
Cabelos: Rita * Goldenlocks
Ramo de Noiva: Flor de Laranjeira
Venue: Quinta do Hespanhol
Music: Jukebox
Pedir informações * Ask for info!
Outros Casamentos / Facebook / Instagram / Pinterest