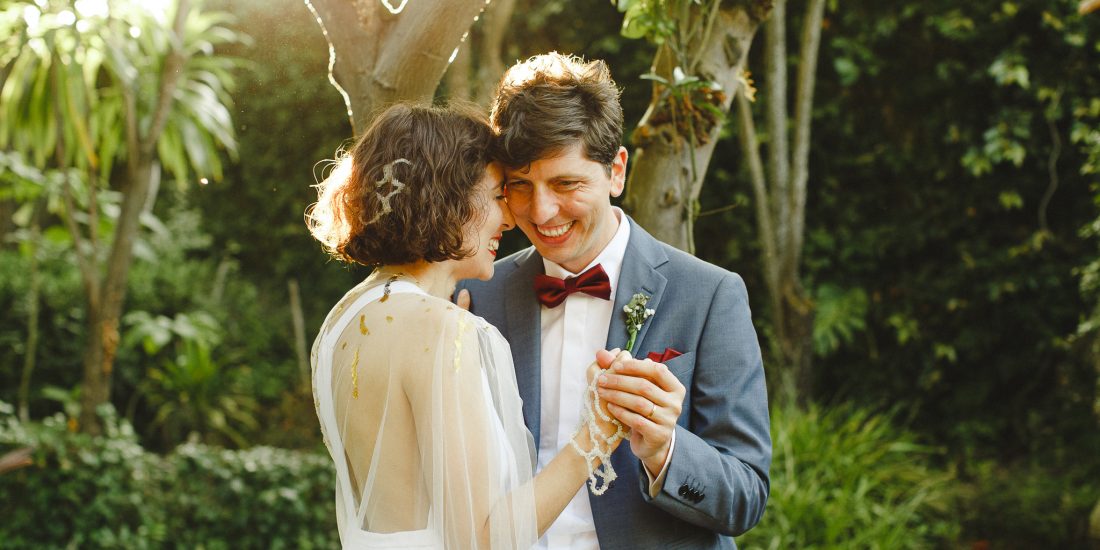 (scroll down for english)
Estava prometido há algum tempo, mas hoje, que passam dois anos deste dia, pareceu-me que seria o dia ideal para partilhar este casamento.
A Mariana e o Antonio juntam Portugal e San Marino na família que ambos construíram, misturando um bocadinho de Londres já que ambos vivem lá. E decidiram casar em Coimbra, cidade-natal da Mariana. Tudo isto resultou numa festa muito gira, cheia de amigos de todos os lados, numa alegria e boa-disposição contagiantes. E eu fiquei a conhecer o Convento de Sandelgas ao qual fiquei rendida. Vamos até 7 de Julho de 2018?
**
It was promised a long time ago, but today, that marks exactly two years of this wedding, seemed like the perfect day to share this day.
Mariana and Antonio gather Portugal and San Marino in their love story, with a twist of London, as they live there. And when they decided to get married, they chose Coimbra, where Mariana was born. All of these references resulted in a multicultural wedding with so many friends from all over the world, with a joy and good mood that were just contagious! And the cherry on top of this, I got to shoot in a new-to-me place – Convento de Sandelgas, for which I fell in love, because it's sooo pretty! So let's travel back in time to July 7th 2018?
Pedir informações * Ask for info!
Outros Casamentos / Facebook / Instagram / Pinterest