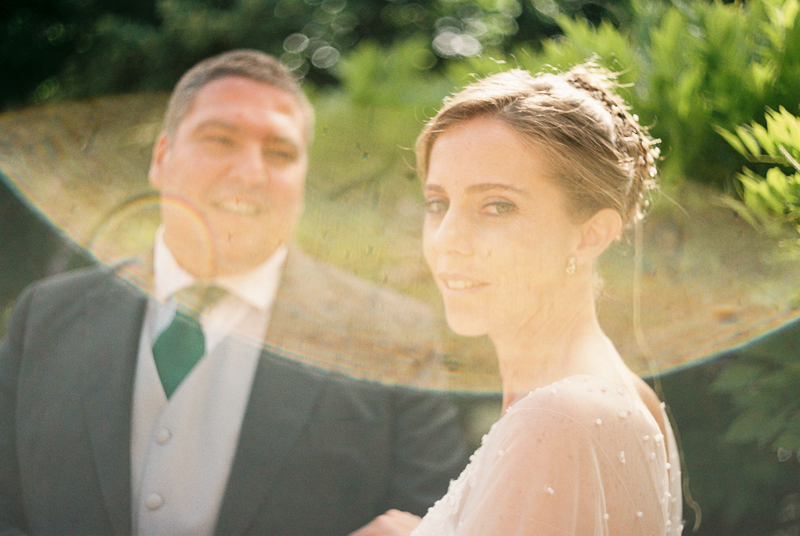 Hoje trago um sneak-peek de um casamento fotografado em Julho na belíssima Quinta do Hespanhol. As restantes fotografias ainda estão em processo de serem seleccionadas e editadas, mas como acabaram de chegar as que tirei em filme, não resisti em vir partilhá-las convosco.
Nem me vou alongar no porquê de gostar de filme, no porquê de fotografar em filme, e por vezes nem resistir em fazer os mesmos planos em digital e filme, só para ver as diferenças. Enfim… algo que me apaixona e que vicia.
[a história con­tinua no sítio do cos­tume…]
**
Today I bring you a sneak-peek of a wedding shot back in July on the beautiful Quinta do Hespanhol. The rest of the pictures are still on the process of being selected and edited, but as the film scans just arrived, I couldn't resist in sharing them with you right away!
I'm not going to go through the whole speech about how much I love film, why I shoot film, and why I even take the same shots sometimes, both in digital and film, just to see the differences later. Well… it's something that I absolutely love and for which I feel addicted.
[the story continues on the usual place…]
Pedir informações * Ask for info