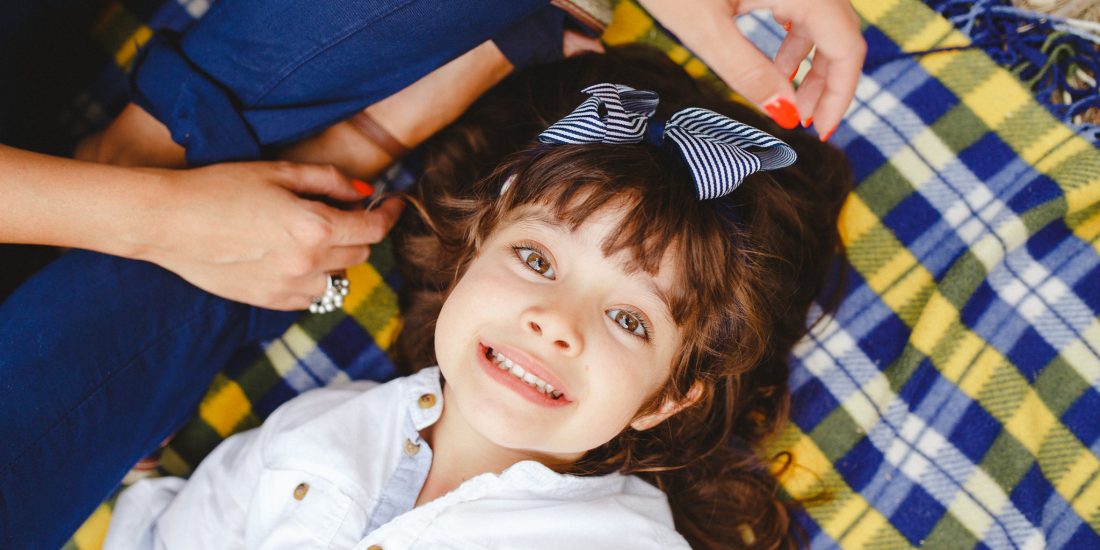 (scroll down for english)
O que eu gosto de fotografar famílias descontraídas, que brincam, que riem, que se entretêm com os mais pequenos sem que eu tenha de dizer o que quer que seja. Fotografar a Julia e o Gui com os pais neste parque giro foi assim! Um fim de tarde de Verão em Lisboa num passeio na natureza, apesar de estarmos no meio da cidade, onde brincaram, correram, andaram de baloiço, descansaram na mantinha que trouxeram e claro, terminaram com o lanche!
**
What I love to photograph families who are relaxed, who play and laugh with their little ones, without me saying a single word. Photographing this family was exactly like this, Julia and Gui and their parents just strolled around this park right in the middle of the city. A beautiful summer afternoon… they ran, they played together, they layed down on a blanket they had and of course, it ended with a snack! It was so much meeting this family and hanging out with them!