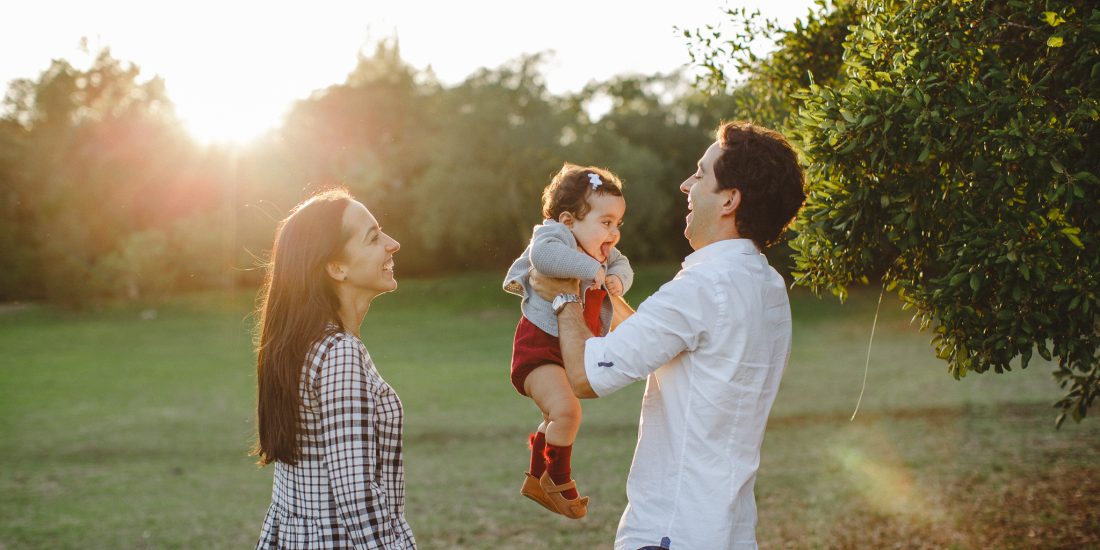 (scroll down for english)
Se eu vos contar que esta sessão estava aqui desde Setembro em draft para sair para o mundo, vocês acreditam ou nem por isso? Lembro-me de o fazer… é uma sessão de Outono e era precisamente o Outono que estava a chegar, por isso seria mais do que apropriado. Queria mostrar o quão bonitas podem ser as sessões de Outono, com as cores com que a natureza nos brinda. E claro Monsanto é sempre um dos cenários favoritos.
Por isso, seis meses depois aqui fica a sessão de família da Catarina, André e Carolina… pelos recantos de Monsanto num destes Novembros passados.
**
If I tell you that this photo shoot was saved as a draft since September will you believe me or not that much? I remember it so well… selecting these photos, it's a fall photo shoot and fall would start any day then, so it made perfect sense to have a fall family photo shoot on the blog. I wanted to share how beautiful fall shoots can be, with all these colours that Nature just shares with us. And of course, Monsanto is always one of my favorites places to shoot.
So, six months later here are a few images of this beautiful family photo shoot. Catarina, André and Carolina in Monsanto back in November ago.
Pedir informações * Ask for info!
Outras Sessões de Família / Facebook / Instagram / Pinterest