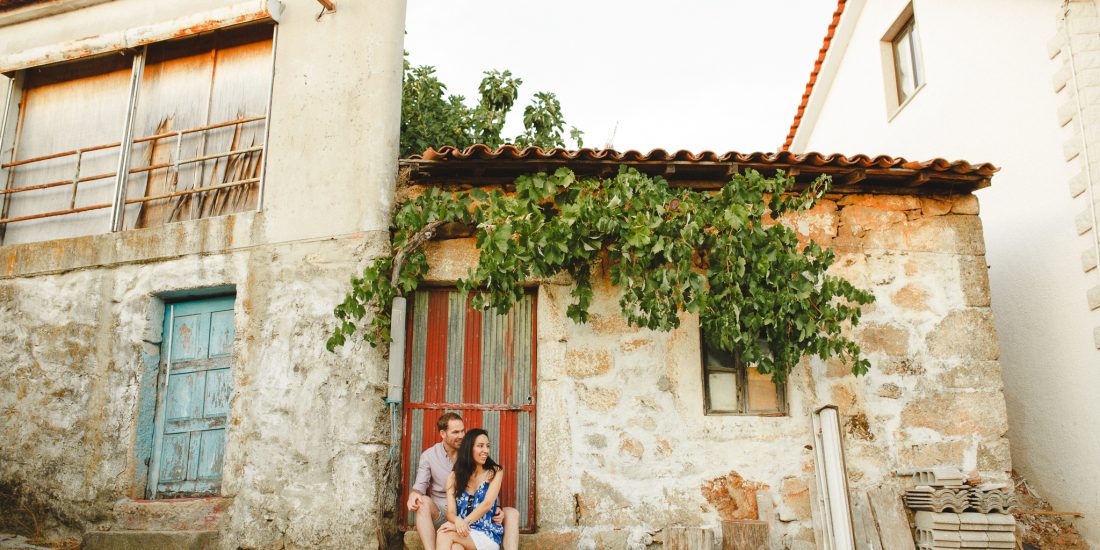 (scroll down for english)
Lembro-me de ir a caminho desta sessão numa sexta-feira e de pensar no quão cansada ia chegar depois de 4h de viagem. Mas assim que cheguei e comecei a fotografar, o cansaço fugiu todo, porque fotografar em sítios do nosso país que estão sempre tão remotos traz destas coisas. O casamento seria no dia seguinte, a Emma e o Jon viviam em Dublin, a Emma é francesa luso-descendente e o Jon vem do outro lado do mundo, da Nova-Zelândia. Escolheram casar na terra dos pais da Emma, algures perto de Chaves e vieram os amigos todos para celebrar com eles.
Foi uma festa para lá de gira e eu adoro fotografar fora das zonas habituais… quanto mais não seja pela inspiração que isso traz, e porque quando muda o cenário há logo um entusiasmo diferente.
Para a sessão escolheram a aldeia de onde é a mãe da Emma. E que giro que foi passear pela aldeia pequenina e acabar em casa dos avós da Emma, com um lanche à espera de pão, queijo e vinho. Mais típico do que isto não poderia ser!
**
I remember quite well driving to this photo shoot and thinking how tired I would arrive after more than 4h of driving. But as soon as I got there, met them and started shooting all that tiredness was gone. It's amazing how you feel energised when you're shooting in a different place. Though I didn't leave my country, it's such a remote area that it's unusual to travel there.
Emma and Jon planned their wedding to happen on her mom's hometown, somewhere near Chaves. Though Emma is french, she comes from a Portuguese family, Jon comes all the way from New-Zealand and they both live in Dublin. So you can imagine how fun their wedding was with all these different cultural backgrounds and friends from all over the world!
Their photo shoot was in such a relaxed mood and ended in the most perfect way, in Emma's grandparents house where a snack was waiting for them, bread, cheese and wine. More typical than this is quite impossible I'm afraid!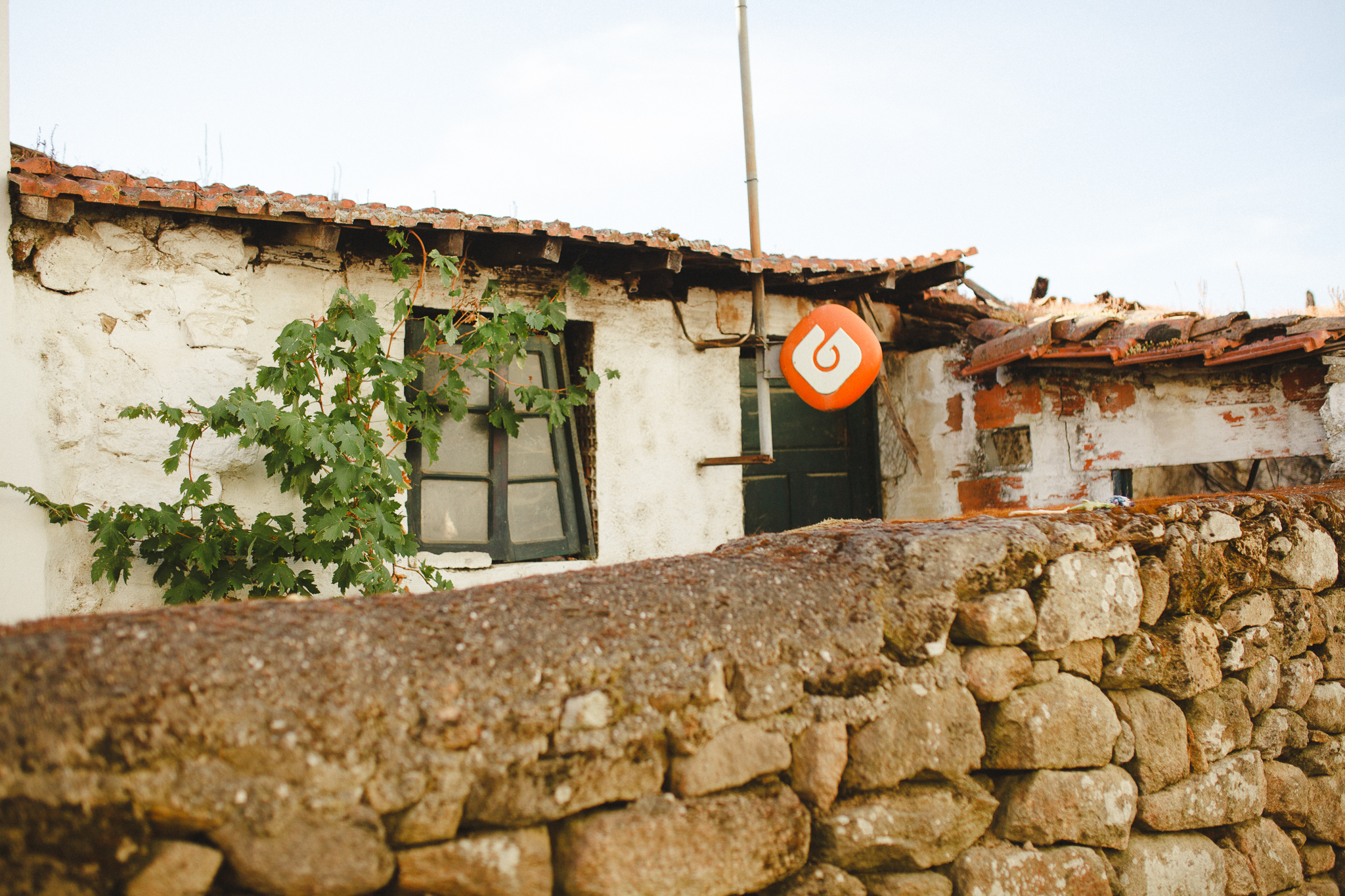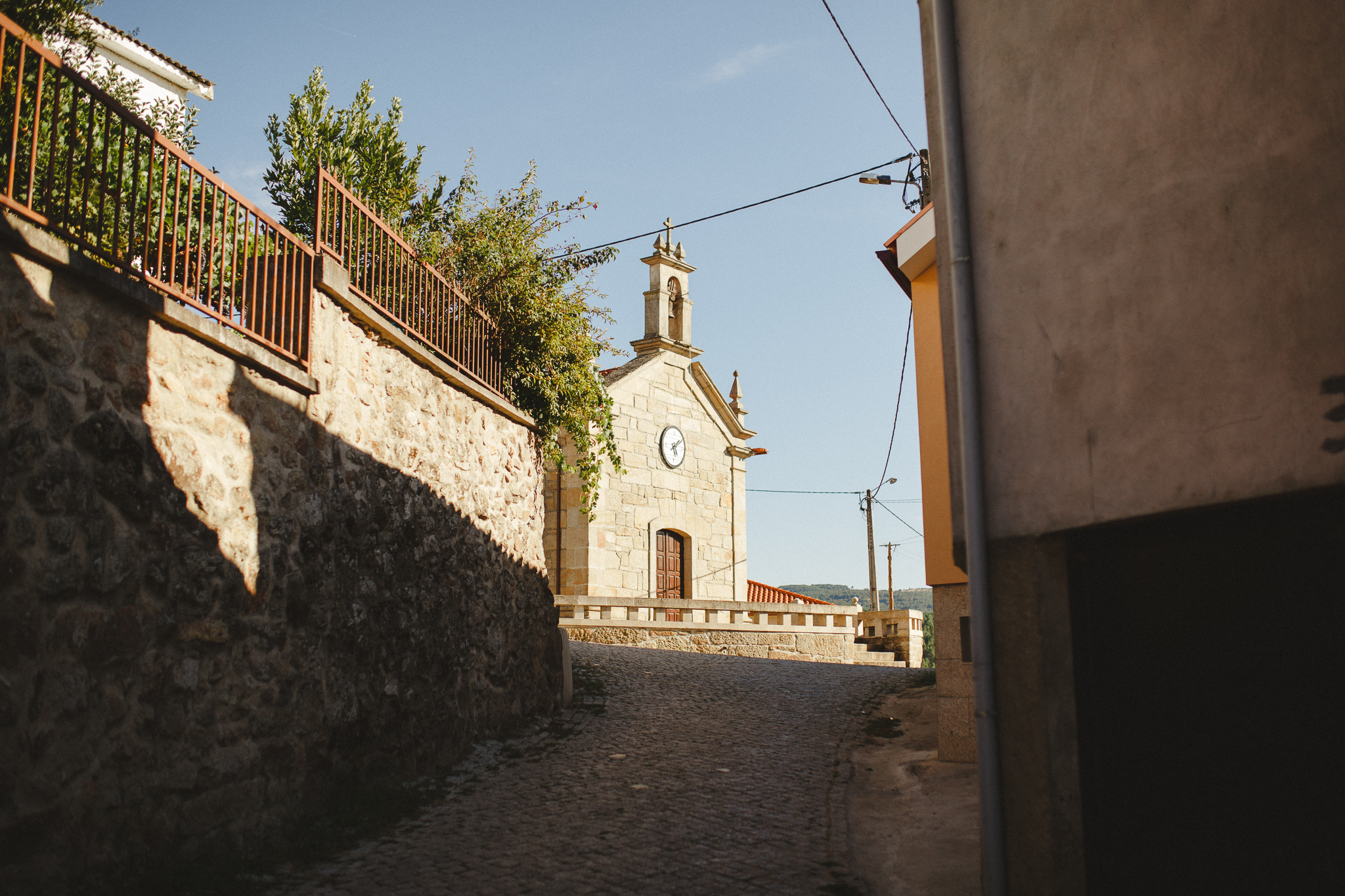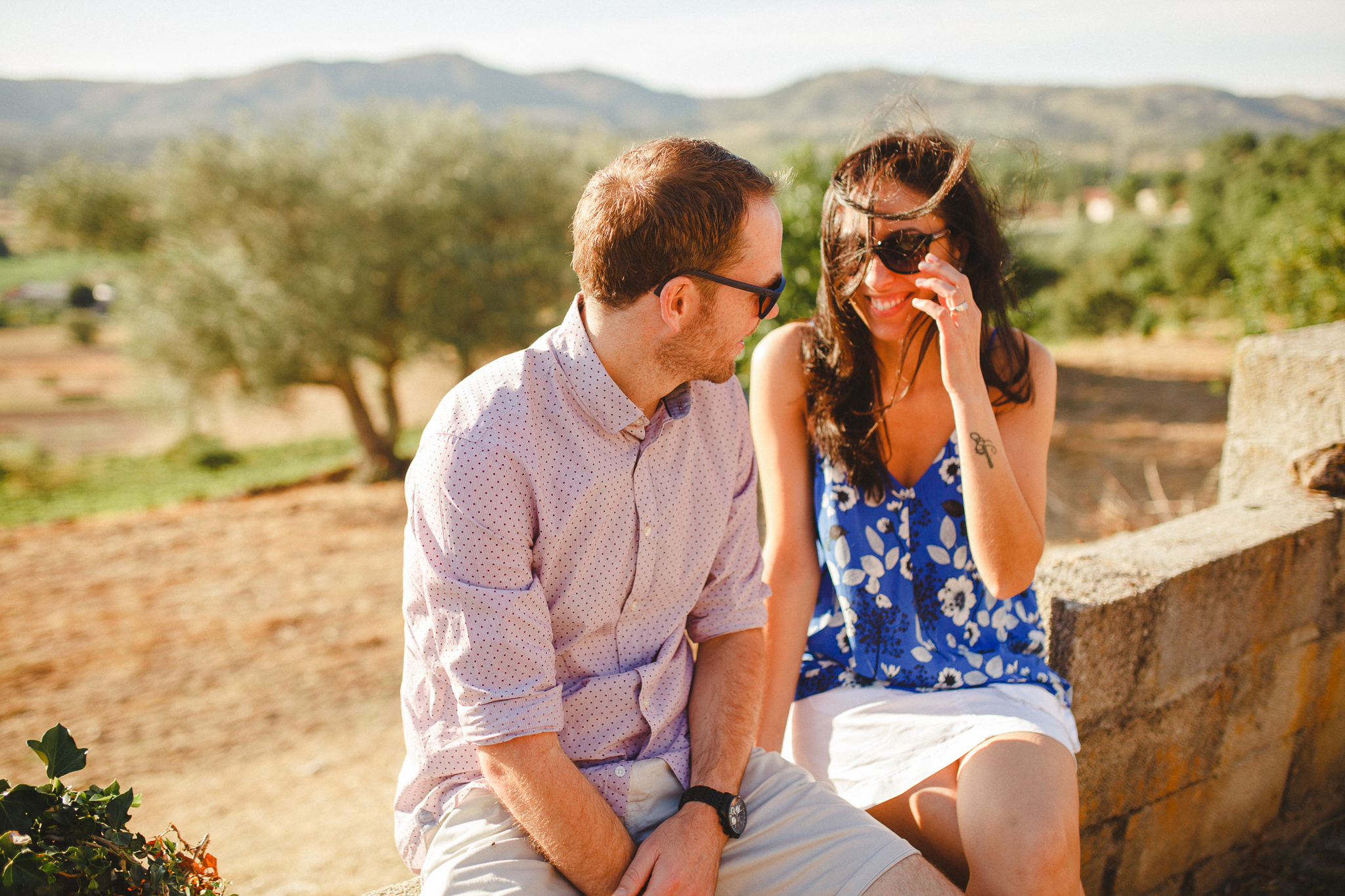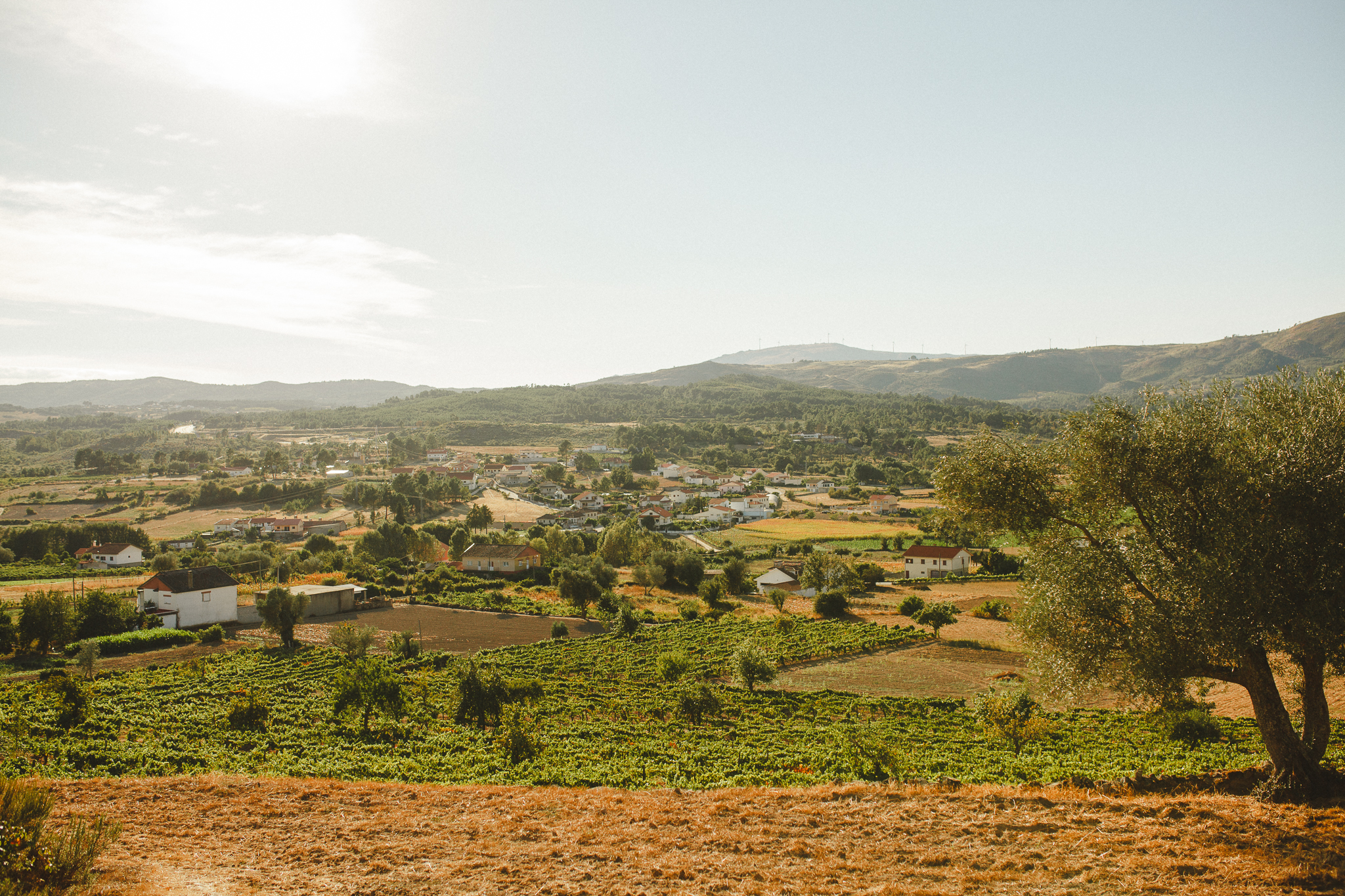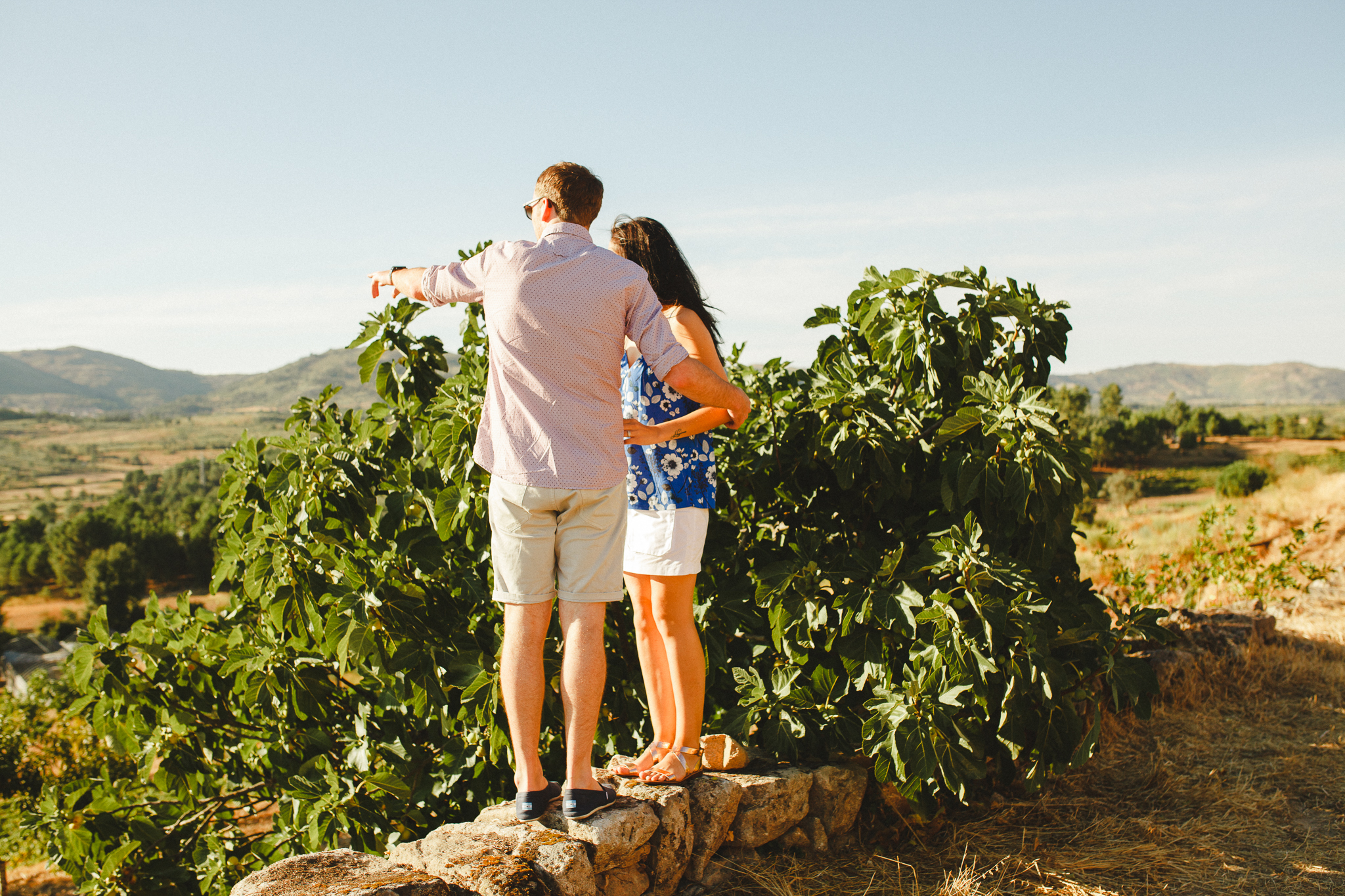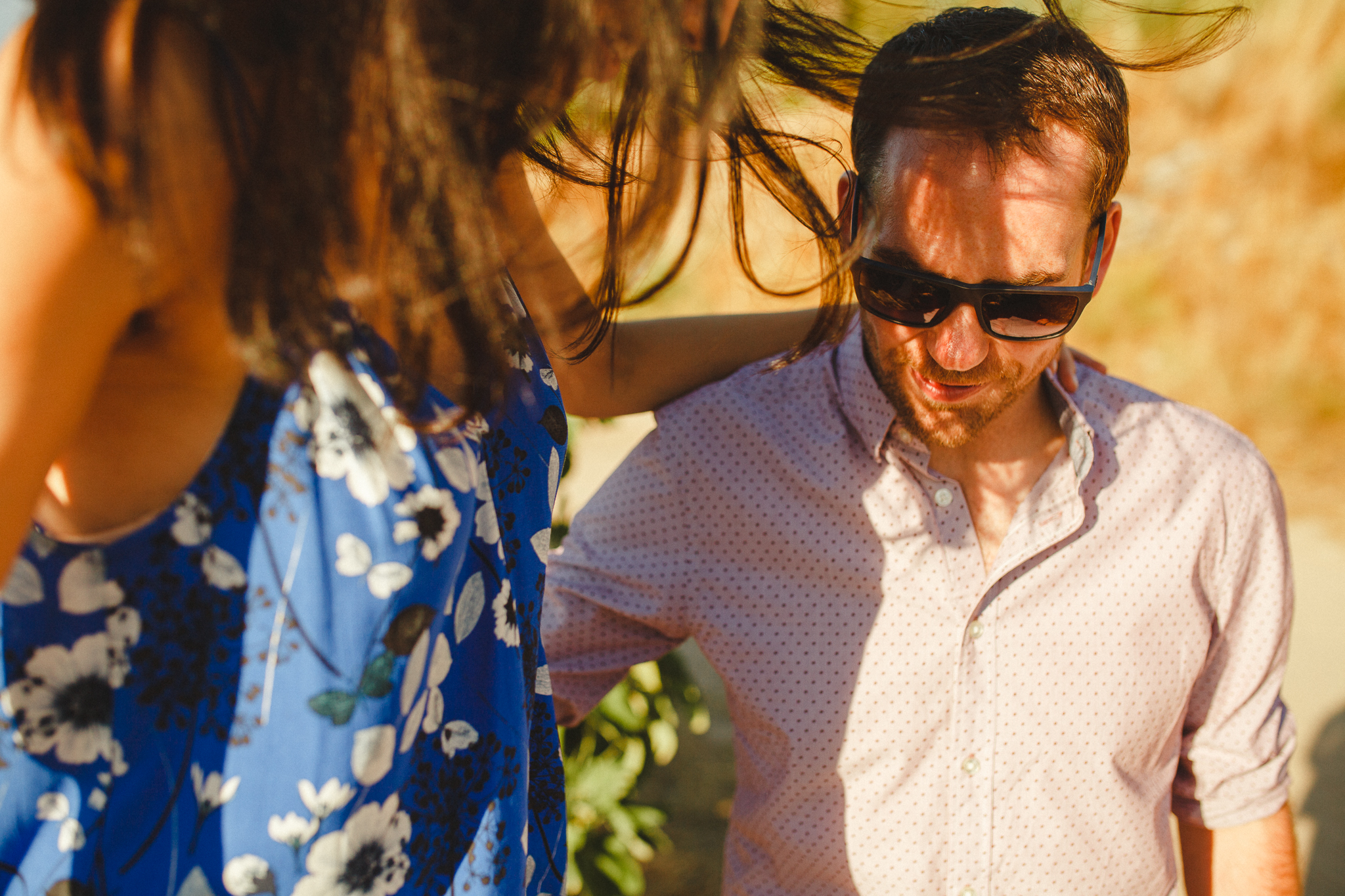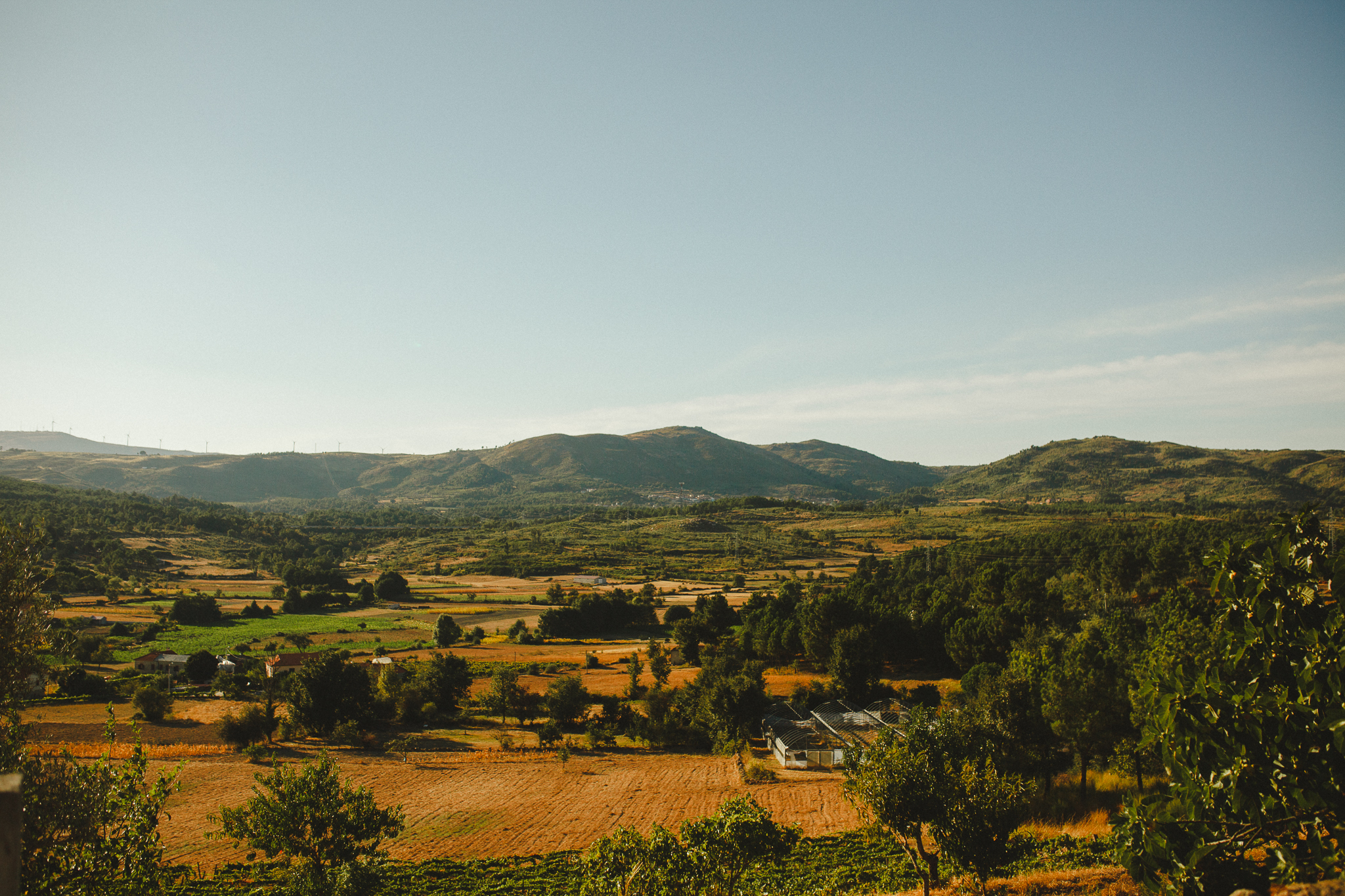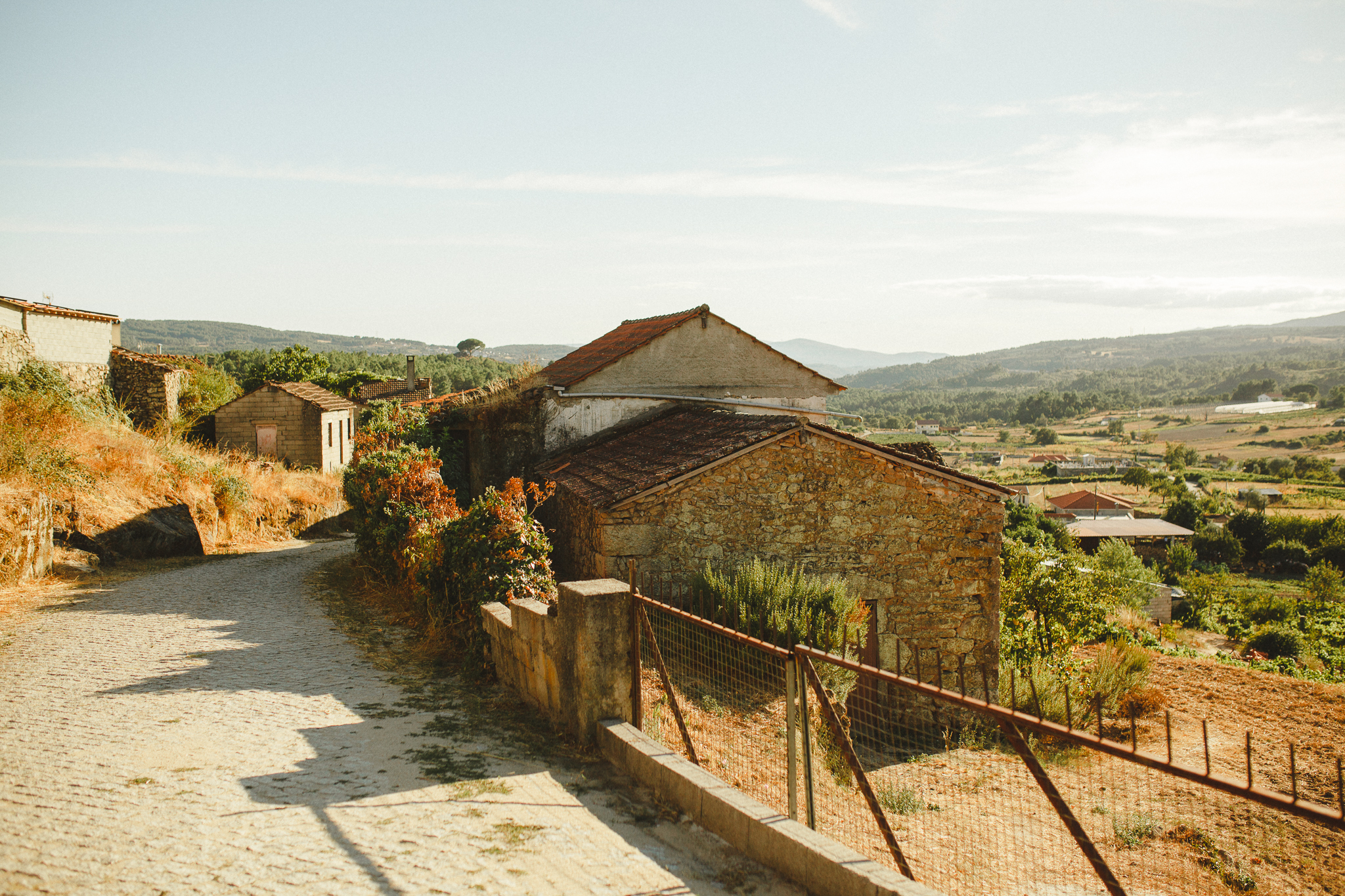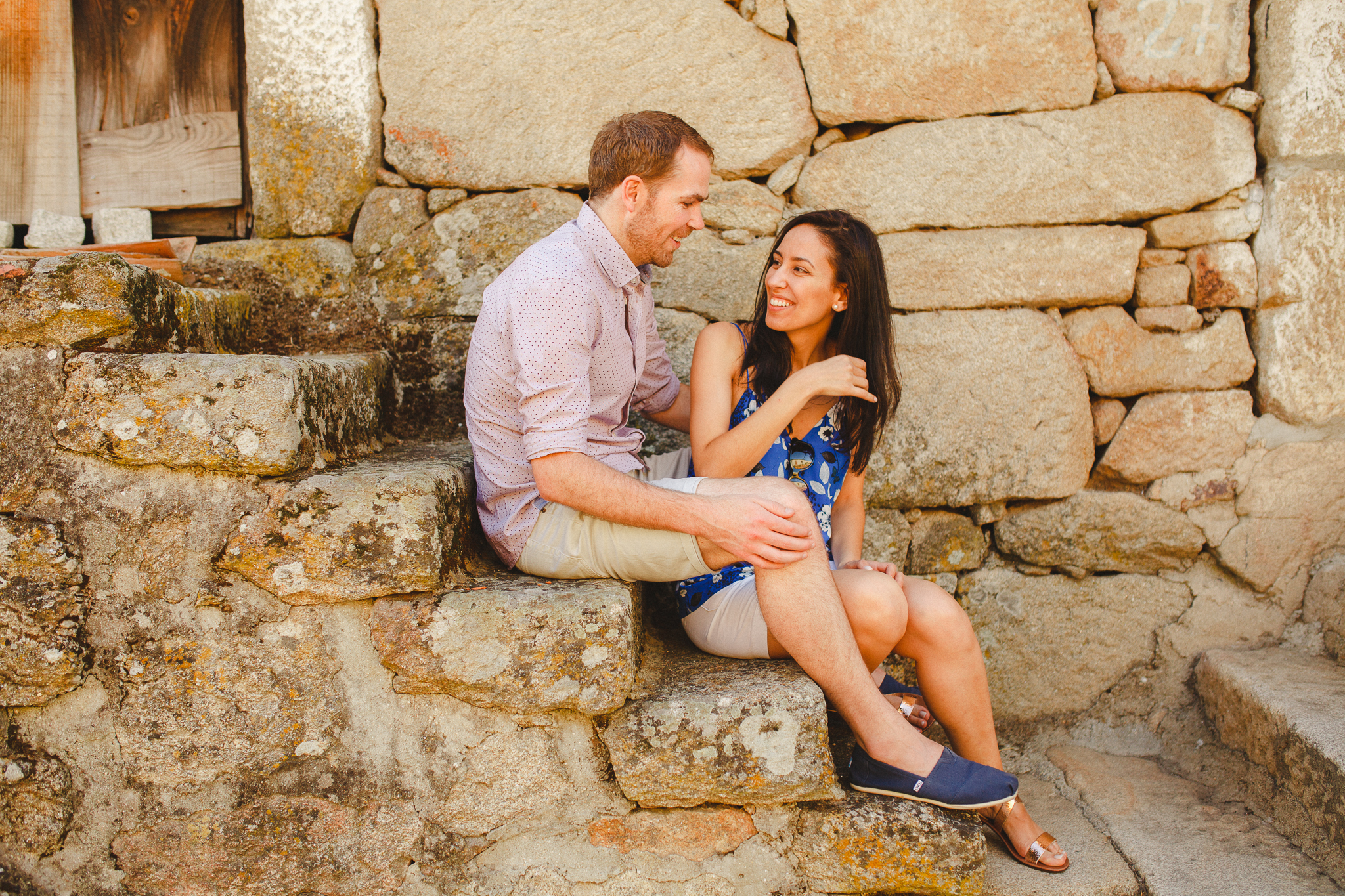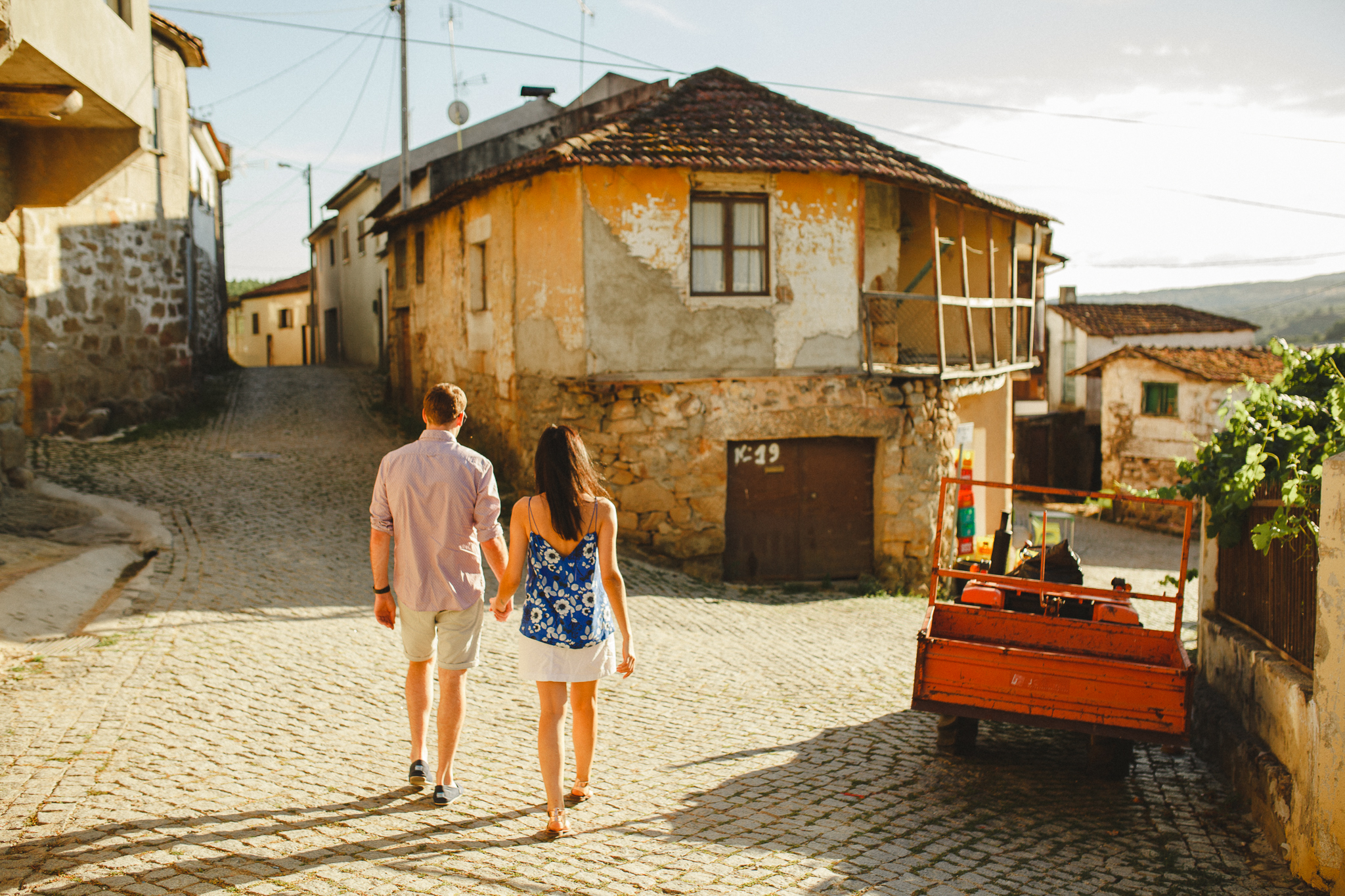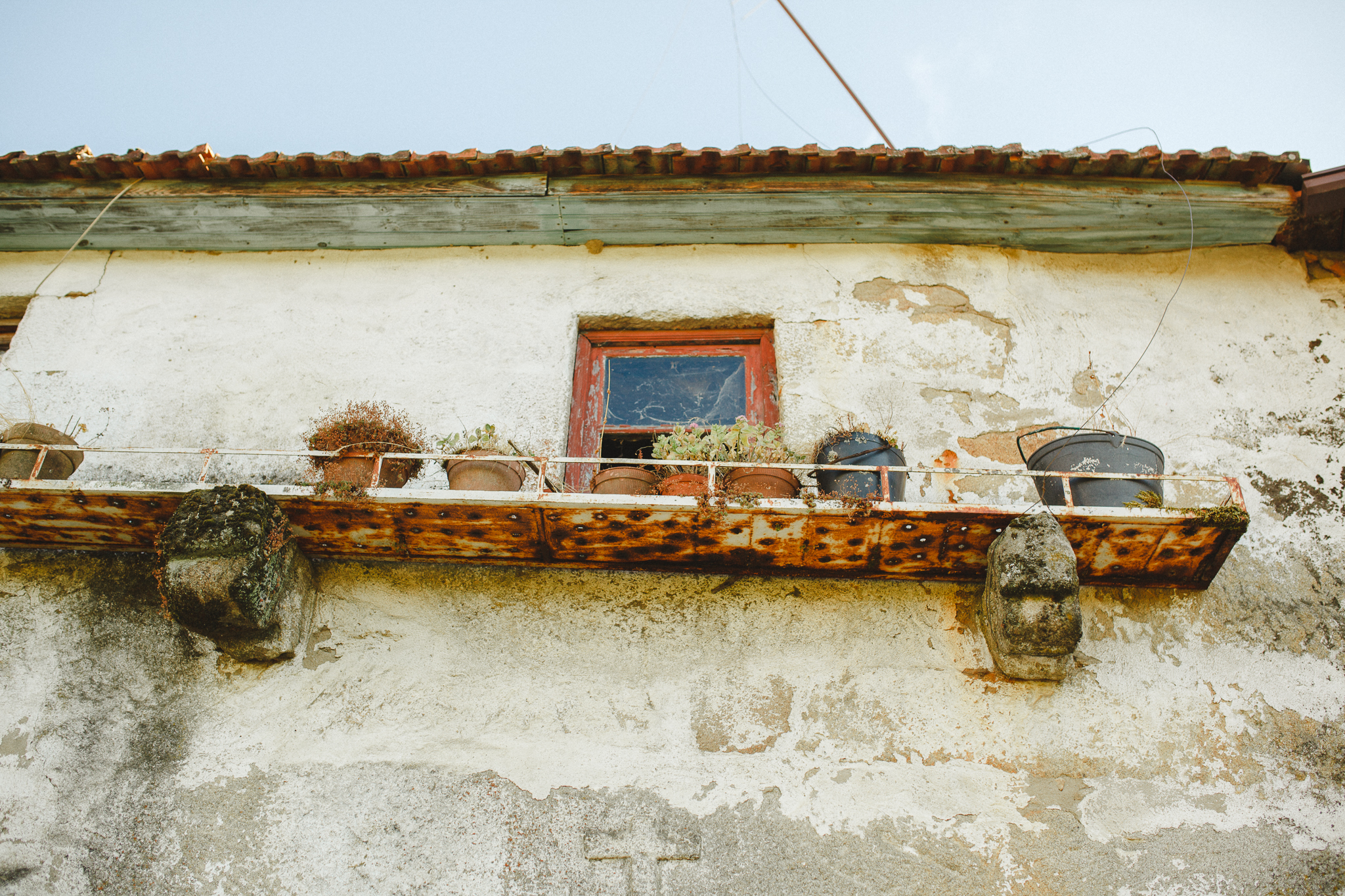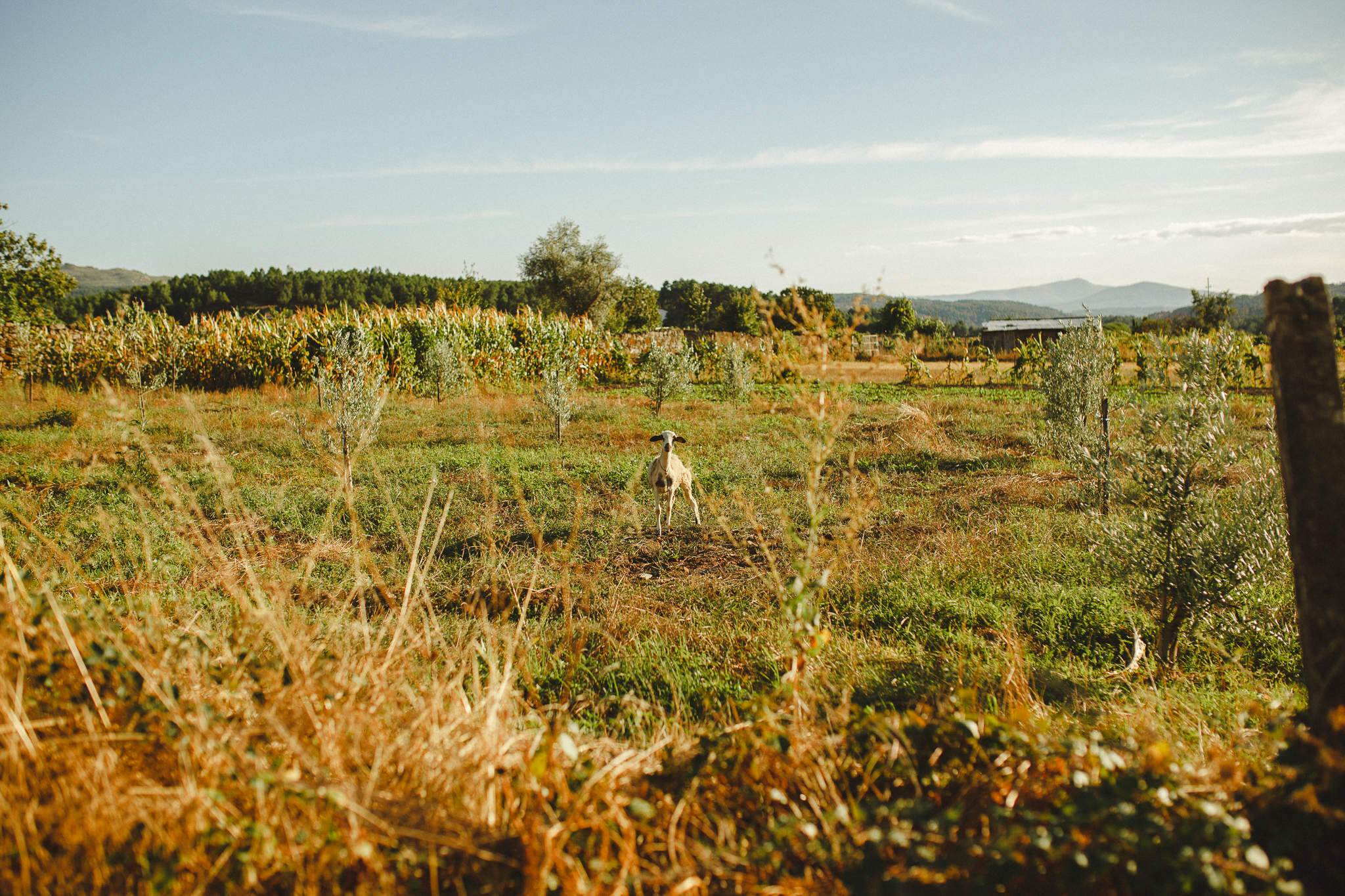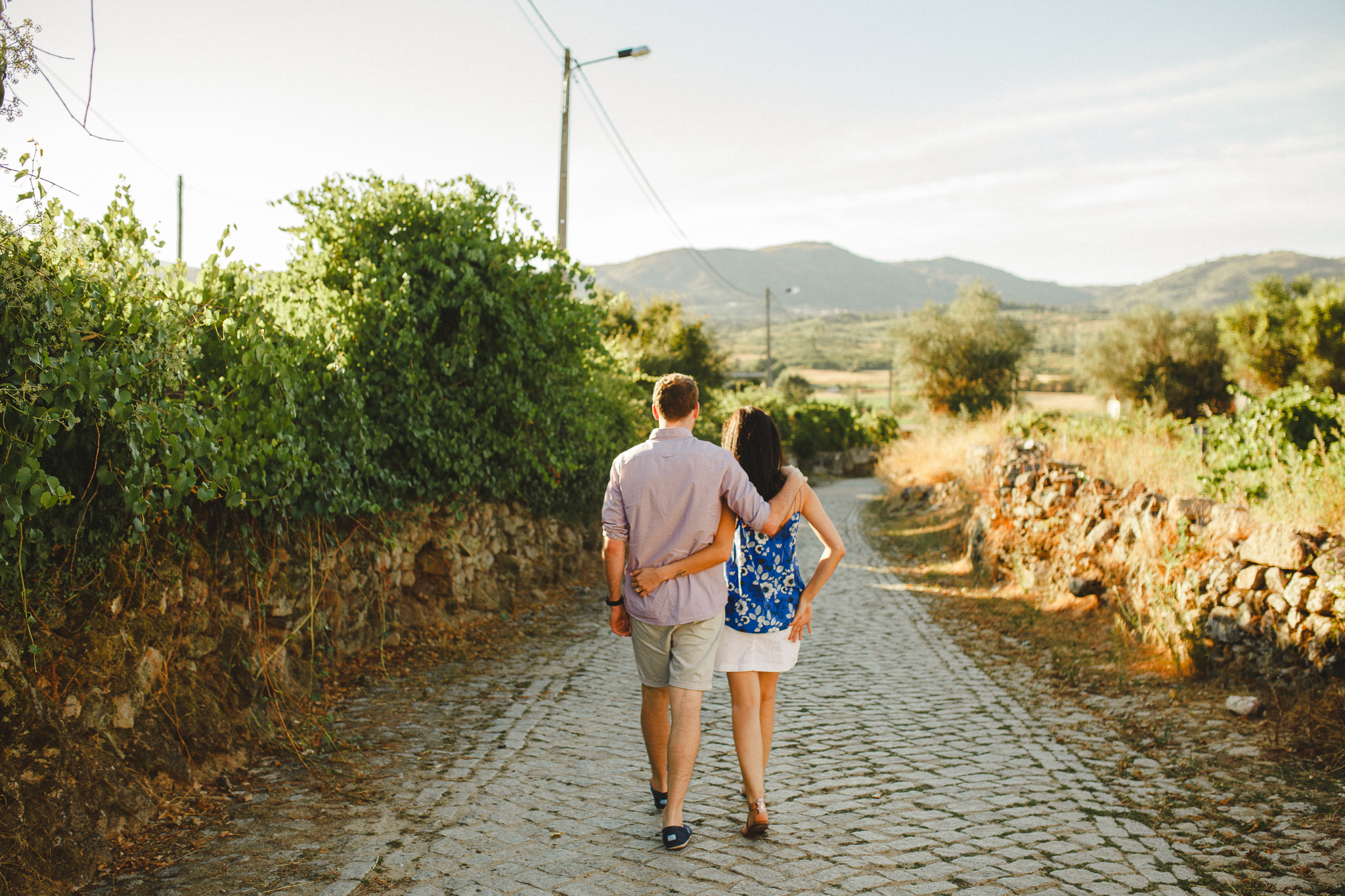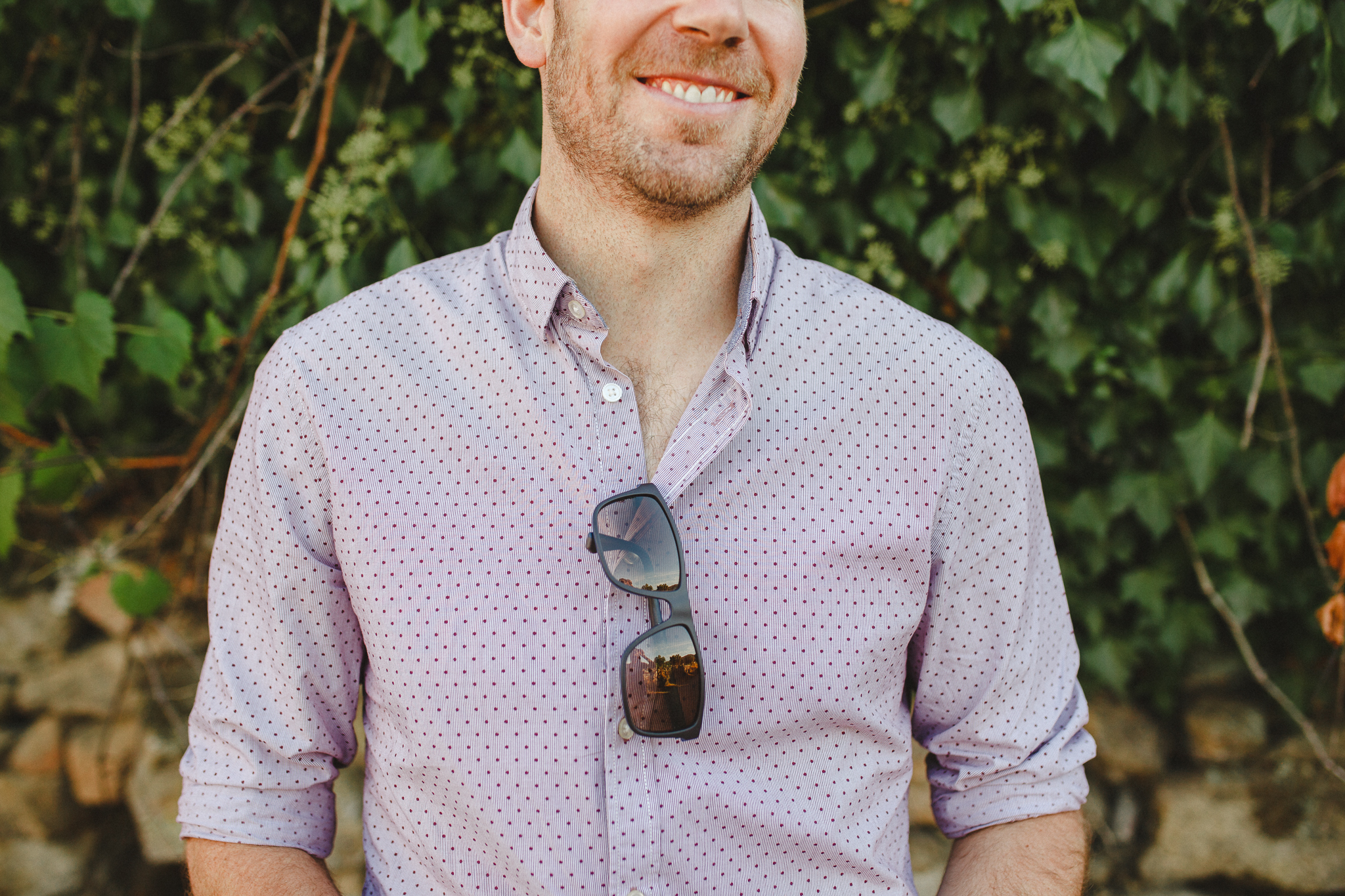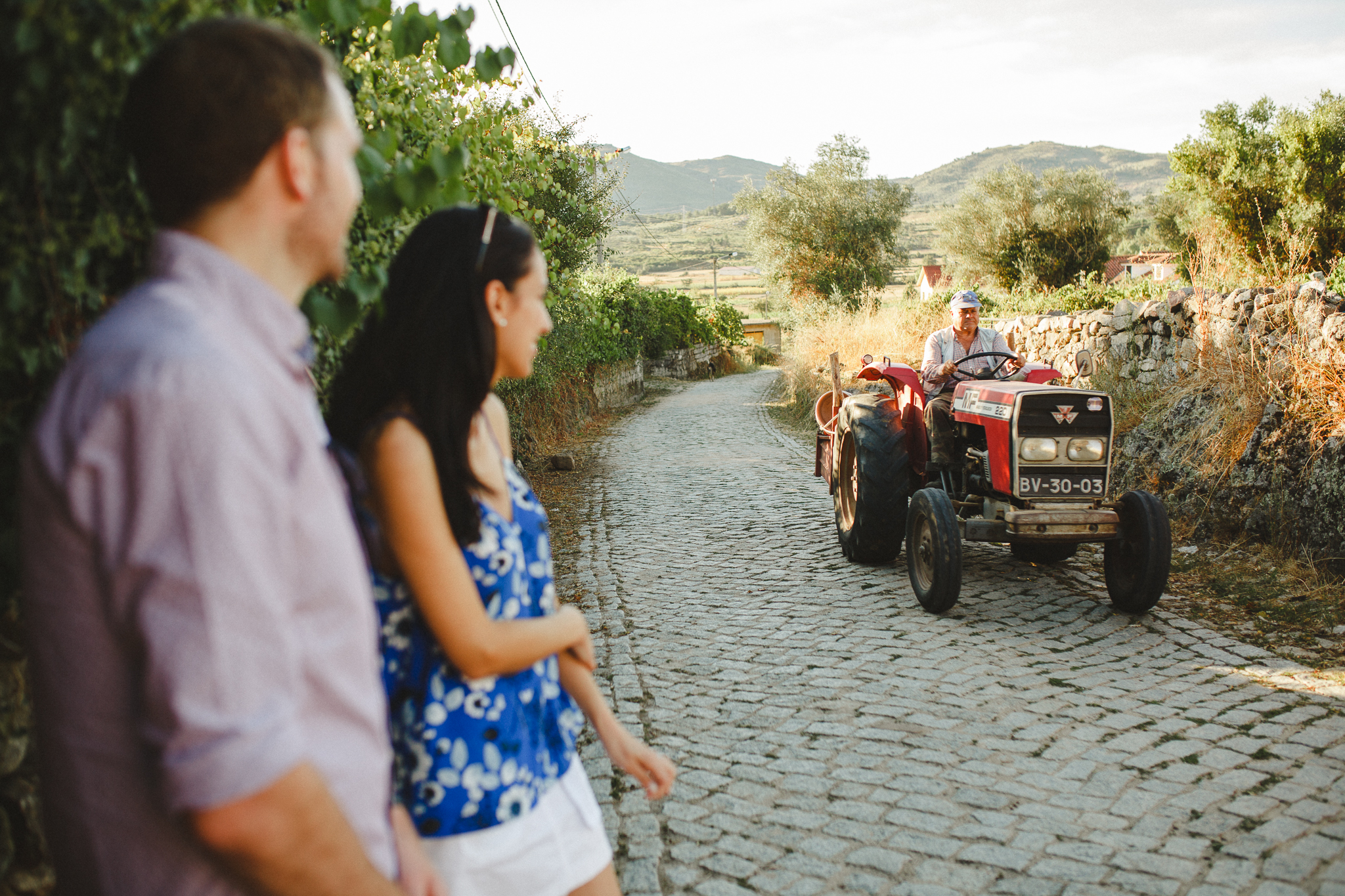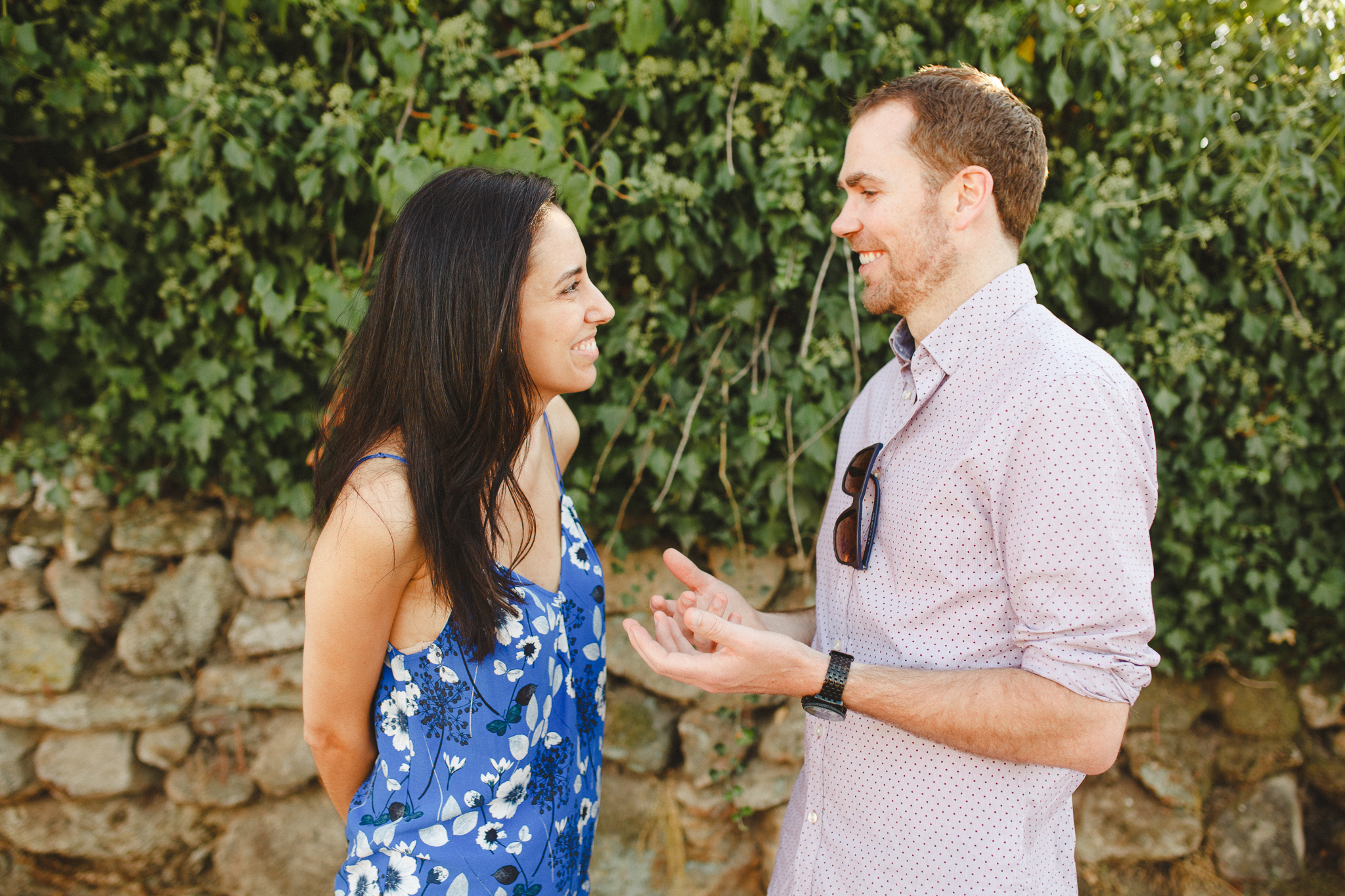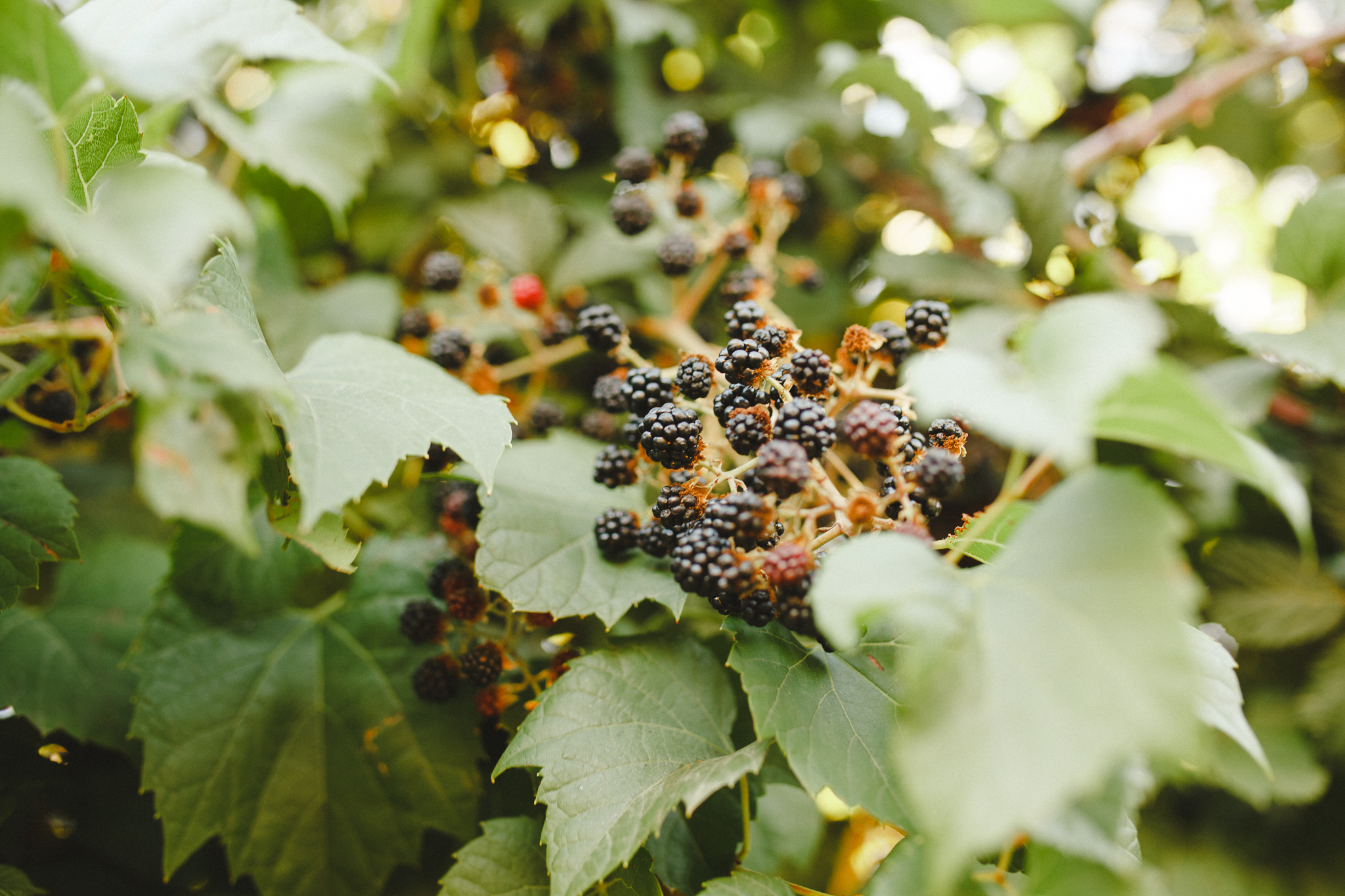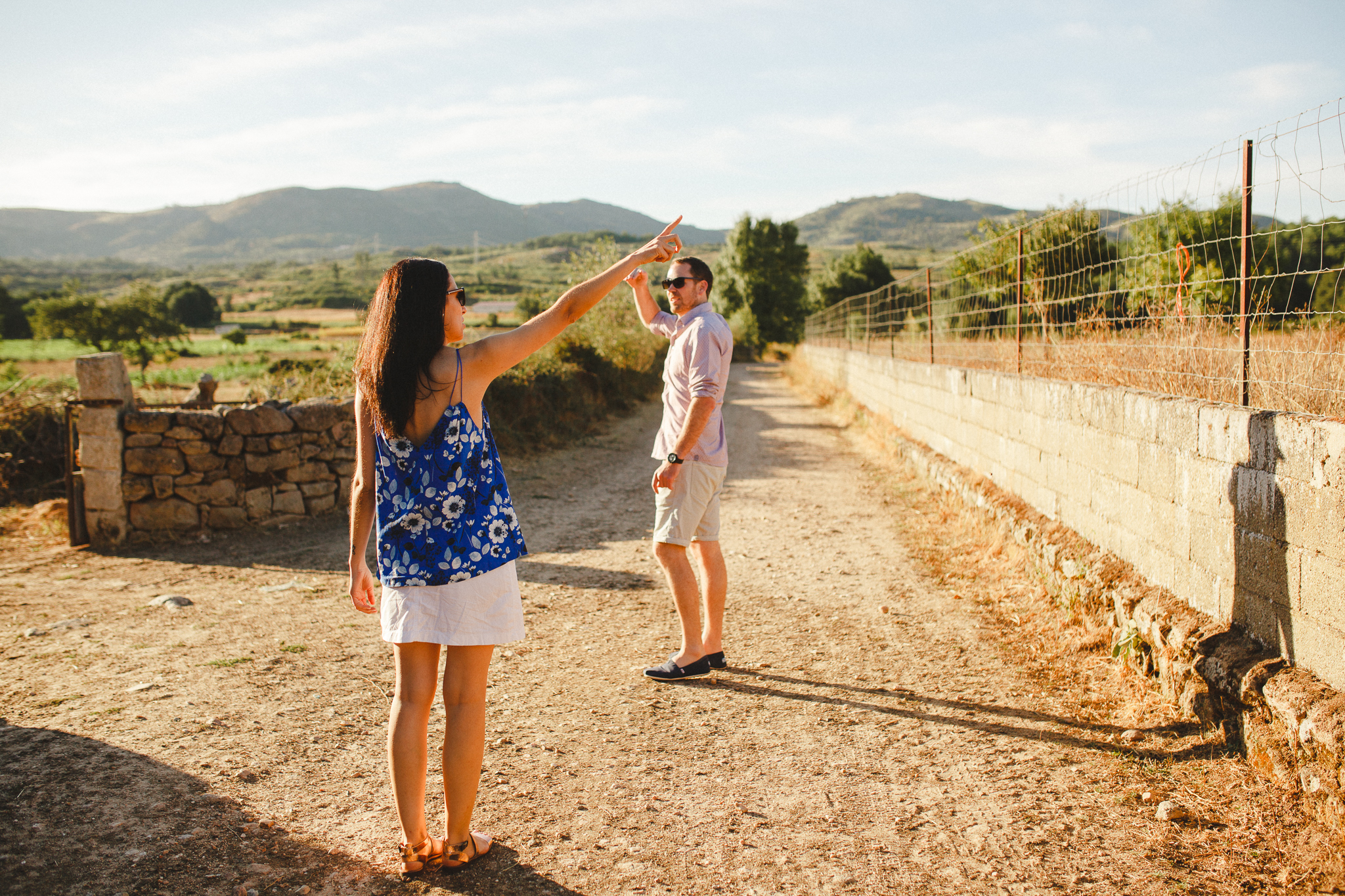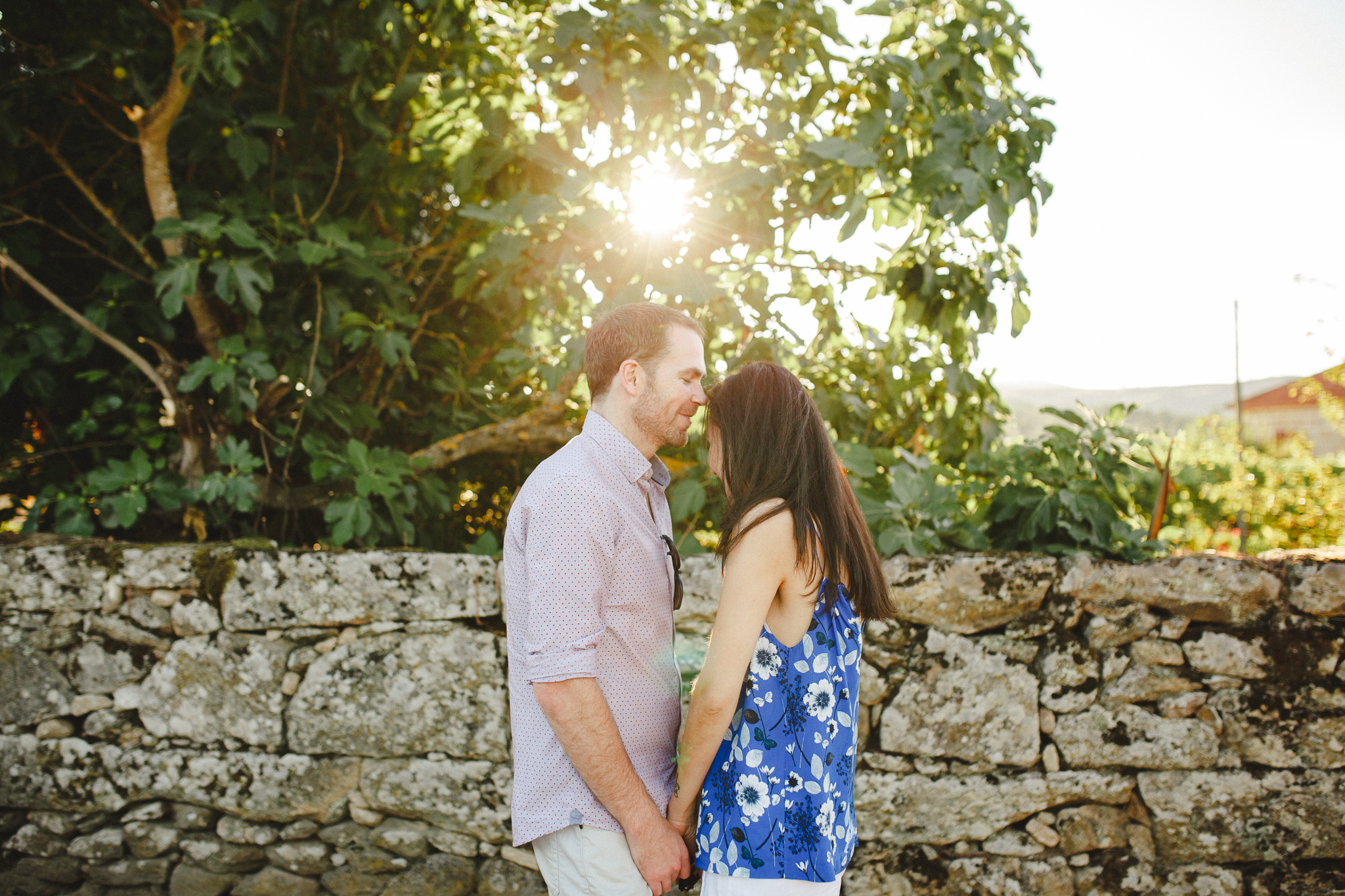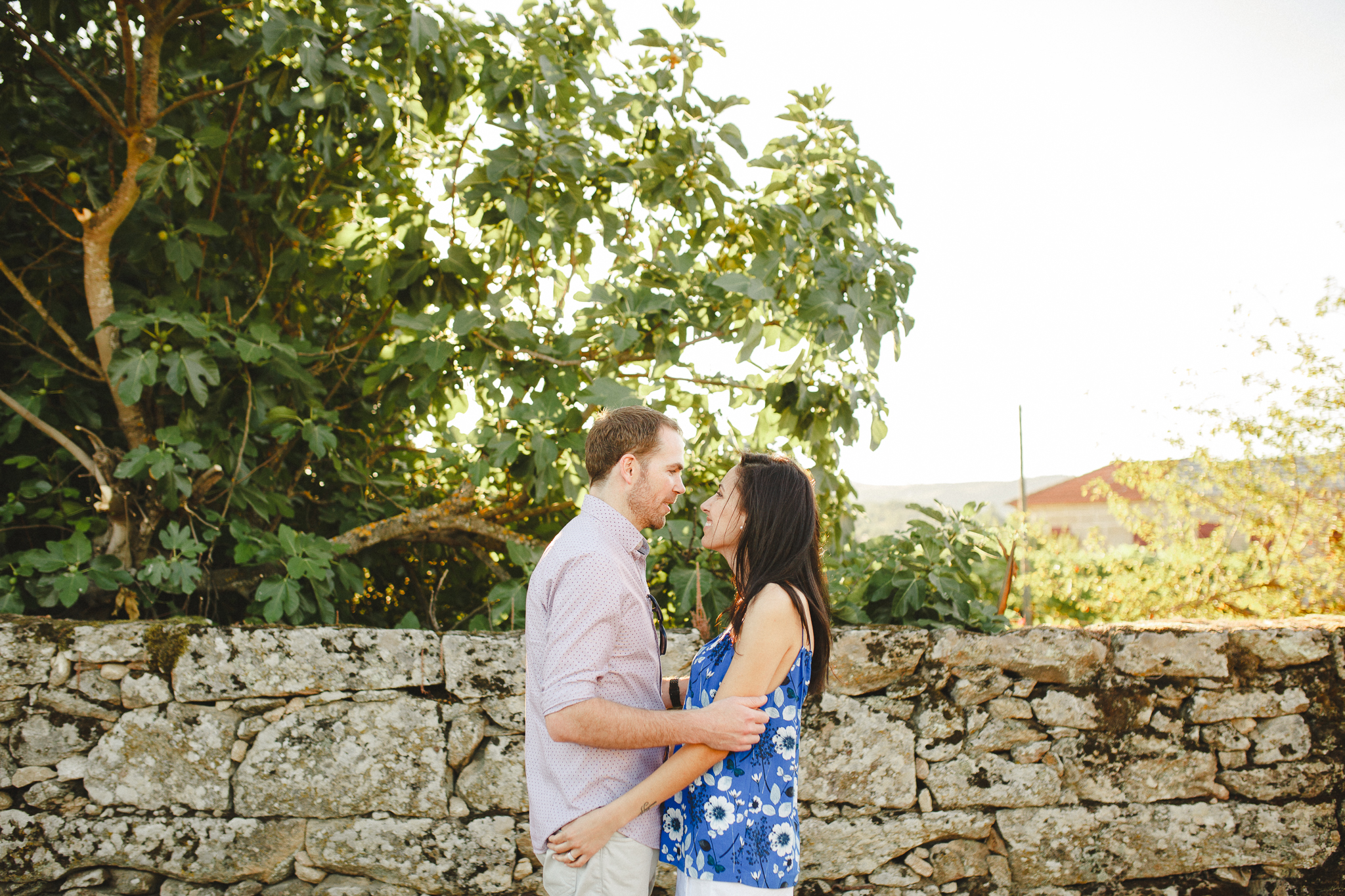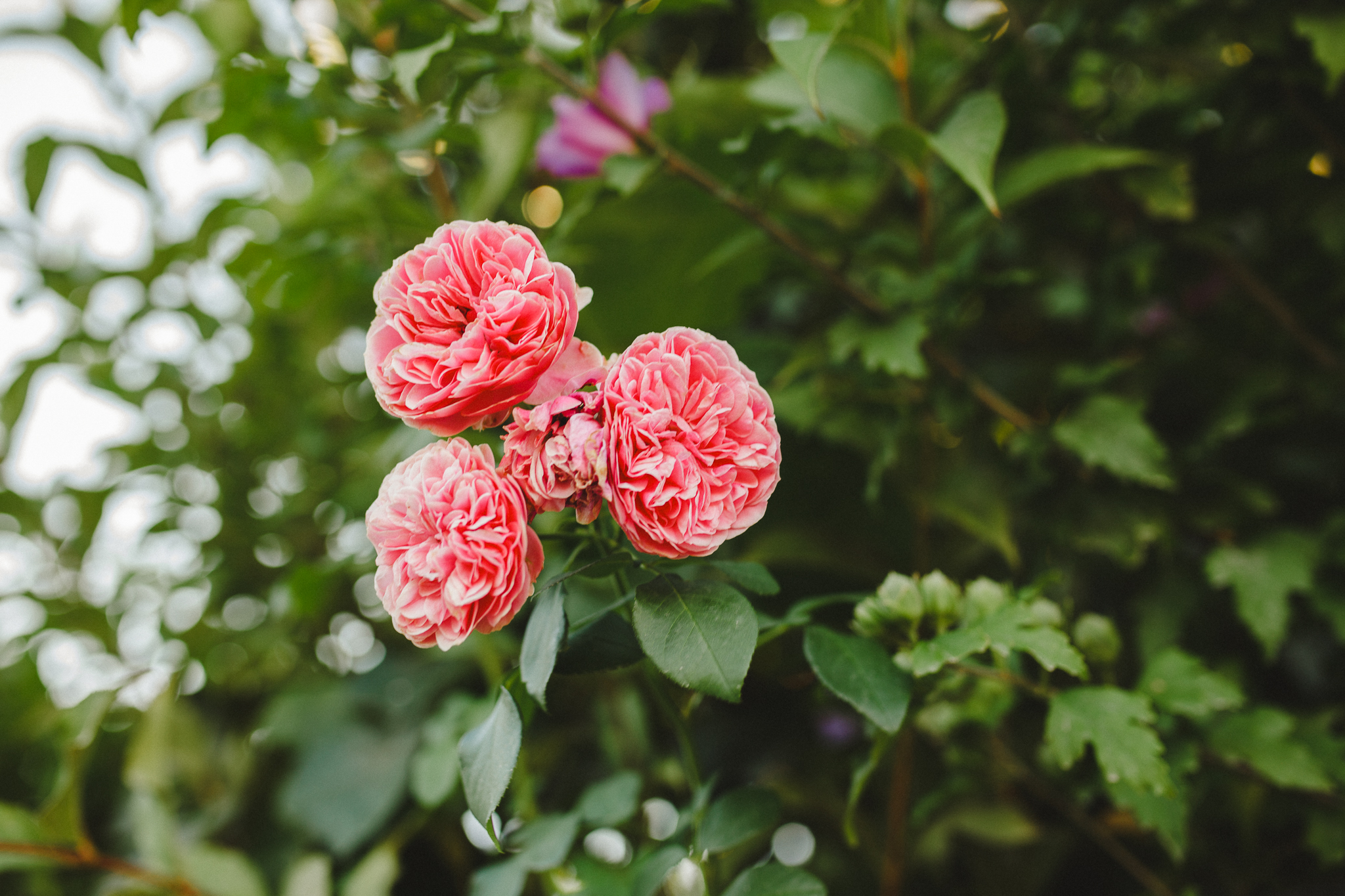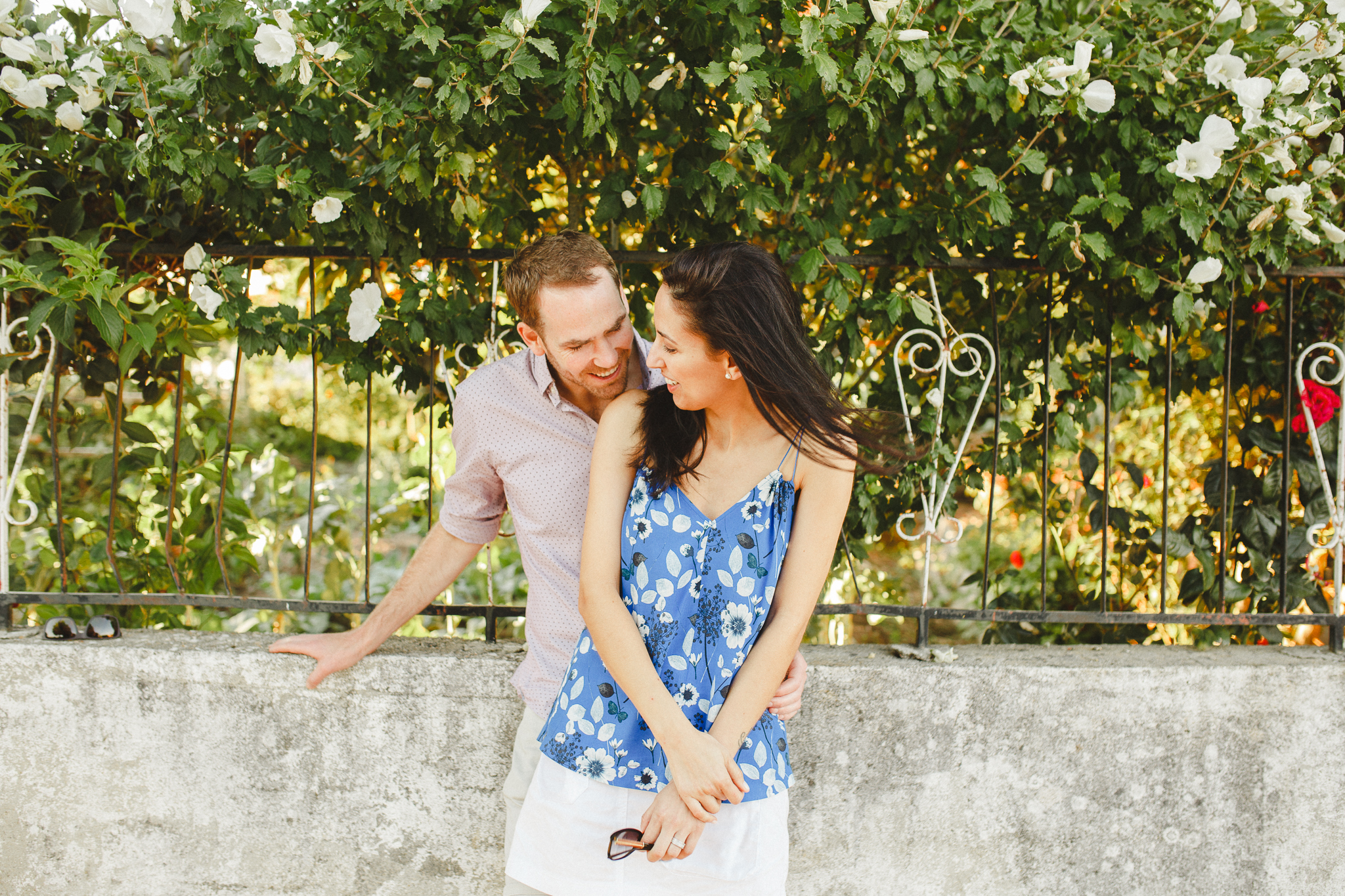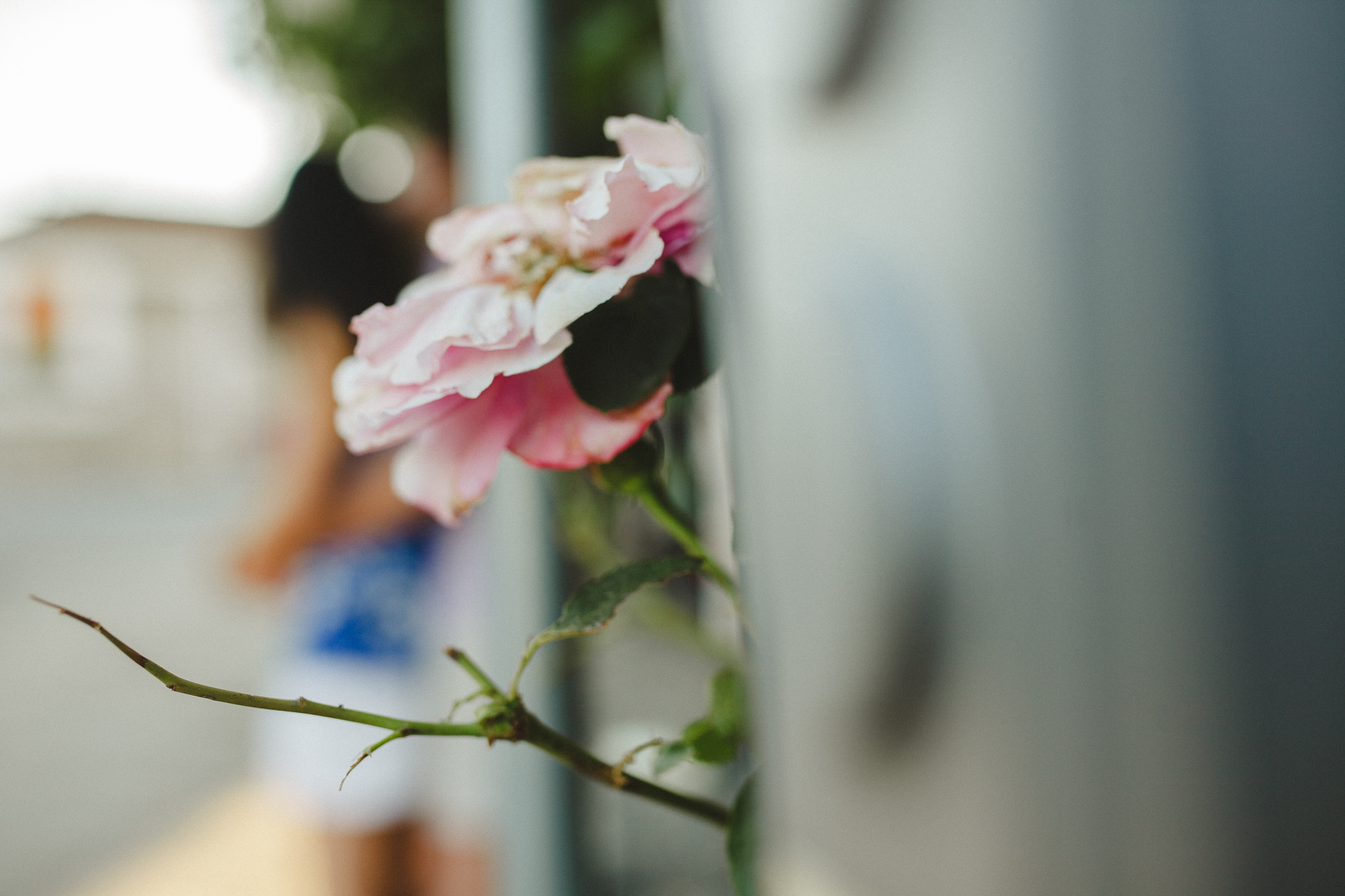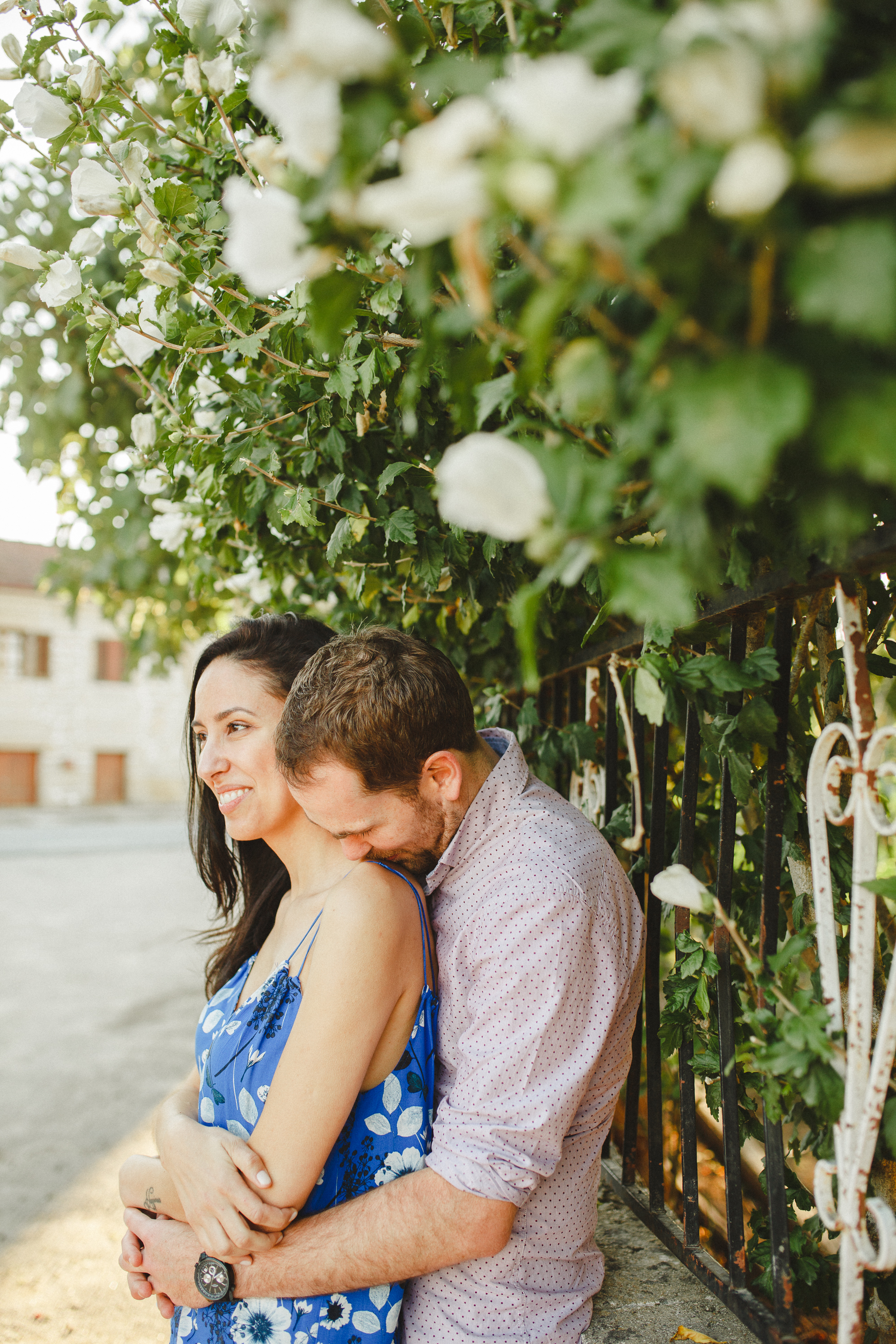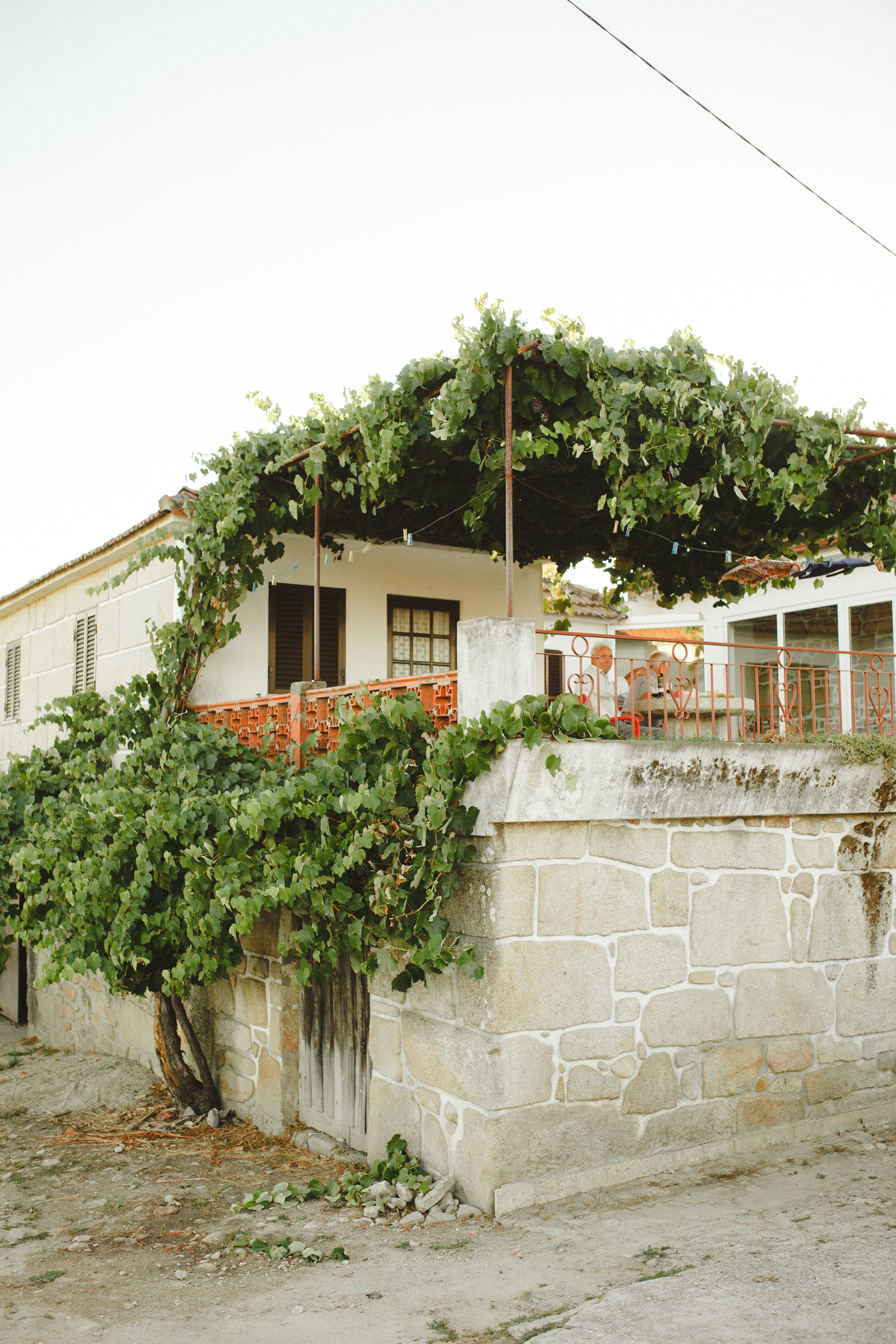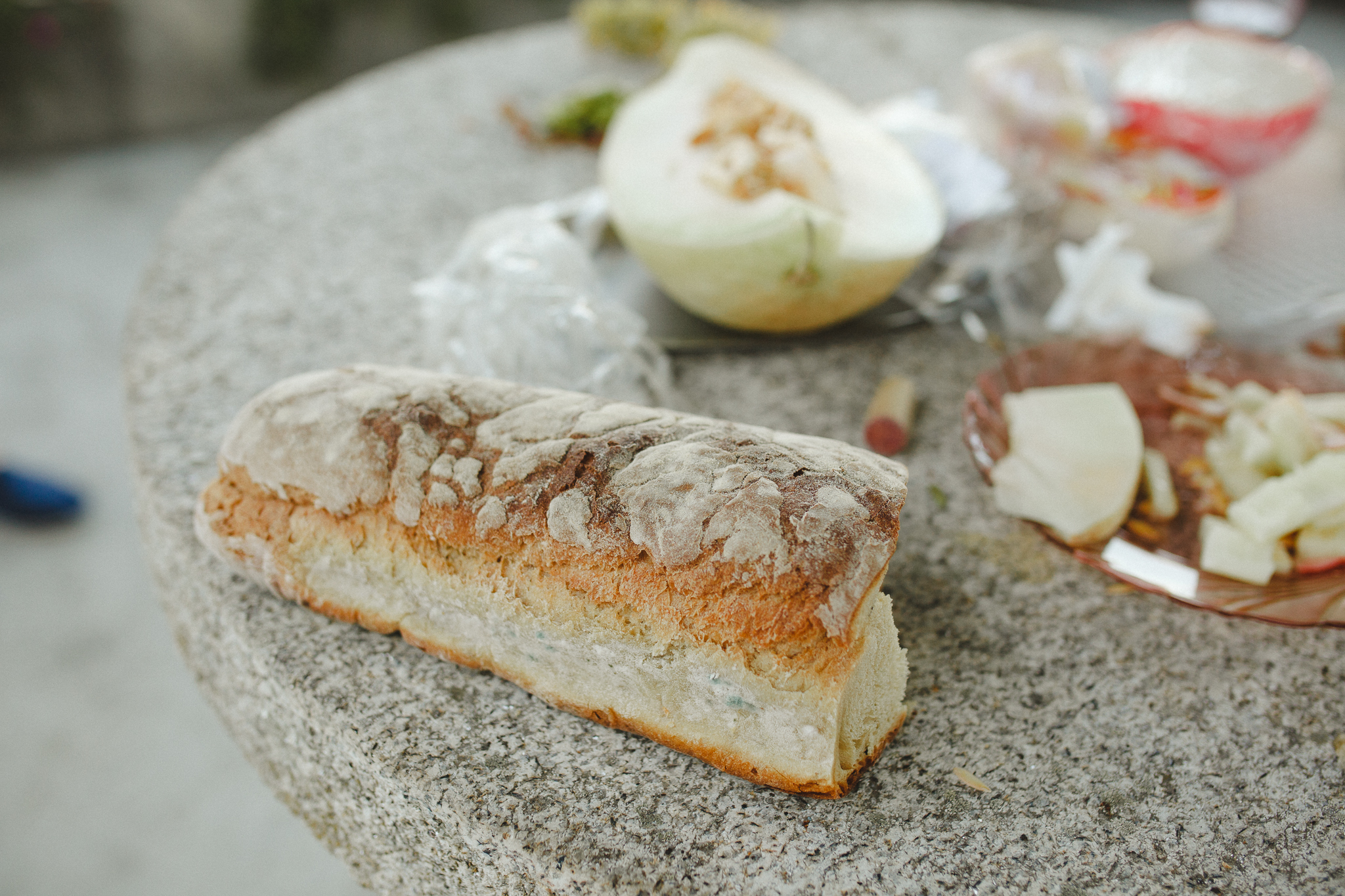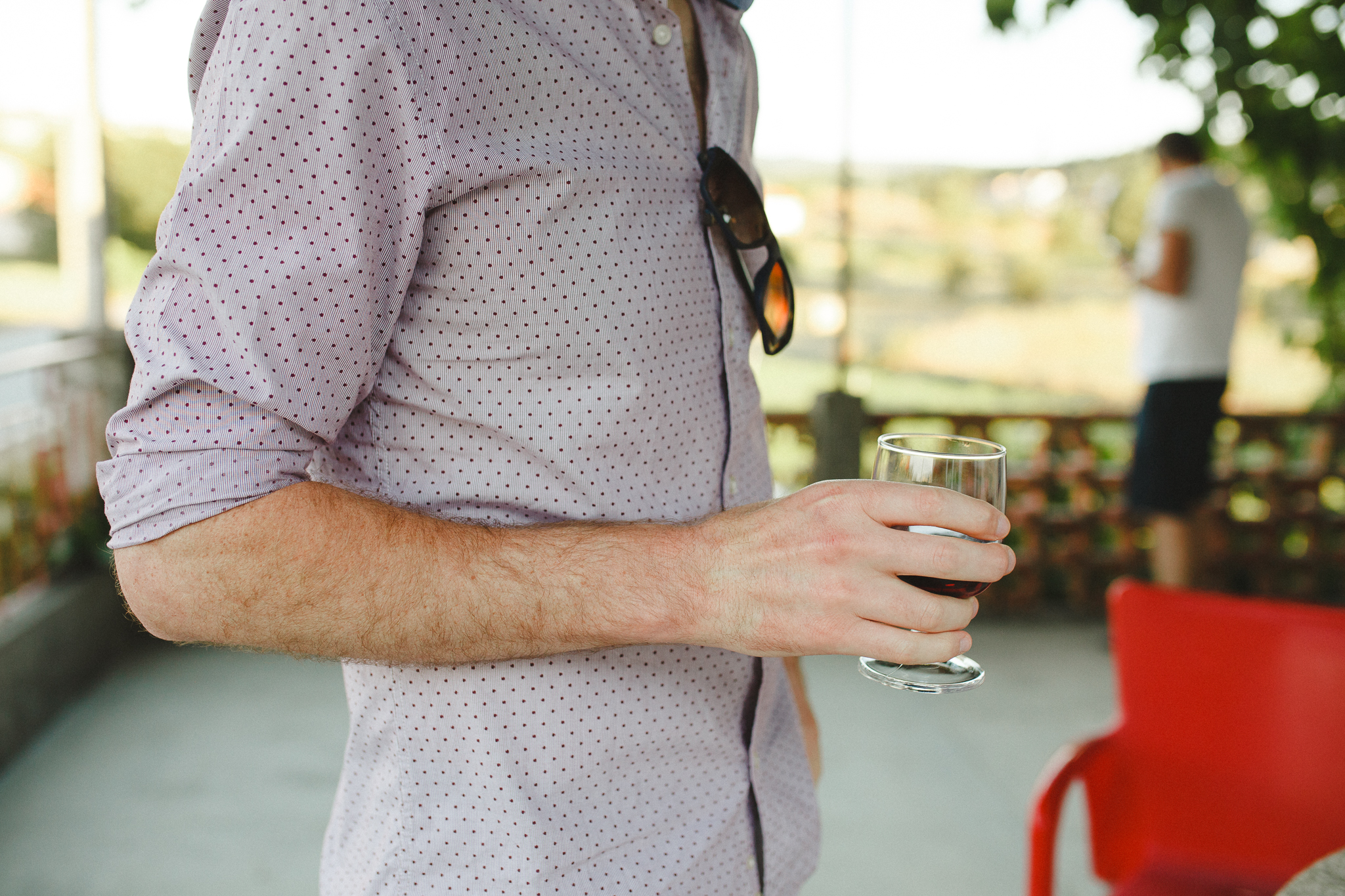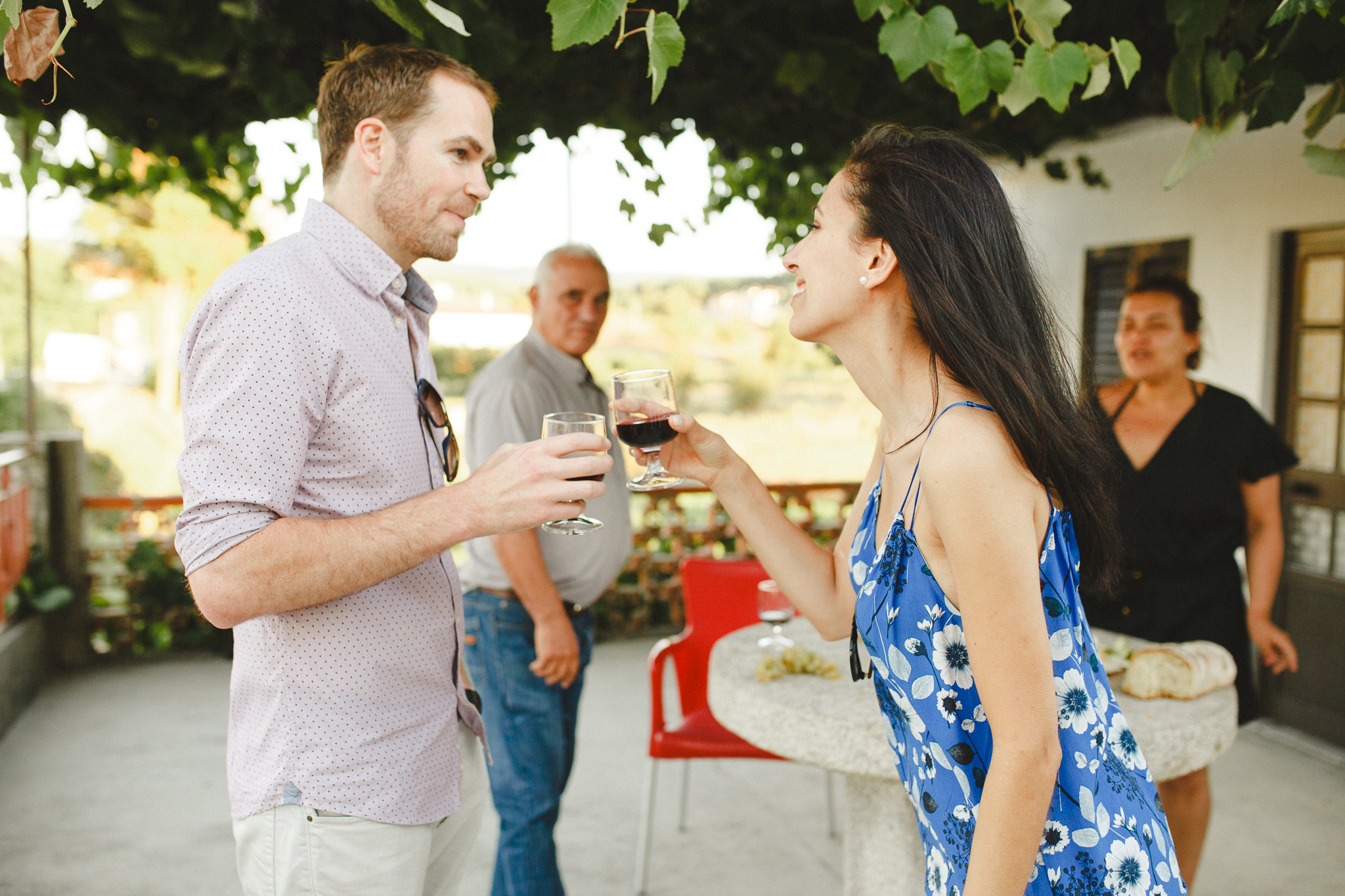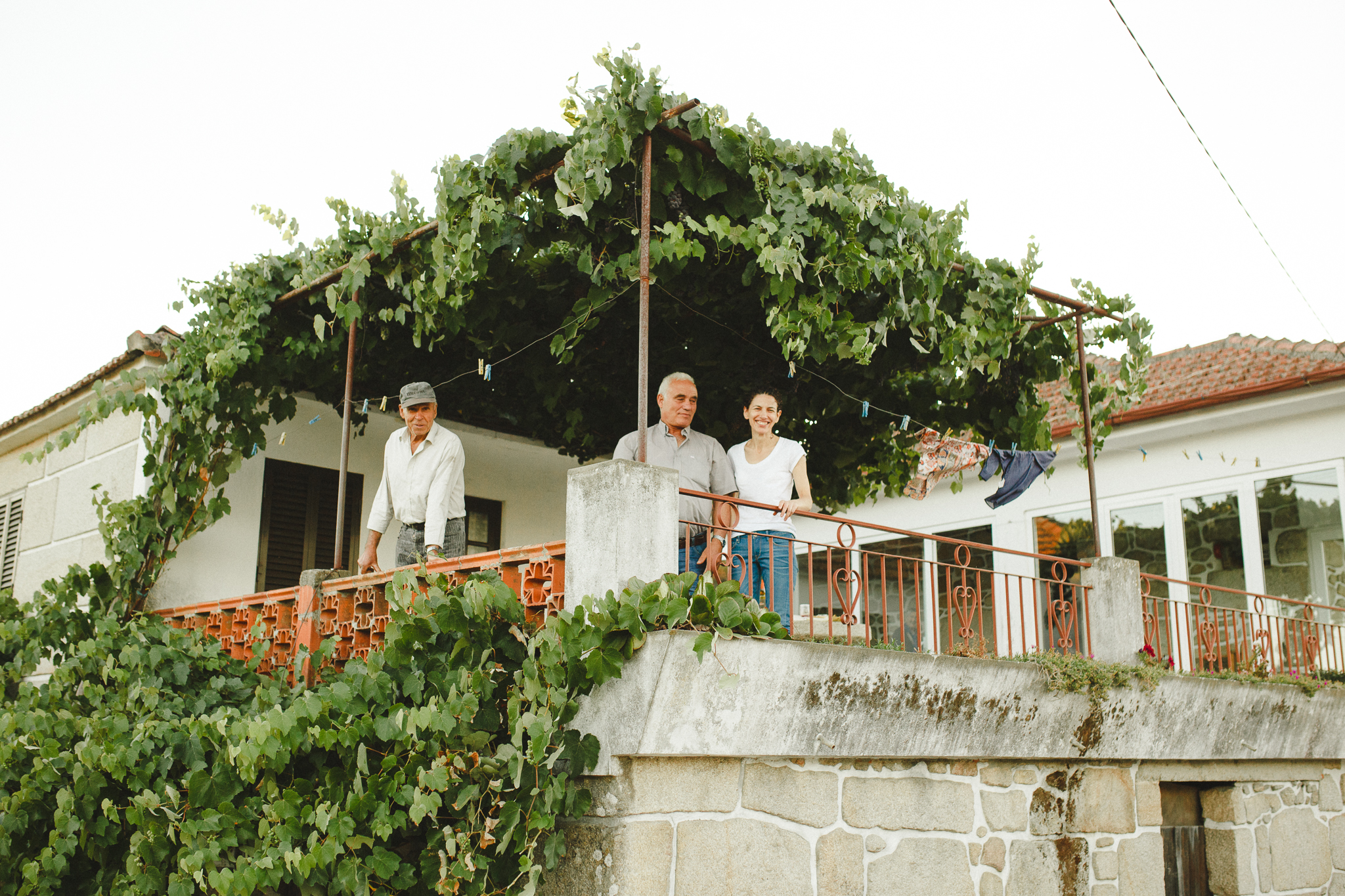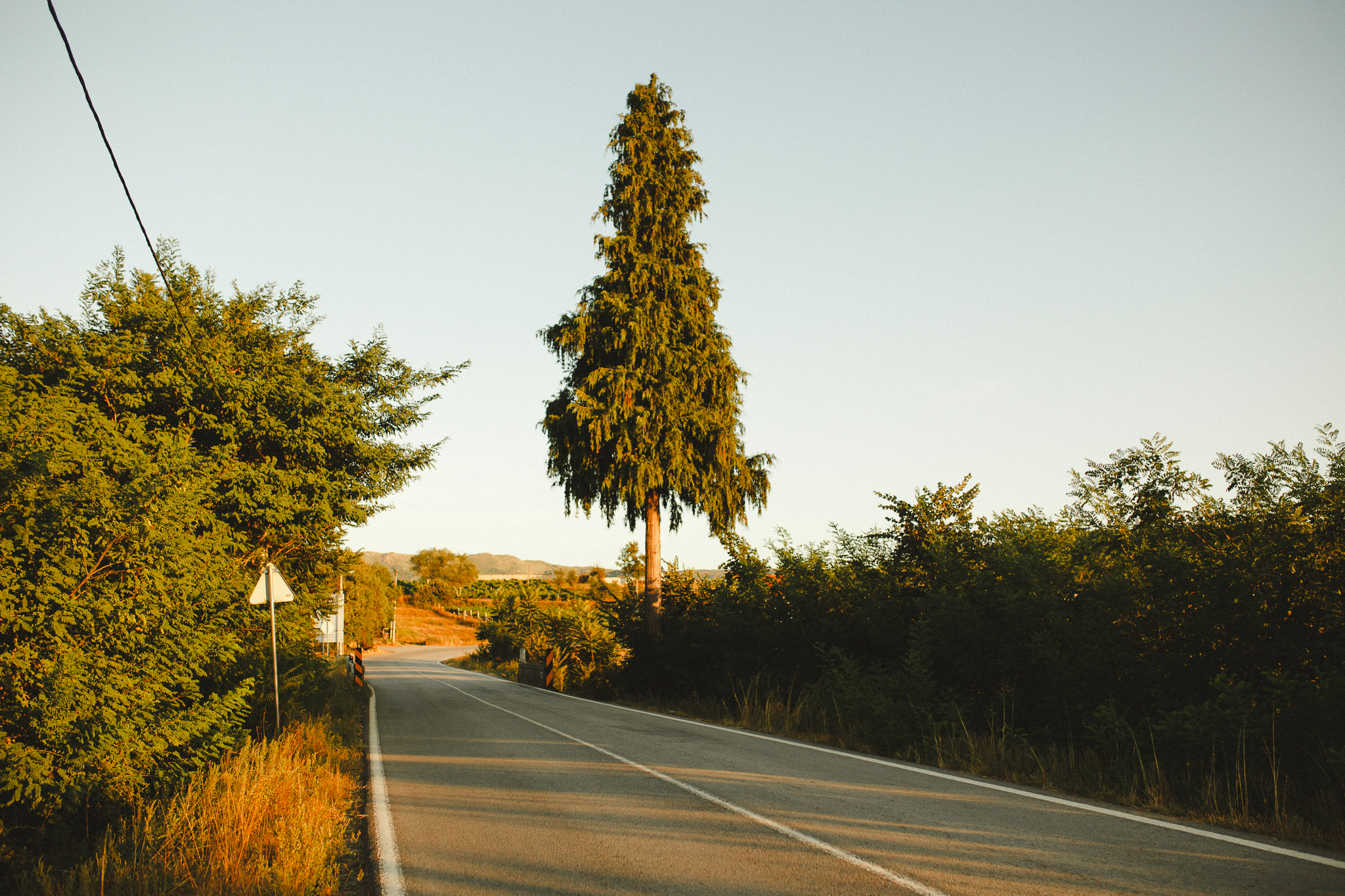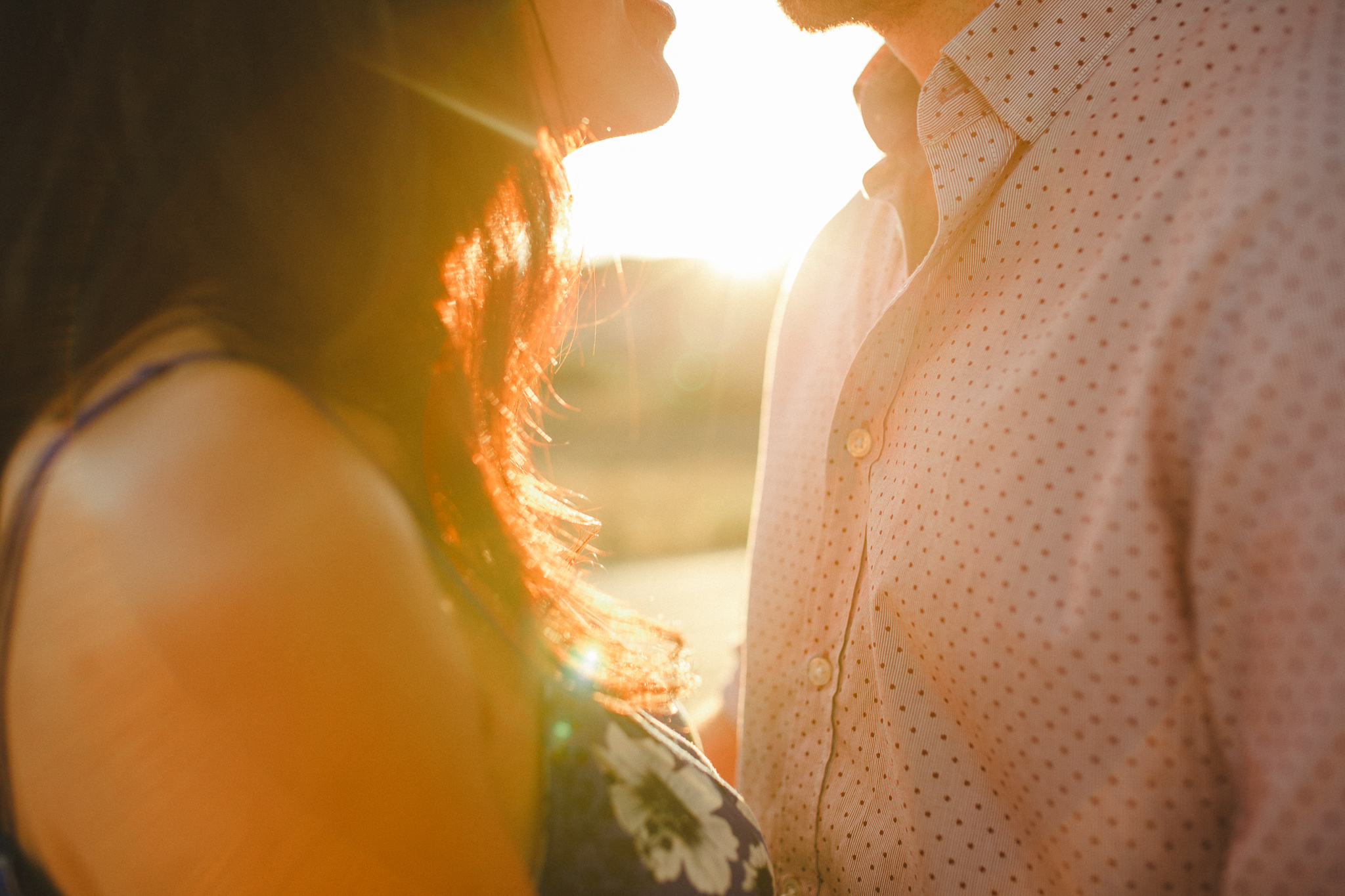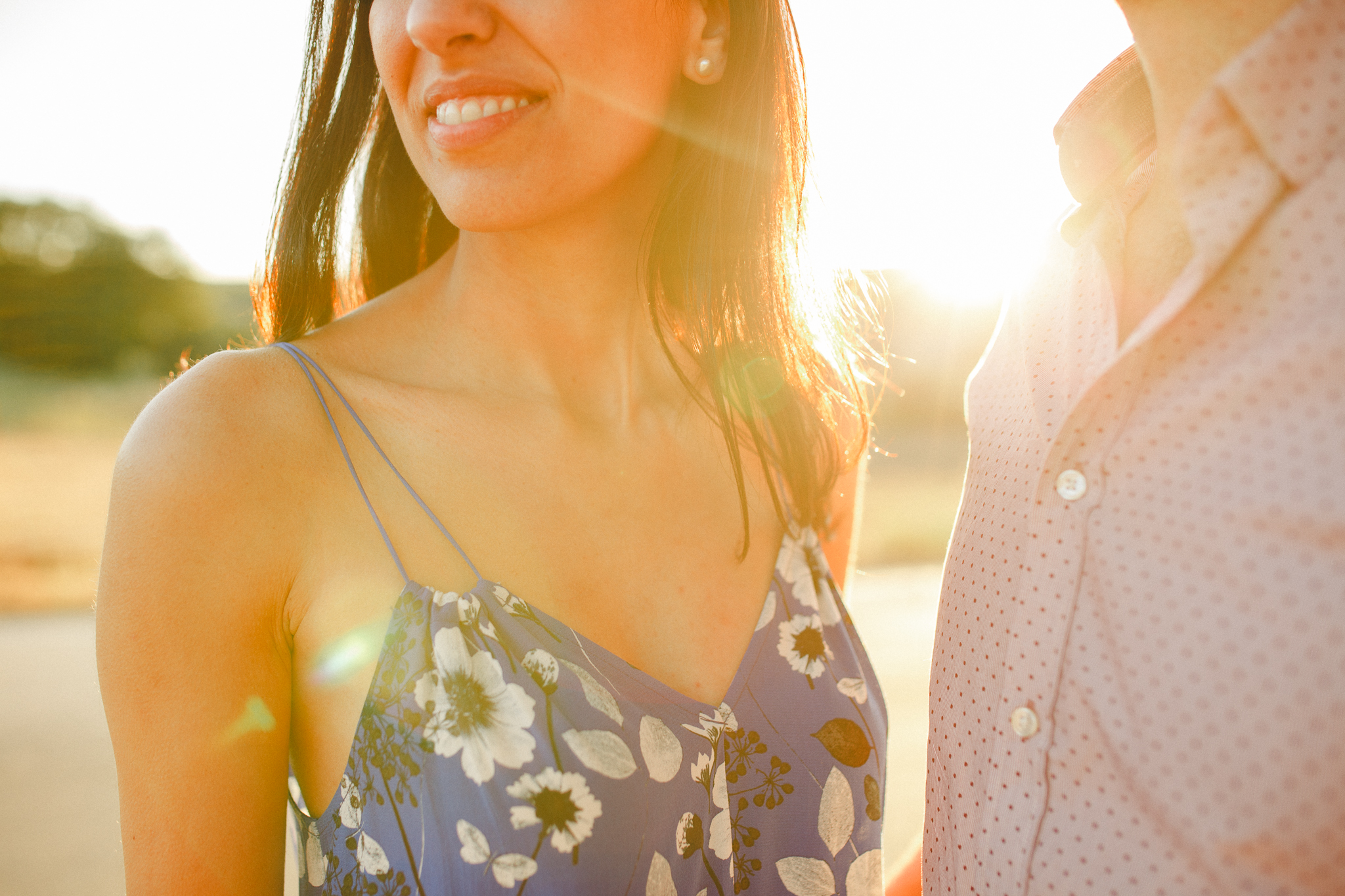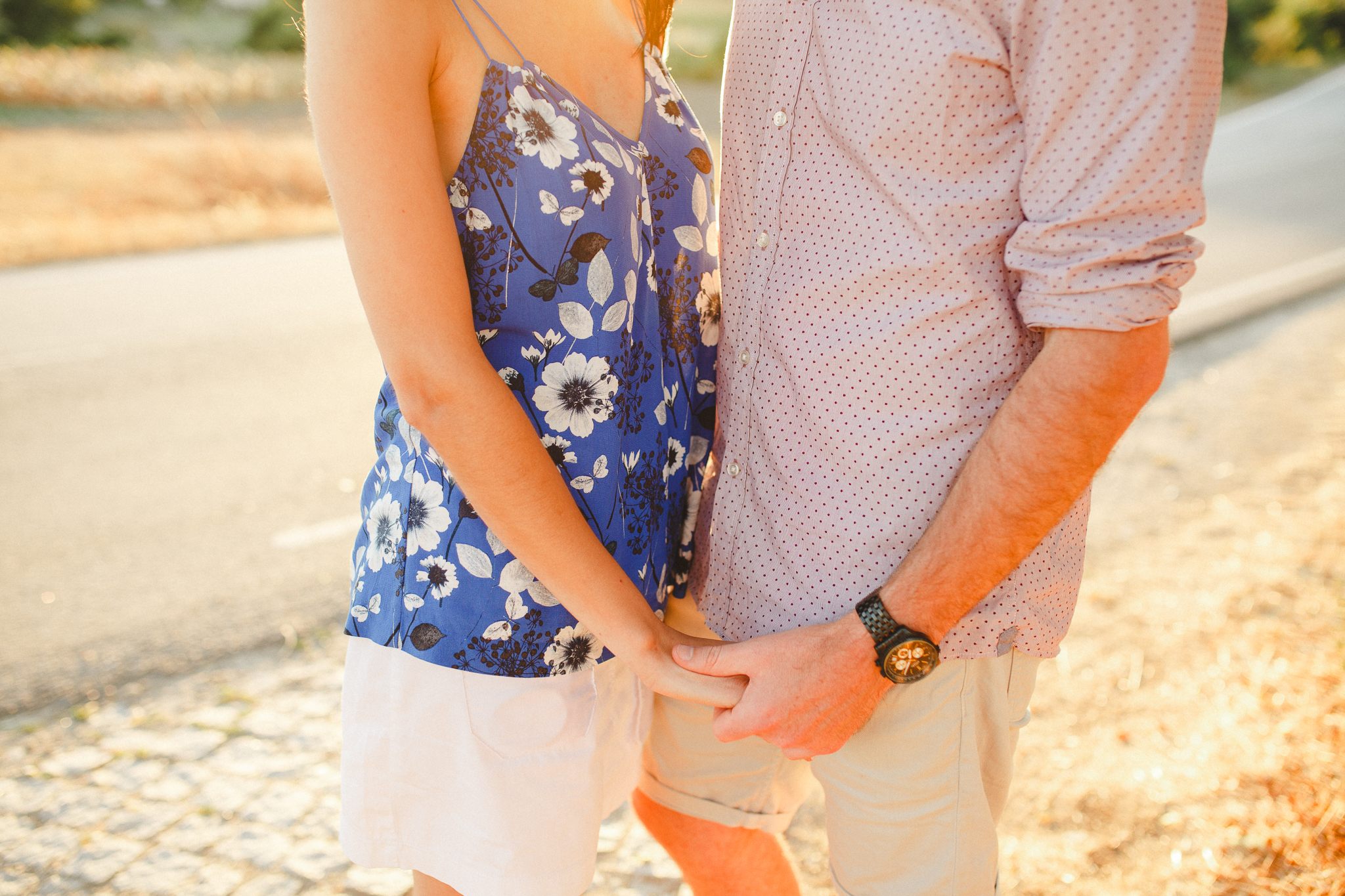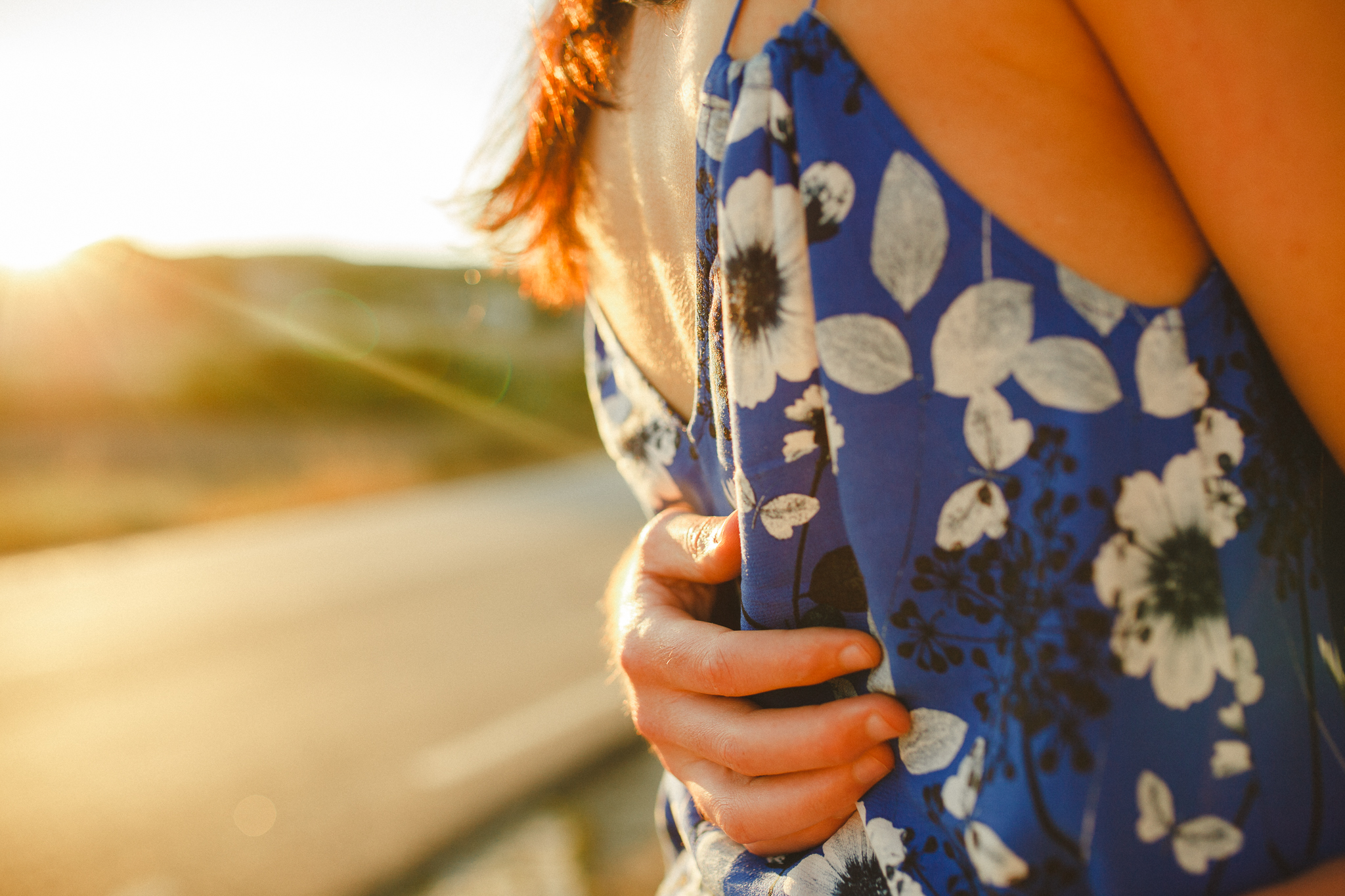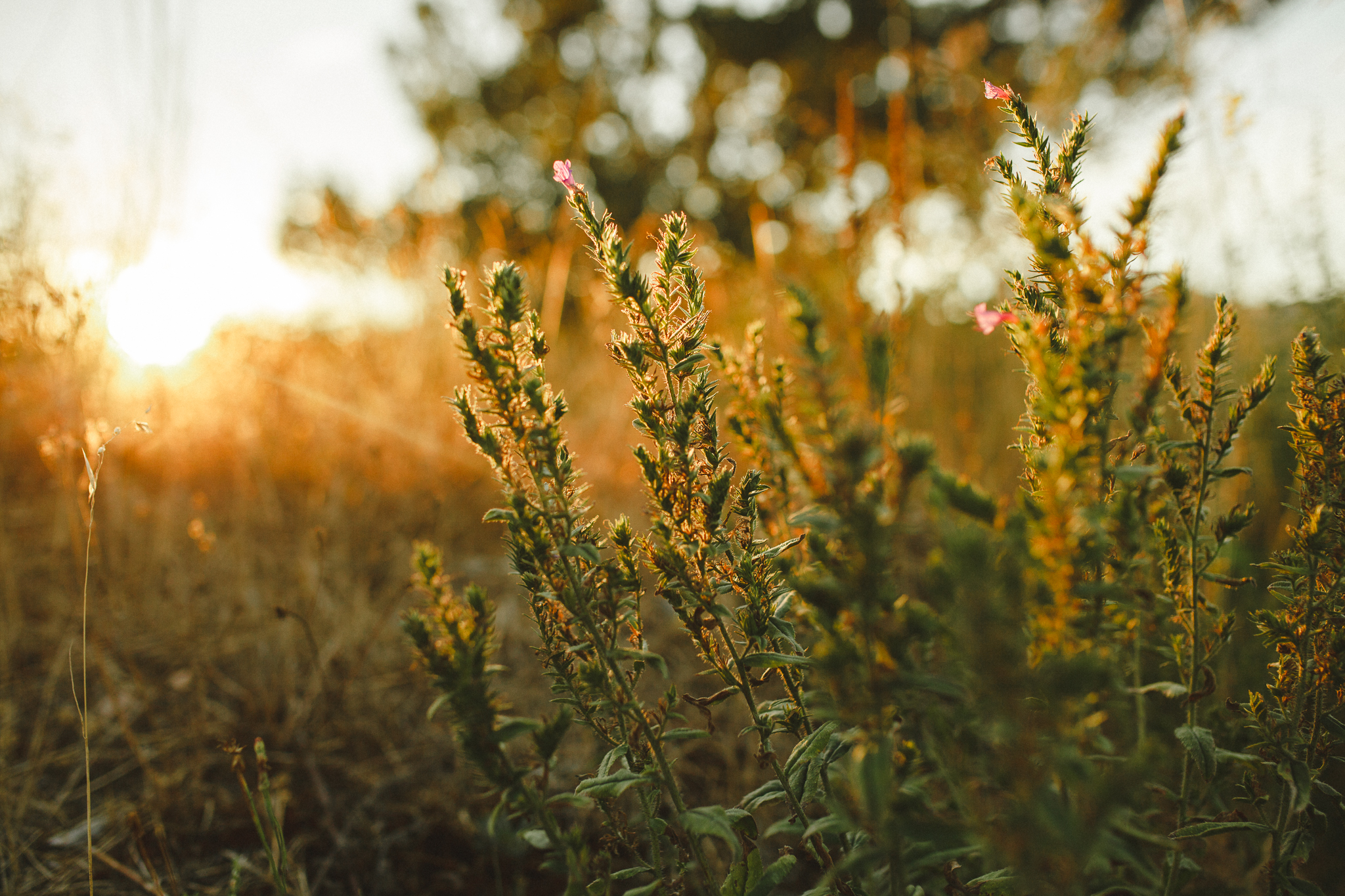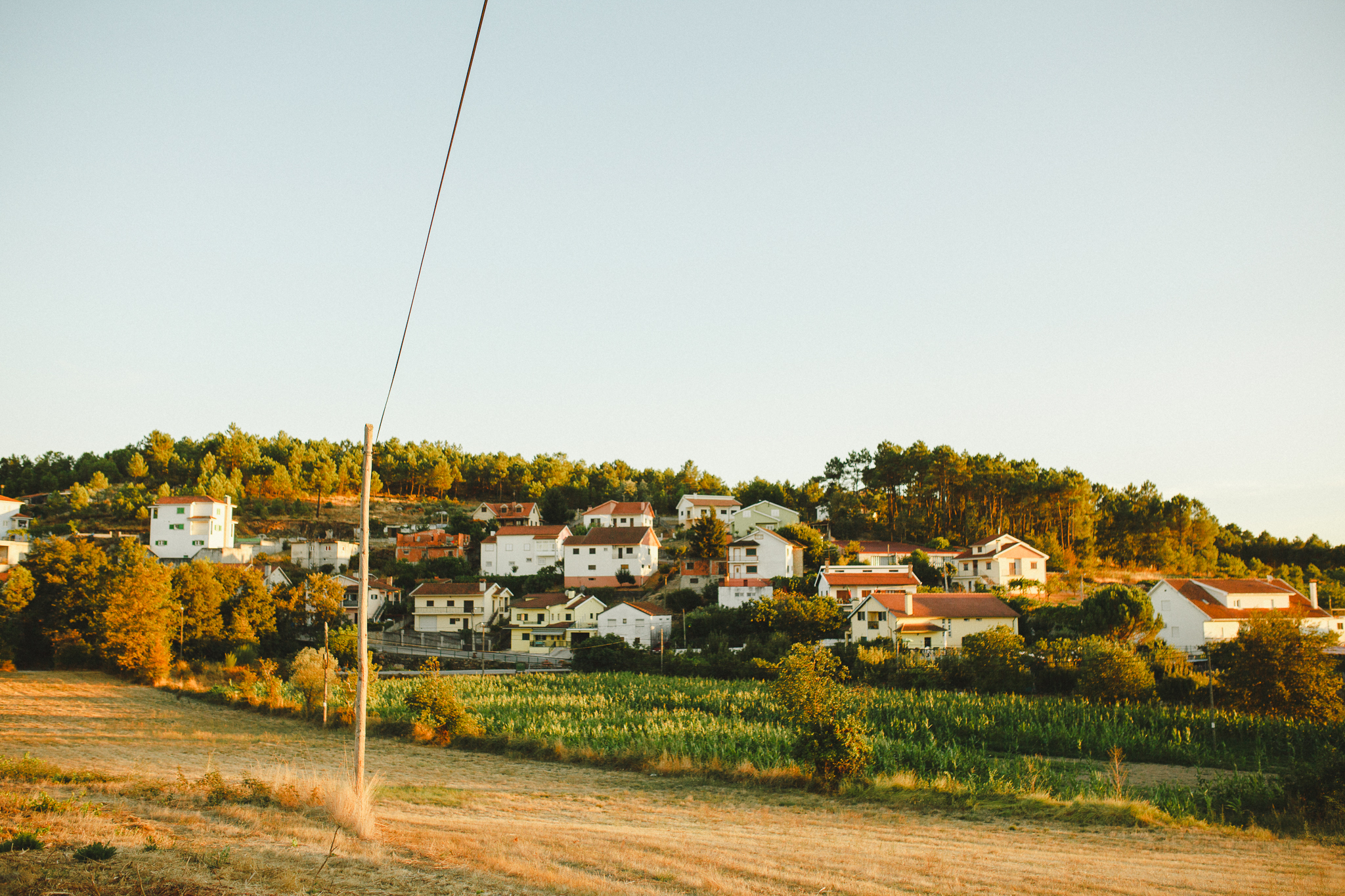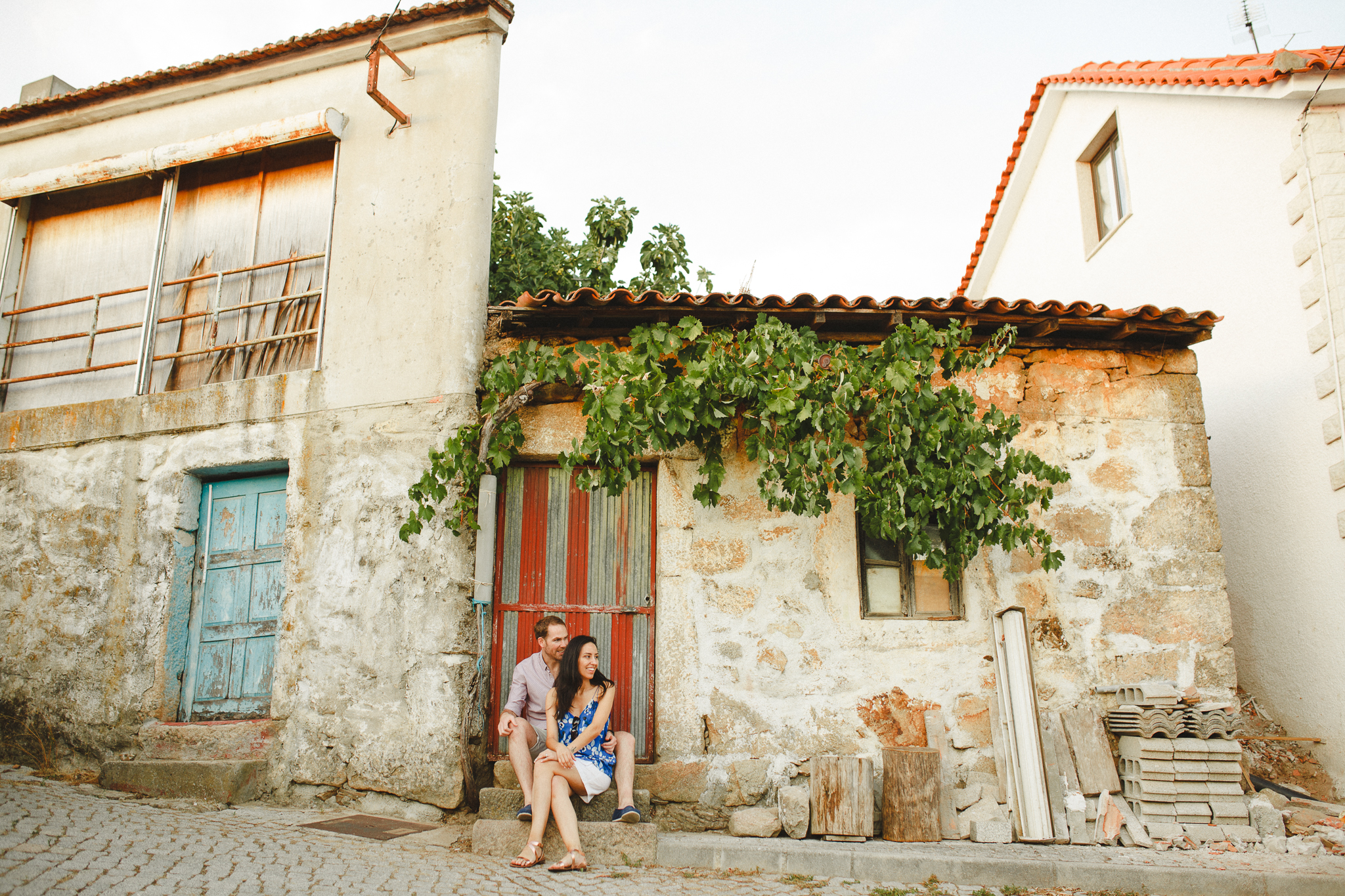 Pedir informações * Ask for info!
Outras Sessões Love-Birds / Facebook / Instagram / Pinterest