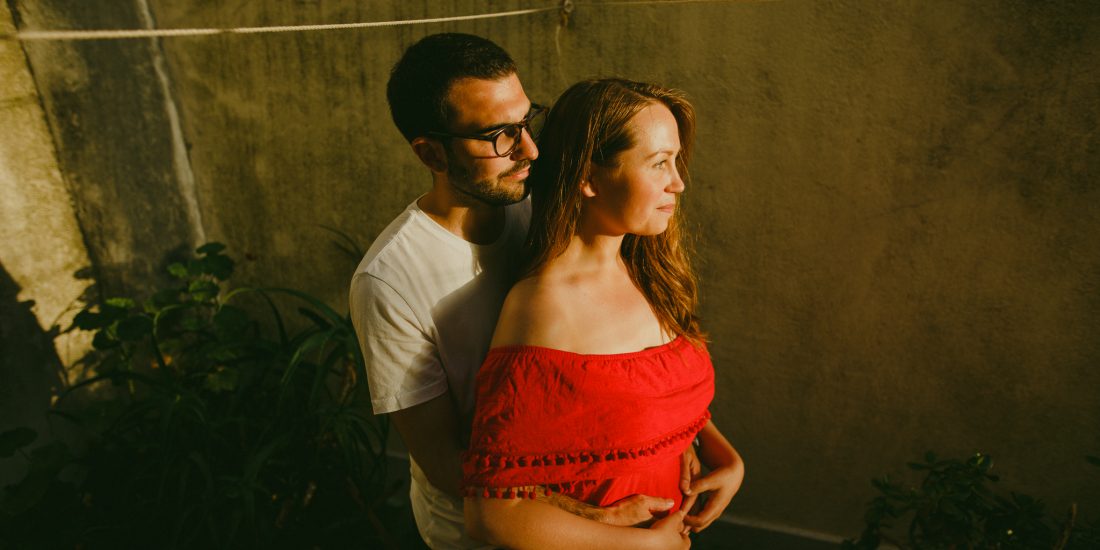 (scroll down for english)
A Liisa e o Ricardo vivem na Finlândia e decidiram casar num dos espaços mais bonitos em Lisboa – a Estufa Real. E antes tivemos a sessão de namoro em Lisboa, em alguns dos bairros mais típicos. Passámos pelas minhas ruas favoritas e conseguimos ainda ter algumas dessas ruas só para nós, o que em Lisboa já é bastante difícil.
**
Liisa and Ricardo live in Finland and decided to get married in one of my favorite venues in Lisbon – Estufa Real. But first we had their engagement shoot around the historical neighbourhoods, and surprisingly we even had some of my favorite streets just for ourselves, which is incredible!
Pedir informações * Ask for info!
Outras Sessões Love-Birds / Facebook / Instagram / Pinterest