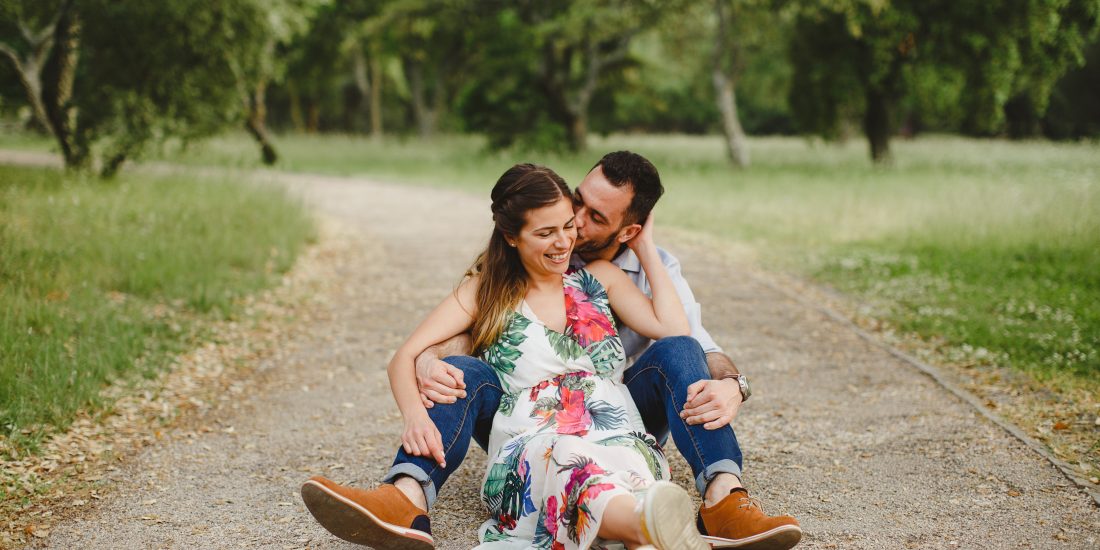 (scroll down for english)
O ano passado foi muito bonito mesmo, e pelos mais diversos motivos. Foi um ano cheio de mudanças e ainda trabalho do qual tenho imenso orgulho, bem como clientes que adorei conhecer!
A Inês e o Mike são desses clientes, daqueles em que quando nos encontrámos para a sessão de namoro, a conversa fluiu como se fôssemos amigos de longa data. O local que escolheram é dos que gosto mais em Monsanto, ou não tivesse esta zona as minhas árvores e clareiras preferidas. E o casamento foi também num dos meus espaços preferidos – Quinta do Hespanhol, num mood industrial e romântico e verde e descontraído e cheio de abraços fortes e sentidos e tudo o que há de giro!
**
Last year was really amazing and for several different reasons. It was a year full of change and so much work that I'm really proud of, but also so many clients that I loved getting to know and hang out with!
Inês and Mike are some of those clients, actually when we met for their engagement shoot, we just talked and talked like we were old friends. The place they chose for their shoot was one of my favorites in Lisbon, because it has my favorites trees.
Their wedding was on one of my favorite venues, no matter where I travel to, because it's beautiful, romantic and has amazing people behind it and making sure your wedding day is amazing. And they just had that amazing wedding day, in an industrial mood, but also filled with greenery and romantic details. They got themselves surrounded by the closest of their people, and this meant smiley faces, tight hugs and a lot of fun on the dance floor.