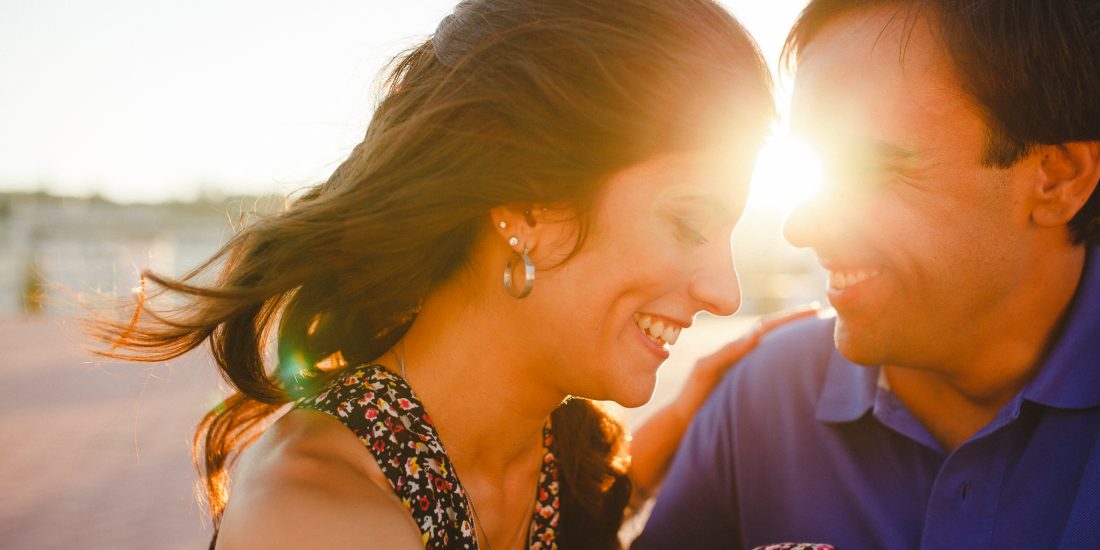 (scroll down for english)
Bom, que família gira que conheci há uns anos… sim, esta sessão faz parte daquele grupo de trabalhos que já foi feito, ora bem… em 2016 e que só agora vê a luz do dia! E ainda há-de vir o casamento, é verdade! Está aqui guardadinho para vos mostrar daqui a uma semana, parece-vos bem?
Quando me lembro da Vanessa e do Gonçalo fico de sorriso na cara, porque são dos clientes mais queridos, calorosos e que ficam aqui guardados no coração. São de uma simpatia enorme e foi mesmo bom acompanhá-los nesta etapa da vida deles. Ainda para mais escolheram a fabulosa dupla dos Happy Together para o vídeo, e trabalhar com amigos é outra coisa!
Mas vamos à sessão da Vanessa e do Gonçalo? Demos um passeio por Santa Marta e terminámos no Torel! E a luz? Bom é a bonita luz de Lisboa!
**
Well, what a great family I got to meet a few years ago… yes, this photo shoot is part of all the work I did back in… 2016 and I'm just sharing it now! And there's also the wedding in line actually, I even might feature it next week perhaps? What do you think?
When I think about Vanessa and Gonçalo I immediately smile, because they were some of the sweetest and warmest clients, those kind of clients you keep in a small corner of your heart! And asides all this, they chose the talented couple of Happy Together for their wedding video, so I got to work with friends and that just rocks!
So, let's take a look at their engagement photo shoot in Lisbon?
Pedir informações * Ask for info!
Outras Sessões Love-Birds / Facebook / Instagram / Pinterest