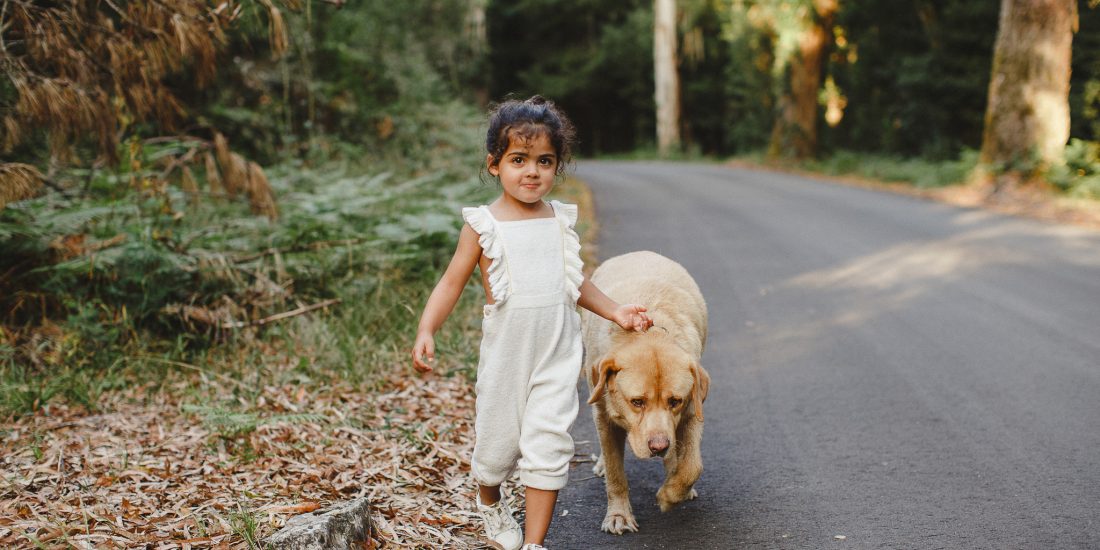 (scroll down for english)
Que sessão fotográfica de família tão bonita esta, em pleno Agosto, no pinhal mais bonito de sempre e com as cores típicas de verão à nossa volta. Esta família querida quis que a sua sessão de família com uma Maria de caracóis escuros, o pequeno António com dois meses e o Zloty pachorrento, fosse no pinhal de Leiria junto à praia de S. Pedro. Tendo eu as memórias mais bonitas nestas praias enquanto crescia, foi uma delícia poder fotografá-los ali.
E a sessão não poderia ter corrido melhor! A Maria brincou, o Zloty molhou as patas e houve risadas e brincadeiras e até uma manta para descansar um bocadinho! O pôr-do-sol pôs-se entre as árvores mesmo quando estávamos a sair e foi a cereja no topo do bolo para a nossa sessão!
Estou em ânsias para regressar a estas sessões relaxadas e com um sol bonito!
**
This was such a beautiful family shoot, in the middle of August, in the most beautiful woods area near S. Pedro beach and all the warm summer colors around us. This sweet family wanted this place o be their family shoot background, and as I actually grew up wandering around these beaches and woods, it was an added pleasure for me. So the happy couple, with their lovely daughter with dark locks, the sweet Antonio being just two months old and Zloty, the family dog, wandered around the trees, played with each other and even brought a blanket for some rest in the end. And the cherry on top of the cake was the magical sunset in between the trees as we were leaving.
I can't want to go back to these relaxed photo shoots in warm weather!
Pedir informações * Ask for info!
Outras Sessões de Família / Facebook / Instagram / Pinterest